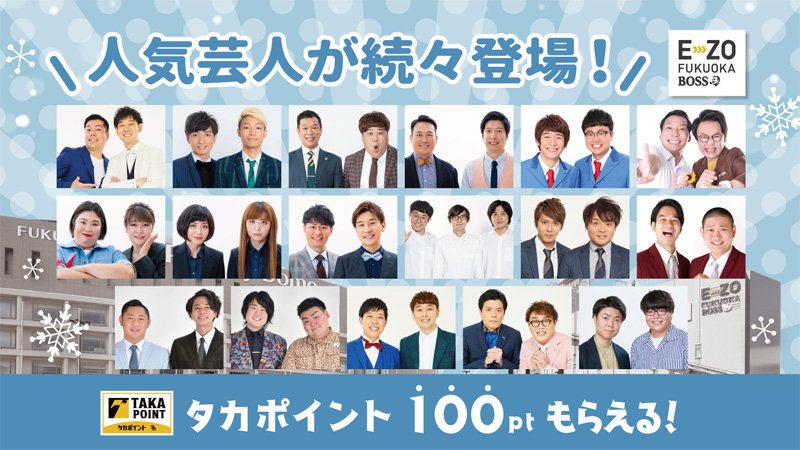 YOSHIMOTO FUKUOKA DAIWA SECURITIES / CONNECT THEATER will inform you about the December performance information.
Please come and visit us for the laughter of 2022!
December 1st (Thursday)
Marseille/Runny Nose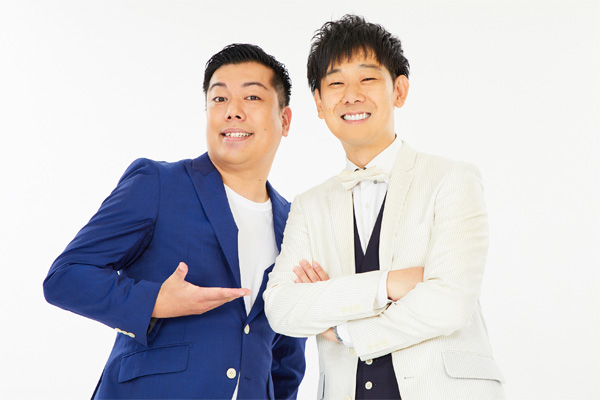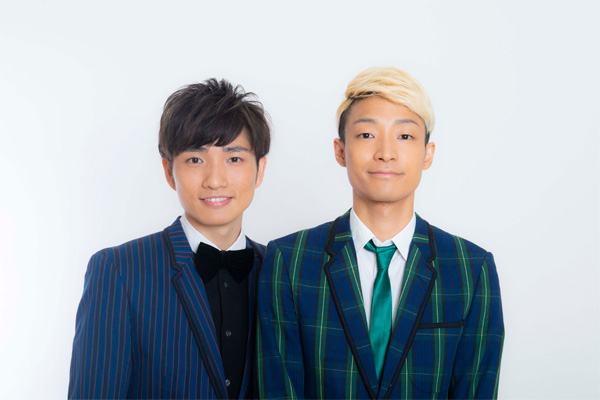 Friday, December 2nd
Plus/Minus/Fujisaki Market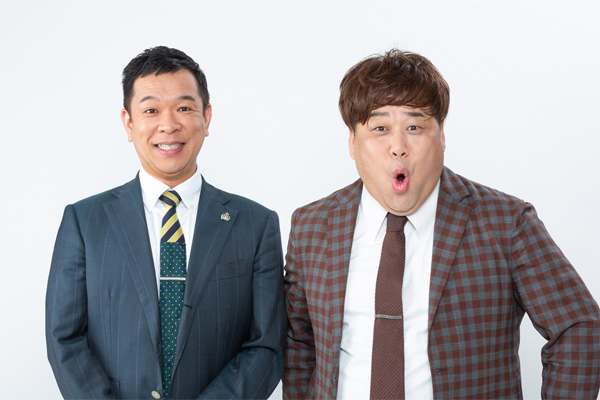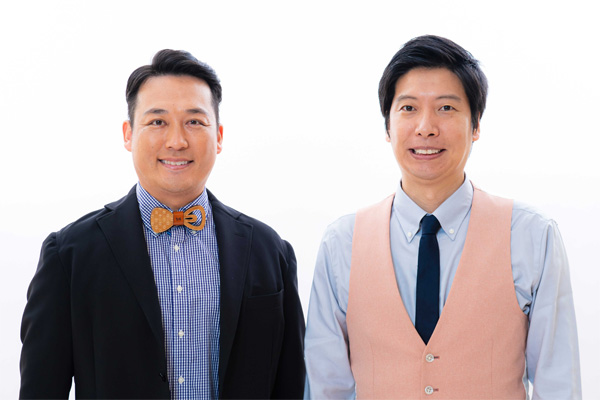 Saturday, December 3rd
Ginshari / Plus Minus / Indians / Red Ginger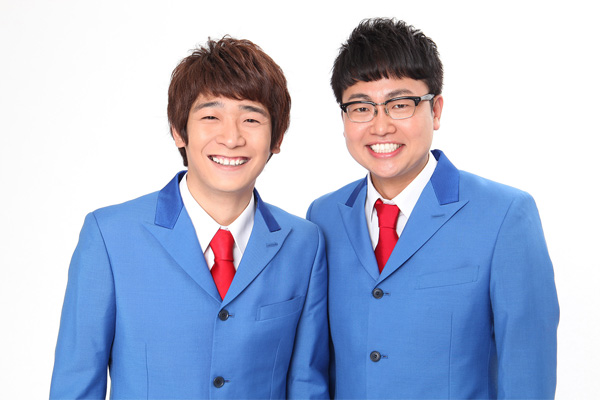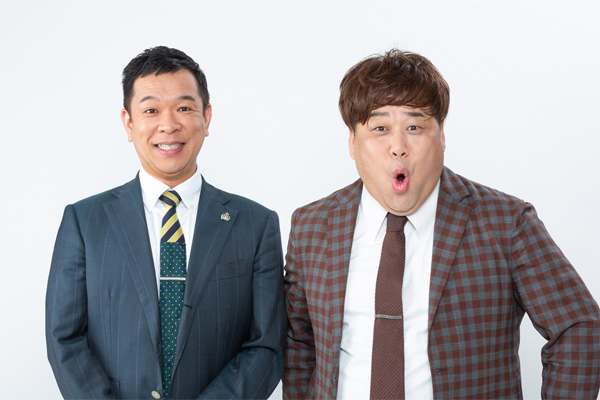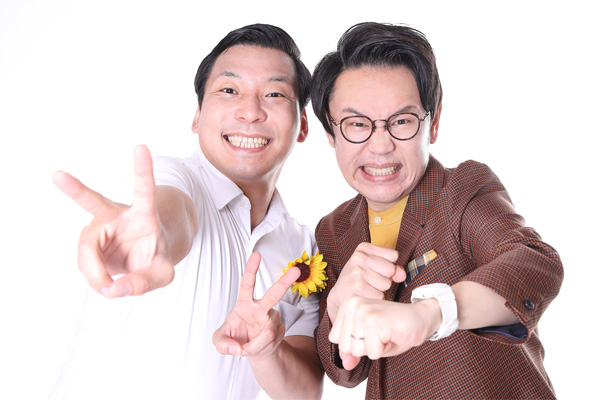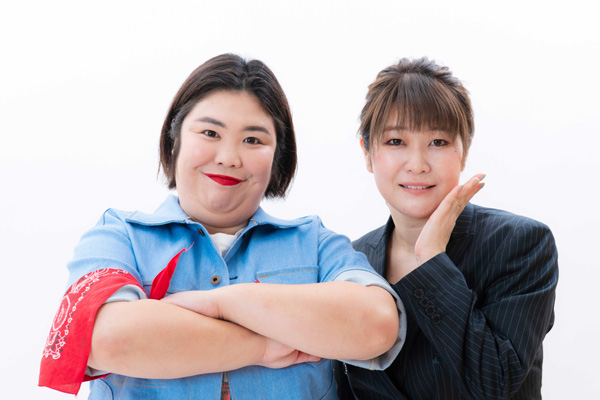 December 4th (Sun)
Indians/Dr. Heinrich/Rough Dimension/Off Rose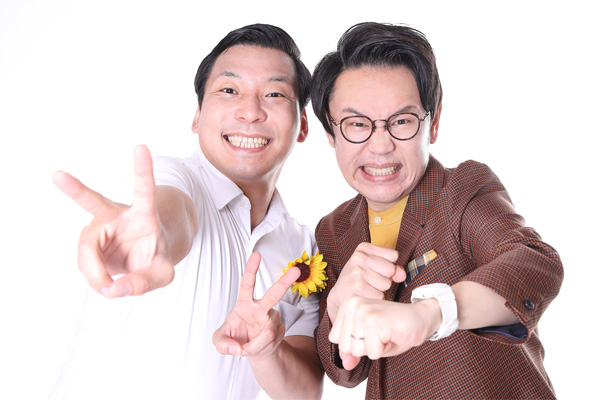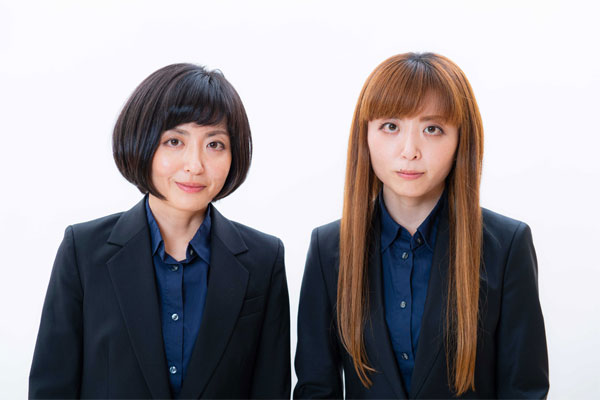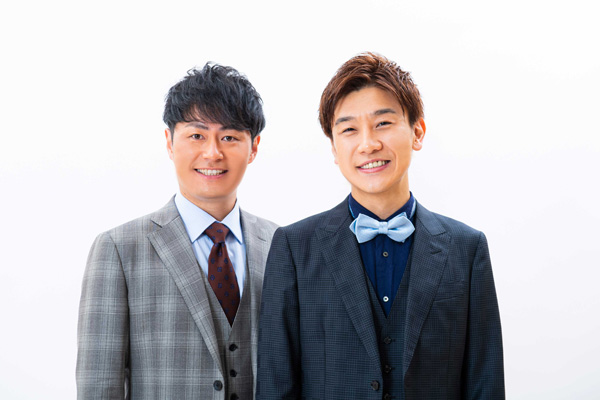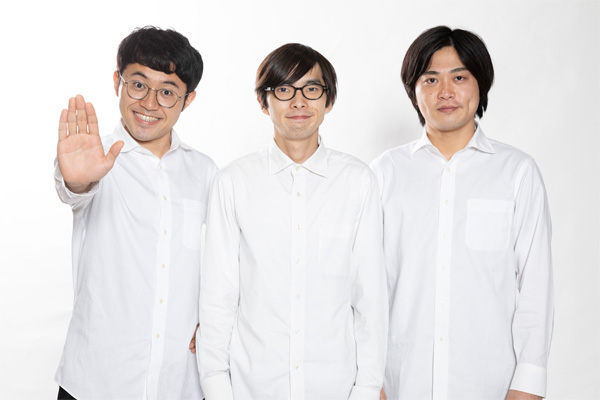 December 6 (Tue)
Sakaist/Kaikinsho/Carnegie/The Rolling Monkey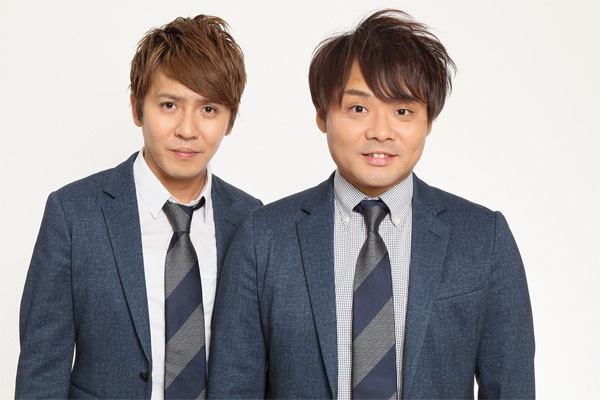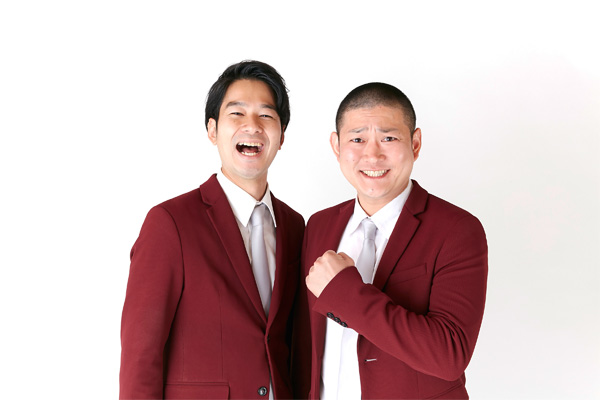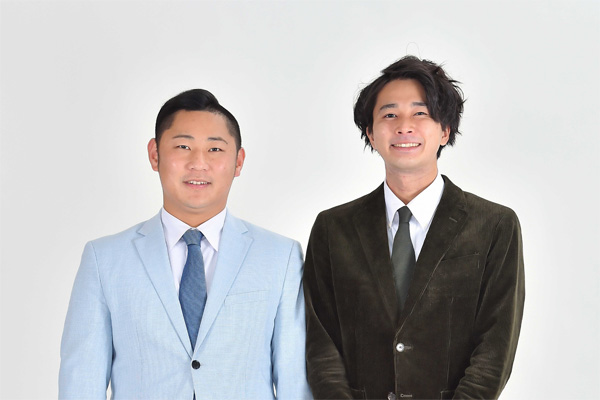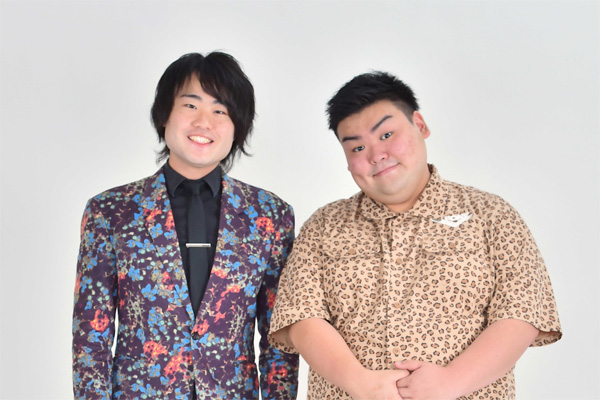 Thursday, December 8th
Takine / Mayurika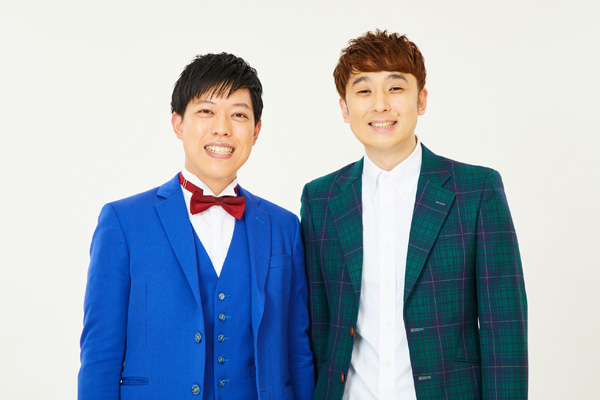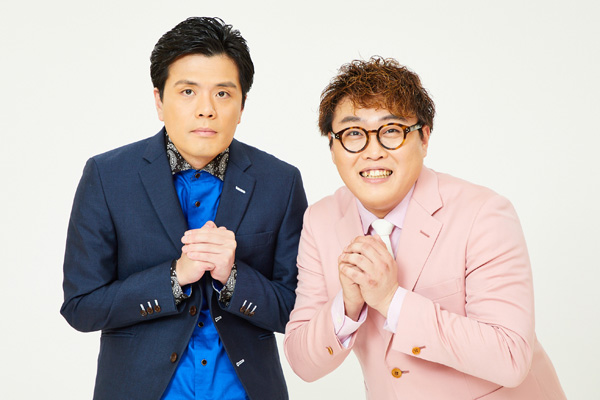 Friday, December 9th
Rice/Takine/Mayurika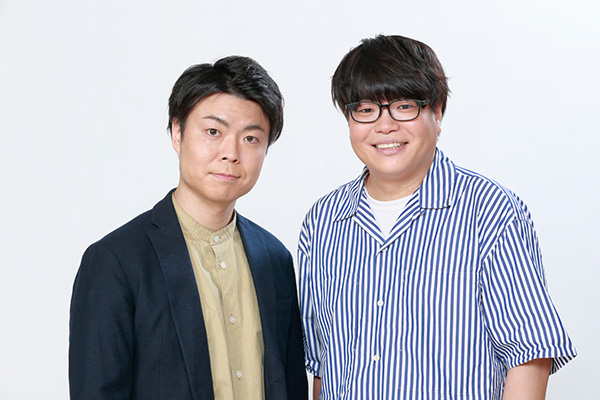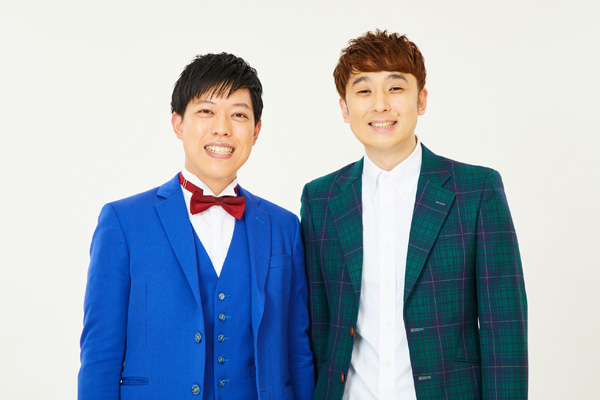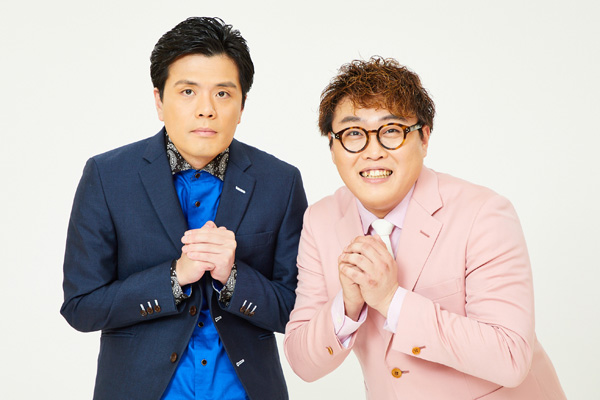 Saturday, December 10th
Razor Ramon / Hiking Walking / Rice / Timekeeper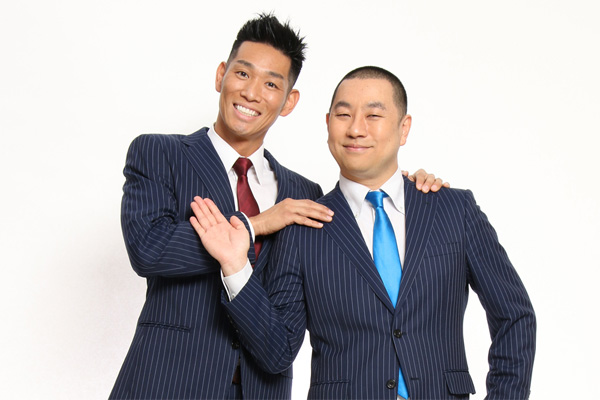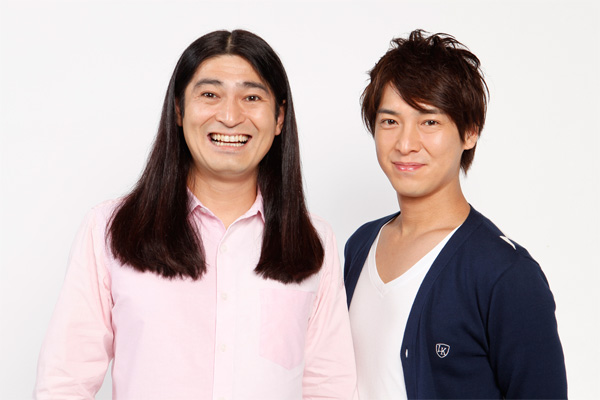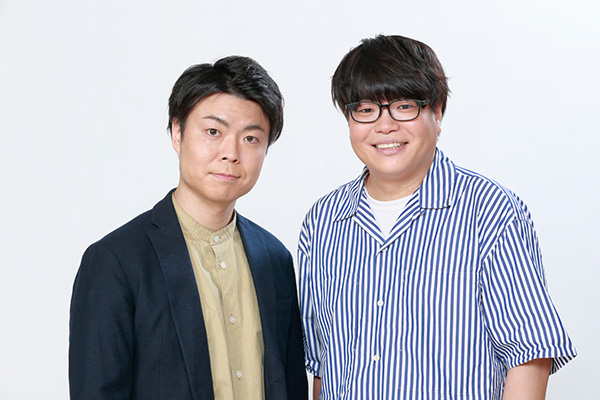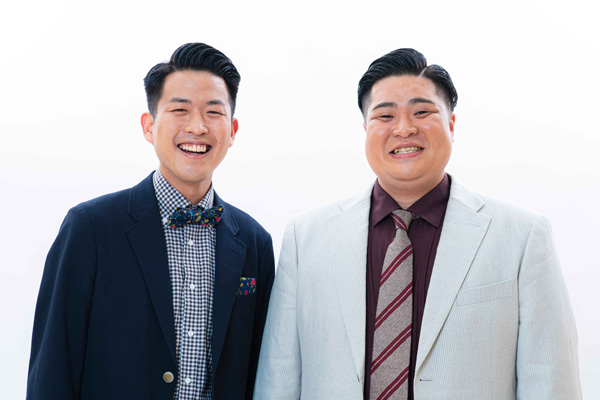 Sunday, December 11th
Tenderer / Razor Ramon / Hiking Walking / Plus Minus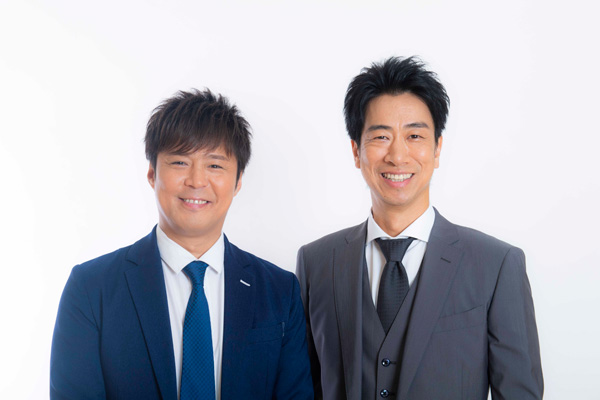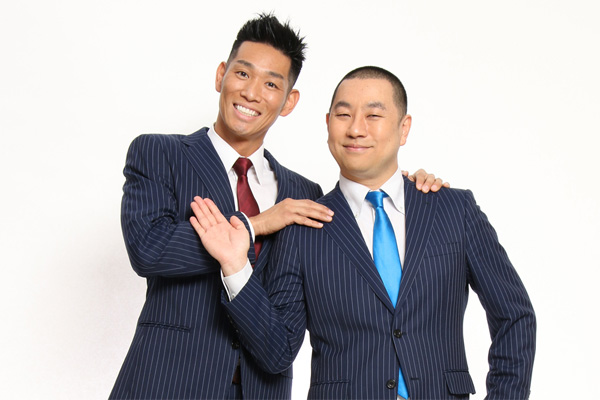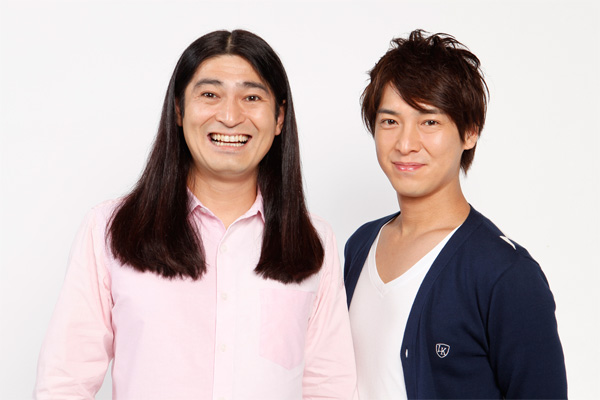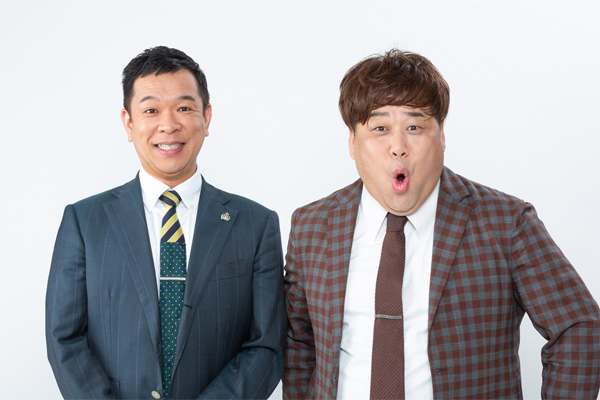 Thursday, December 15th
Kazuyuki Sakuma/Super Maradona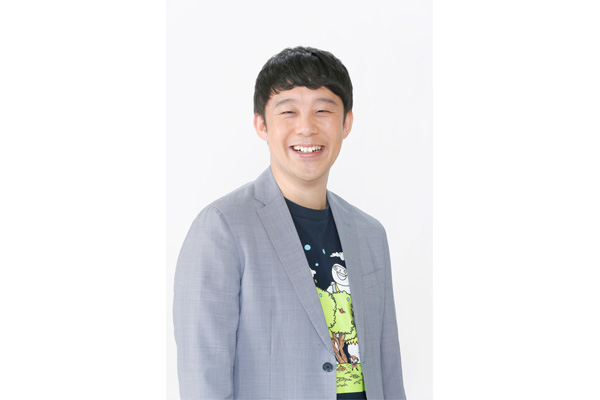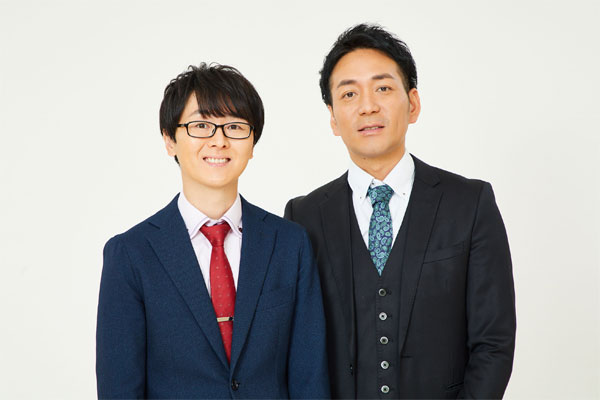 Friday, December 16th
Kazuyuki Sakuma / Shizuru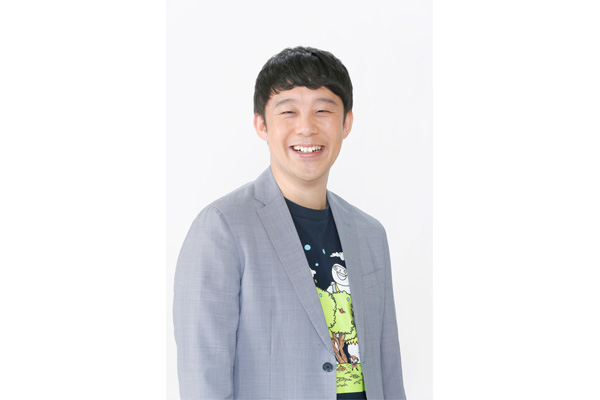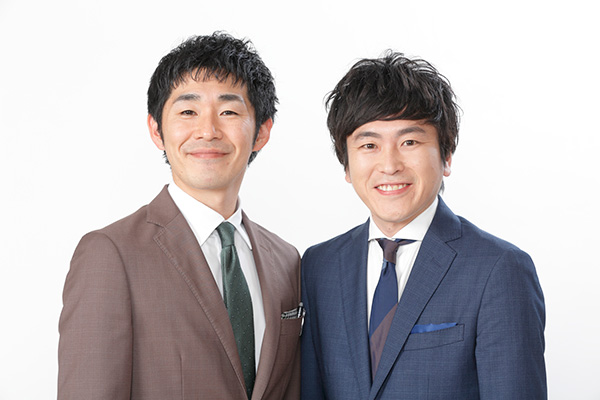 Saturday, December 17th
Yano Hyodo/Kazuyuki Sakuma/Shizuru/Trendy Angel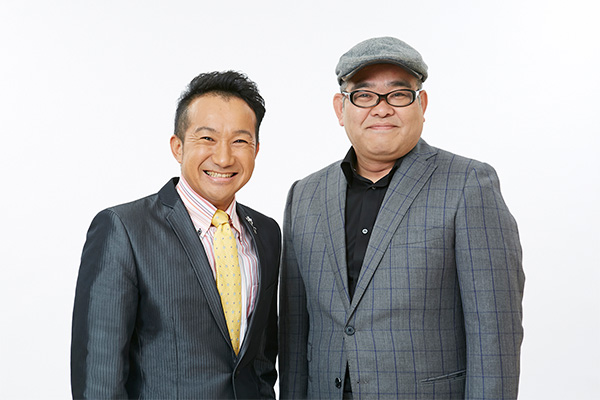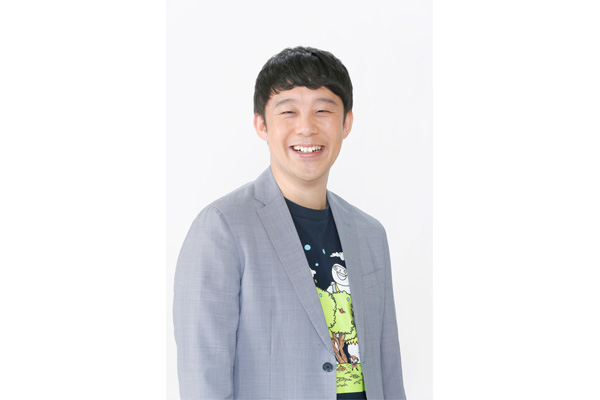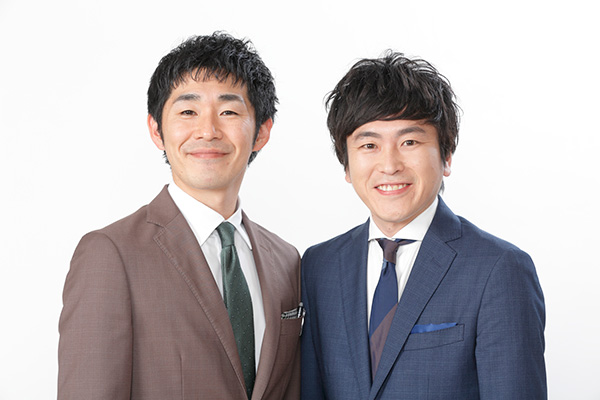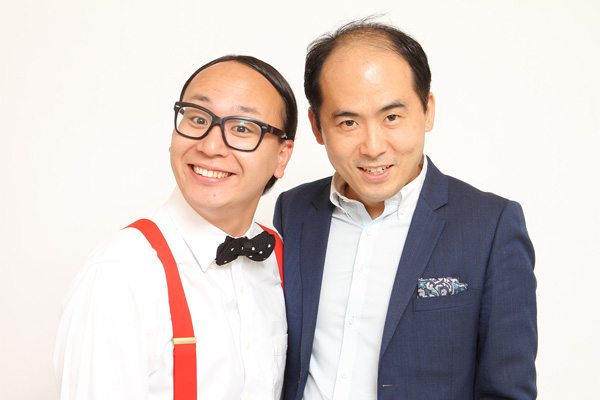 Sunday, December 18th
Yano Hyodo/Trendy Angel/Rough Dimension/Urutora Boogie's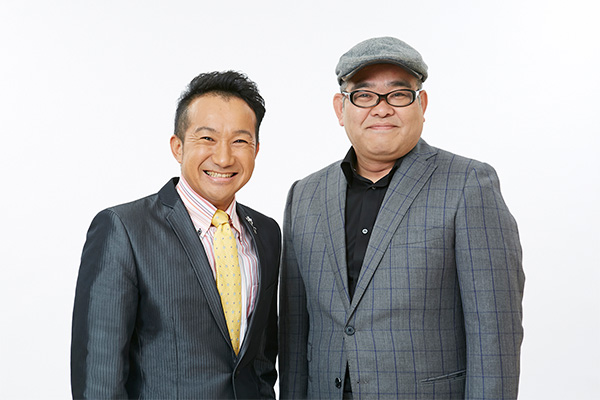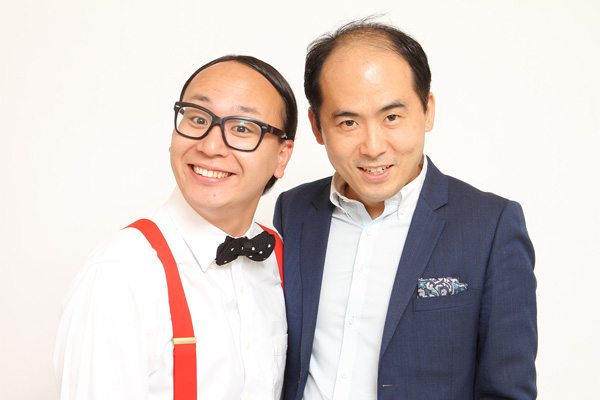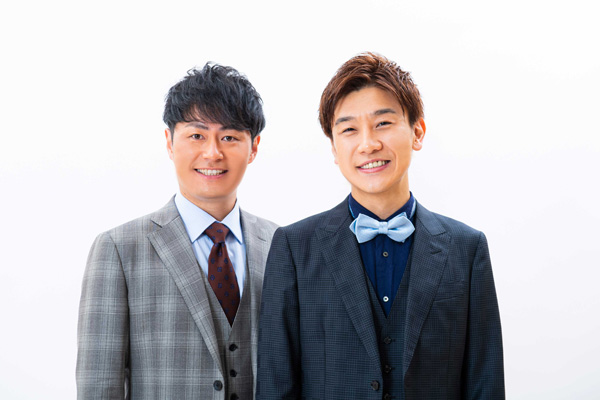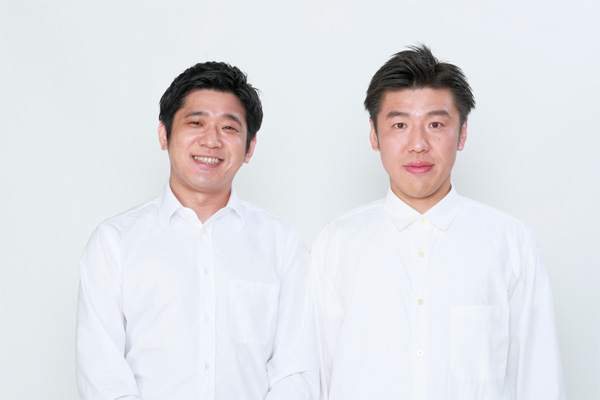 Wednesday, December 21st
Chitoyo Koyabu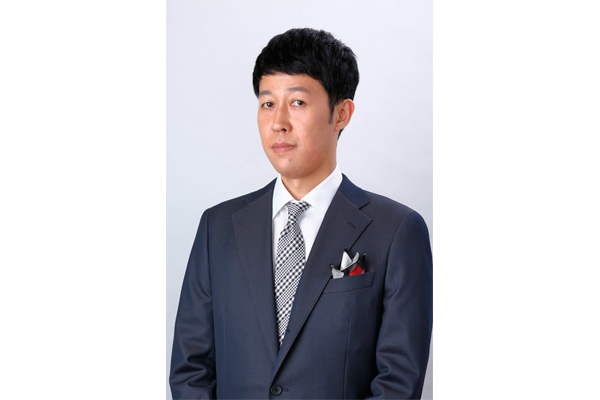 Thursday, December 22nd
Momo/Double Higashi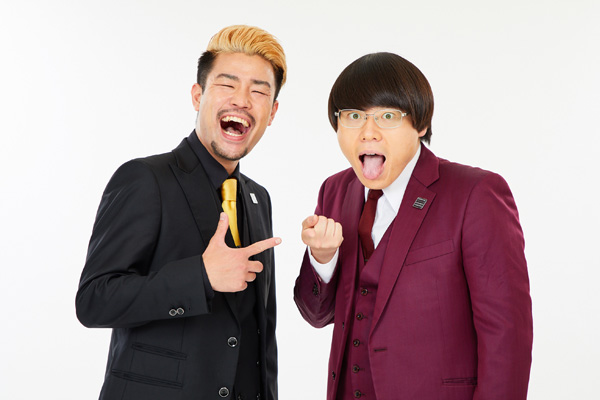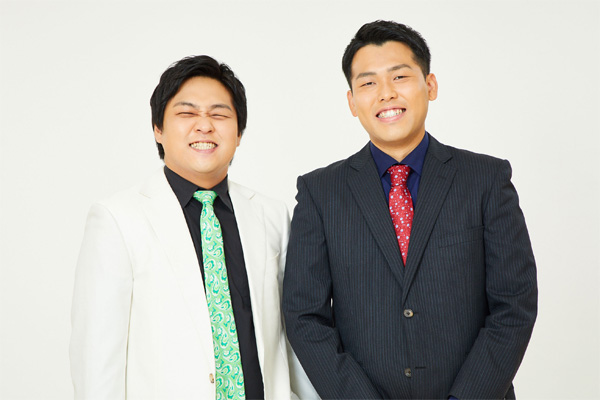 Friday, December 23rd
Boru cram school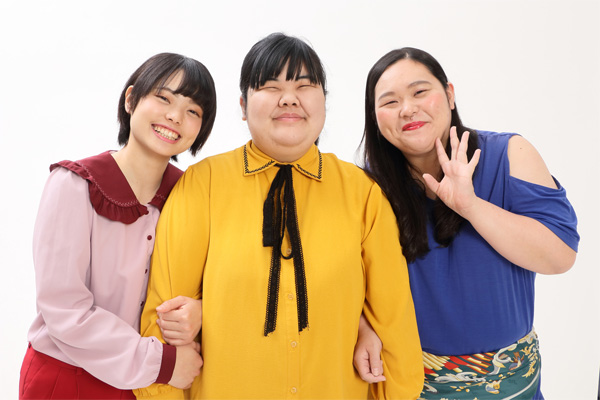 Information on performances during the year-end and New Year period will be announced at a later date.