For those considering an event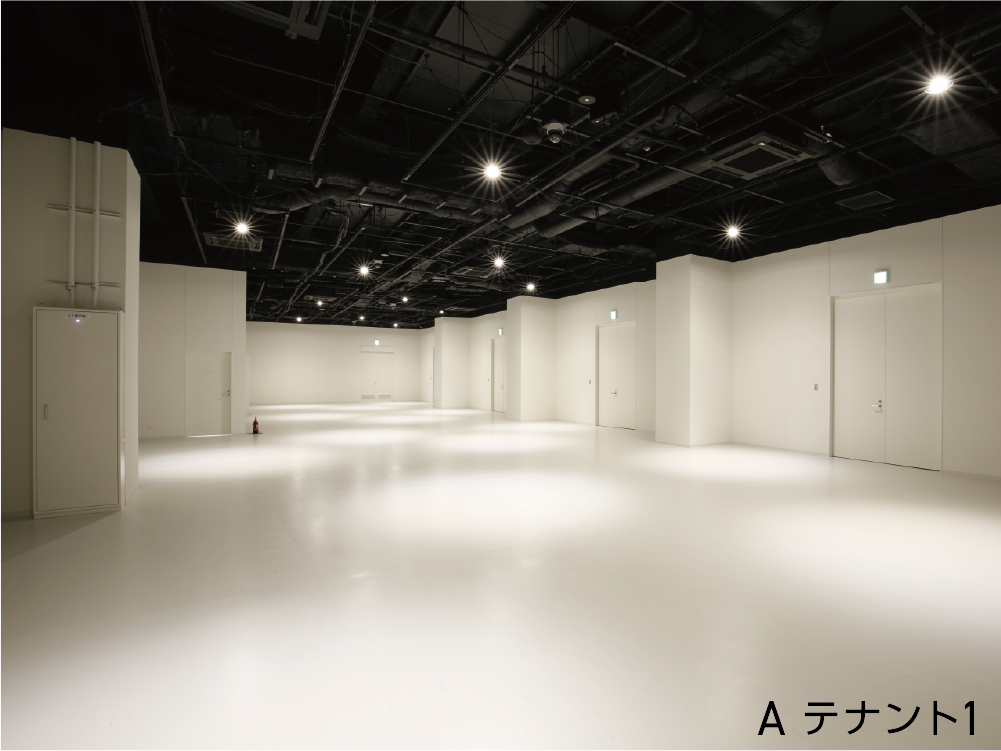 The 6F Event Hall is a rental hall that can be used for multiple purposes.
The total area is 748.4 m2 (257 tsubo), available from 303 m2, and can be used for various exhibitions and events from cutting-edge art to subculture.
At the highly visible location of "BOSS E・ZO FUKUOKA" adjacent to the PayPay Dome, we will realize smooth event management with a full range of ancillary facilities and loading/unloading facilities.