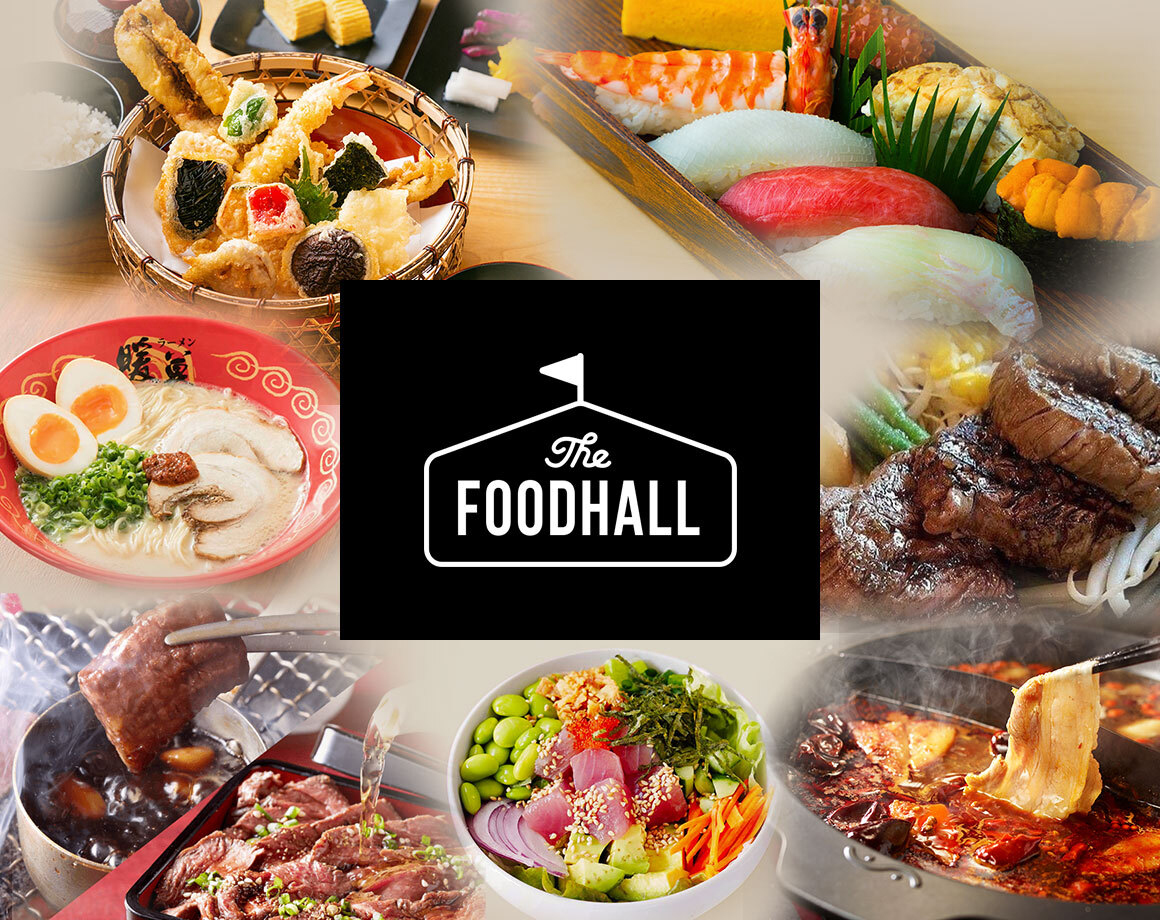 A multi-tenant food hall floor with terrace seats that creates a variety of innovative "food" entertainment.
A food hall filled with "new and delicious" such as "First landing in Japan", "First landing in Kyushu", "New brand by famous store", etc.
Yakiniku lean nigakuto
Yakiniku, meat sprinkles, meat dishes
Nikuyama dining room
Lean meat dishes
First store in Japan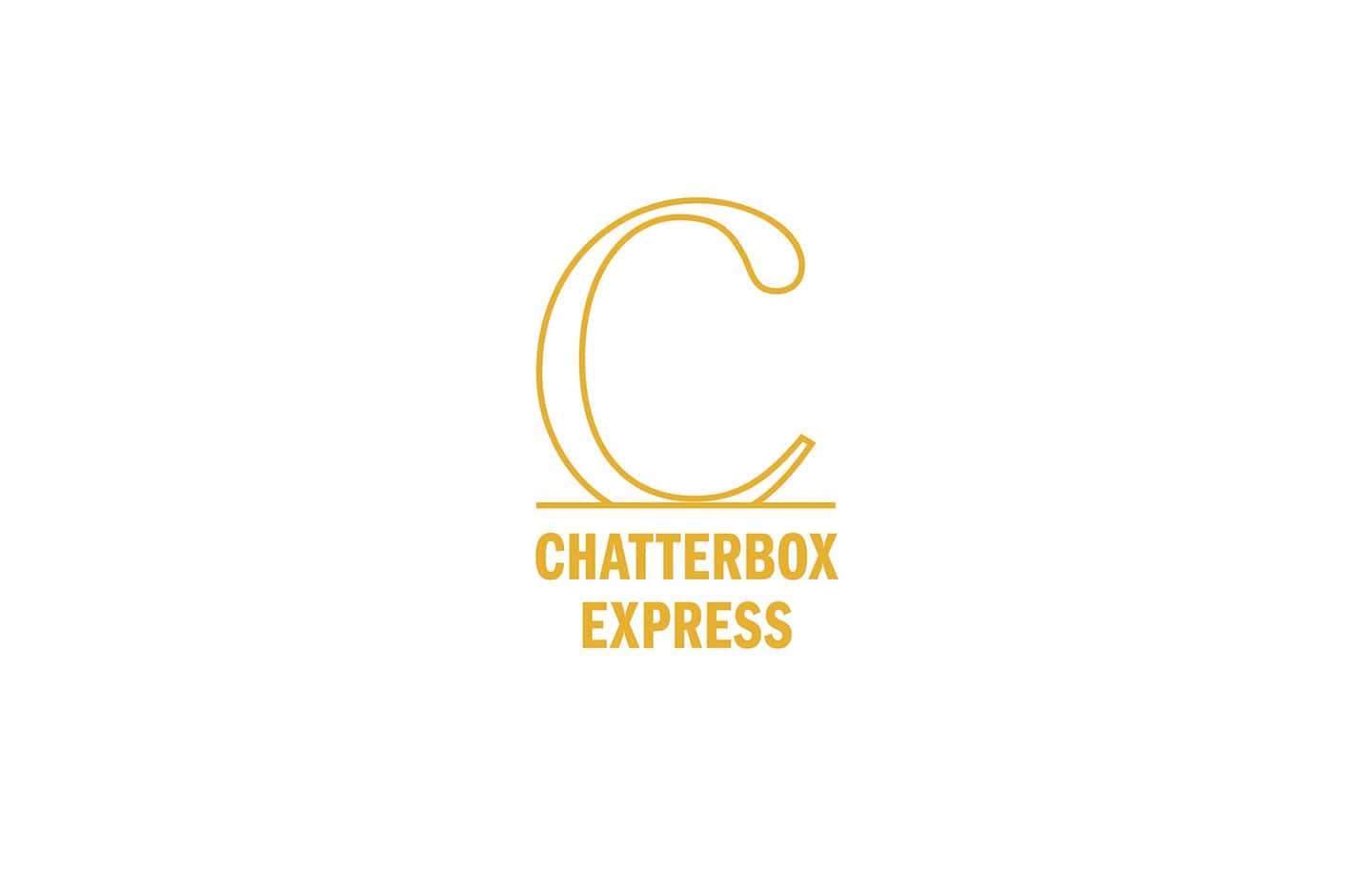 CHATTERBOX EXPRESS
Chicken rice noodle Singapore food
The opening date is undecided. We will let you know as soon as it is decided.
* It will open as the first store of "new business format" and "new brand" and will be the first store in Japan.