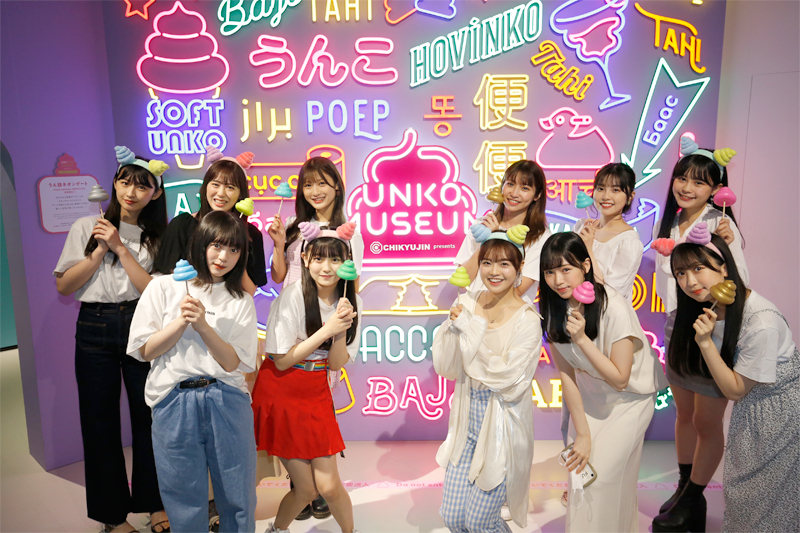 CHIKYUJIN presents Unko Museum powered by HAWKS will hold an additional collaboration event with the Fukuoka-based idol group "HKT48"!
Limited edition My Poop with autographs and messages from HKT48 members is back! Chance to get my poop of the members who couldn't get it last time!
In addition, the signatures written by the members on the poop-shaped colored paper are also on display!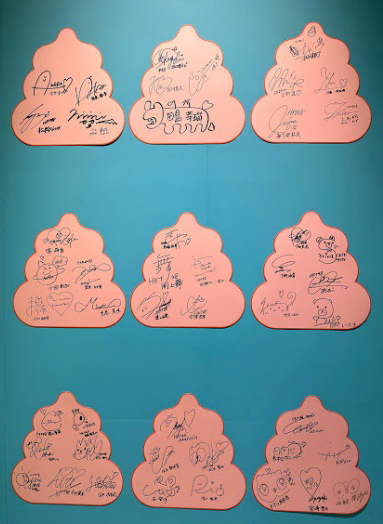 ​> Click here for the experience of HKT48 members
■ HKT48 collaboration target date and time
July 5th (Monday) -July 8th (Thursday), 2021 For each day from 16:00 to 18:00
* This is an HKT48 collaboration event and is different from regular tickets.
■ Fee
Flat rate 1,800 yen (tax included)
Click here to purchase tickets
https://ticket.e-zofukuoka.com/#/
【Precautions】
・ The number of poops that can be purchased at one time is one per person, and the number of my poops that can be brought back is one per person.
・ Please note that you cannot choose my poop that you can take home with you.
・ Target members are all members who belong to after June 20th.
・ The time you select when purchasing the ticket will be the admission time. If you choose 16: 00-17: 00, please enter between 16: 00-17: 00. You will not be able to enter after the admission time.
・ To enter, you will need a ticket issued at a terminal or ticket vending machine where you can check the QR code.
・ Please follow the staff's instructions in the hall.
・ We are not responsible for any injuries, losses, damages, troubles, etc. in this facility.
・ Refunds will be given if you are unable to enter due to unforeseen circumstances due to facility reasons. If you purchased from a ticket vending machine, you will need a ticket with a QR code for refund, so please keep it in a safe place.
・ When you complete the purchase, you are deemed to have agreed to these precautions and the precautions stated on the official website.