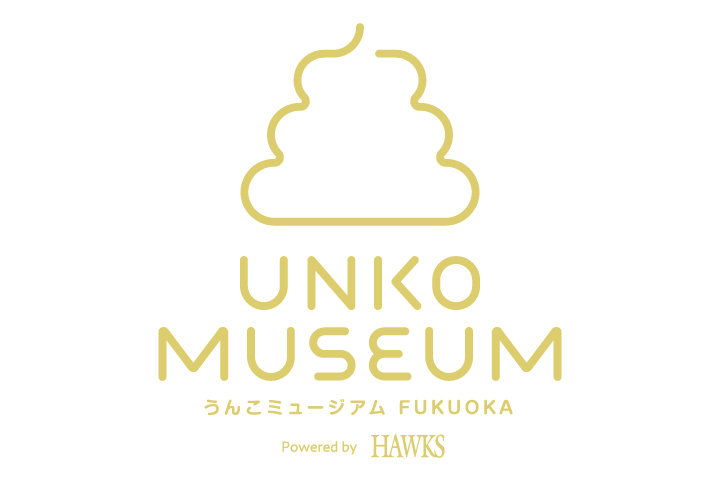 The "Unko Museum", which was held in Yokohama and Shanghai and is currently operating in Odaiba, Tokyo, is coming to BOSS E・ZO FUKUOKA
"Unko Museum FUKUOKA powered by HAWKS" will be held for a limited time from March 20th (Sat) to August 29th (Sun), 2021 at the 6th floor Event Hall BOSS E・ZO FUKUOKA We will deliver an extraordinary experience covered with cute and pop poop.
​> Click here for details on ticket sales and Fukuoka limited content
What is Unko Museum?
"Unko Museum" is a state-of-the-art amusement space with the theme of poop. "Unko Museum YOKOHAMA" held at "Asobuilding" in Yokohama mobilized 300,000 people in 6 months after opening, and "Unko Museum TOKYO" opened in Odaiba, Tokyo in August 2019 with the same momentum and became popular. I am exploring.
The concept of "Unko Museum TOKYO" is "MAX Unko Kawaii". You can see, touch, shoot and play colorful and fashionable poop.
Full of popular contents of Unko Museum! We are also preparing Fukuoka limited untame!

In addition to the popular contents of "Unko Museum", we are also preparing an entertainment experience limited to Fukuoka. Please look forward to the follow-up report.
Details such as ticket sales will be announced at a later date!
Content introduction (part)
"MY UNKO MAKER"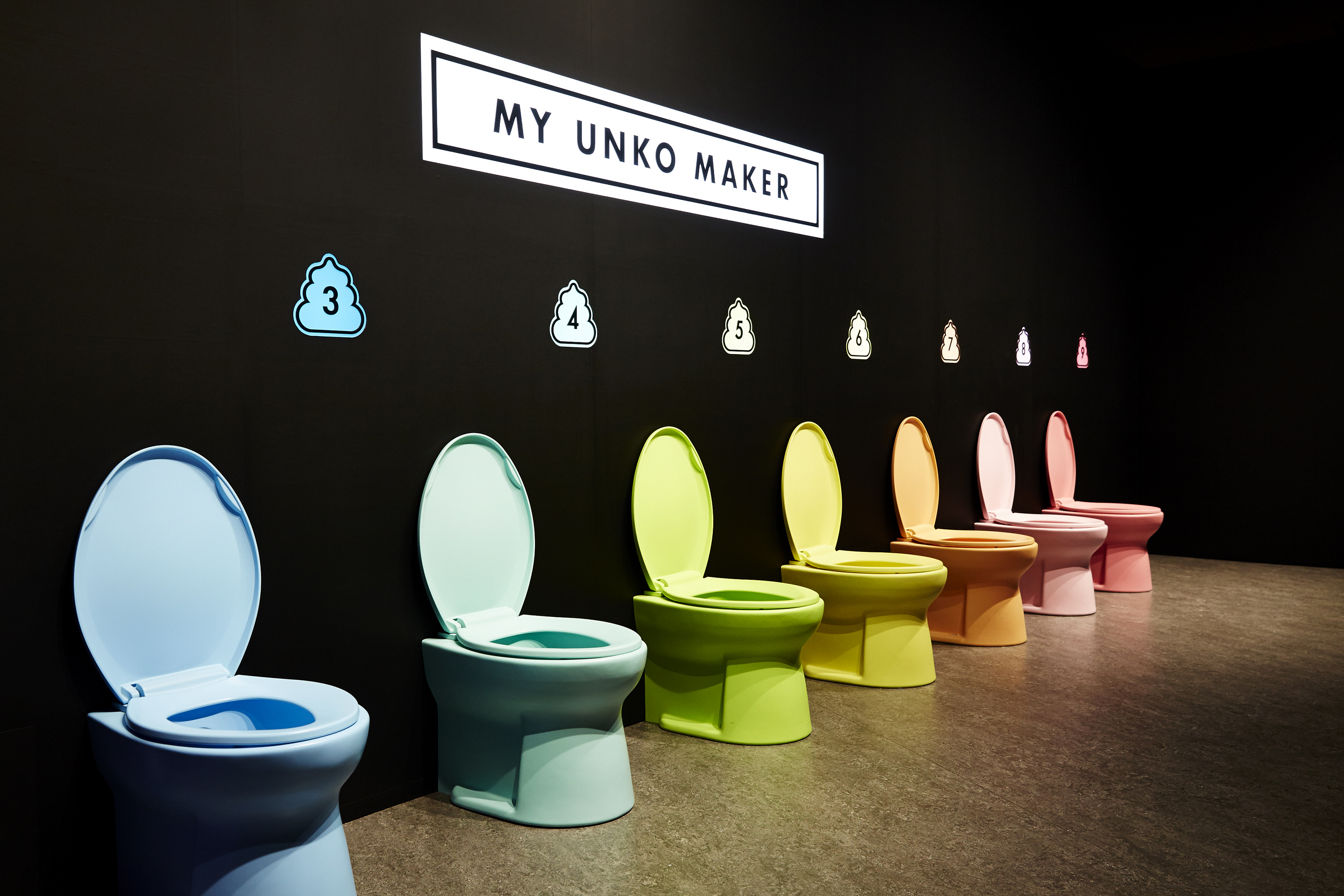 At the entrance, we first create a "my poop" that sits on a colorful toilet seat and goes around the museum together.
The colors come out randomly. Get your own companion.
"Untaractive area"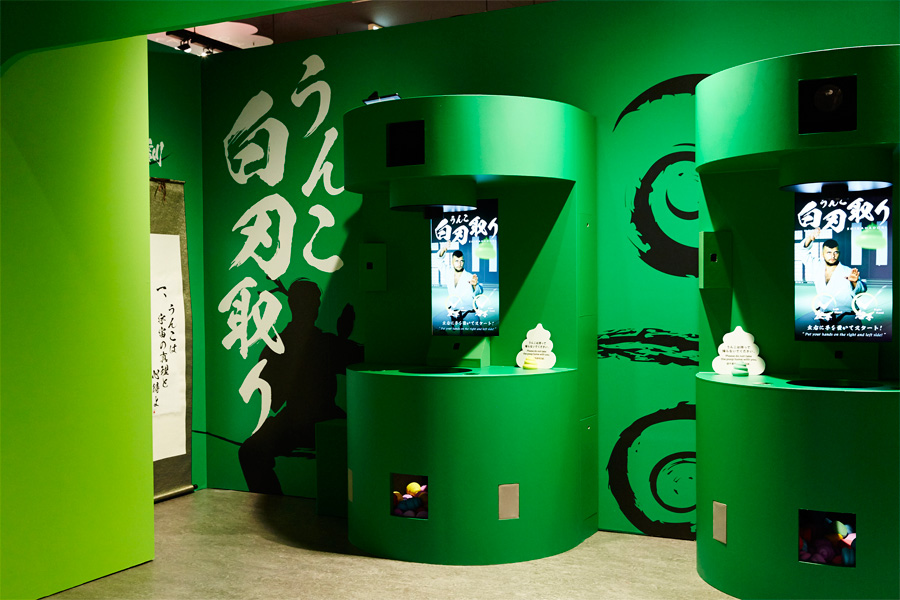 An attraction area where you can enjoy "Kusoge" such as "Unko Shirobadori" which is popular at Unko Museum TOKYO.
"Unko Factory"
A poop goods shop that you can only get here.
Overview of "Unko Museum FUKUOKA powered by HAWKS"
name
Unko Museum FUKUOKA powered by HAWKS
Street address
2-2-6 Jigyohama, Chuo-ku, Fukuoka City, Fukuoka Prefecture BOSS E・ZO FUKUOKA 6F
Holding period
March 20th (Sat) -August 29th (Sun), 2021
open time
Weekdays: 11:00 to 17:00 (last admission 16:30)
* Until 18:30 when the PayPay Dome Baseball Night Game is held (last admission 18:00)
Saturday: 10:00 to 20:00 (last admission 19:30)
Sunday: 10am to 6pm (last admission 17:30)
* Business hours may vary during PayPay Dome events and public holidays.
​Please check here for details.
Sponsored and operated
Fukuoka Softbank Hawks Co., Ltd.
Planning and production
Akatsuki Live Entertainment Co., Ltd./Kayac Inc.