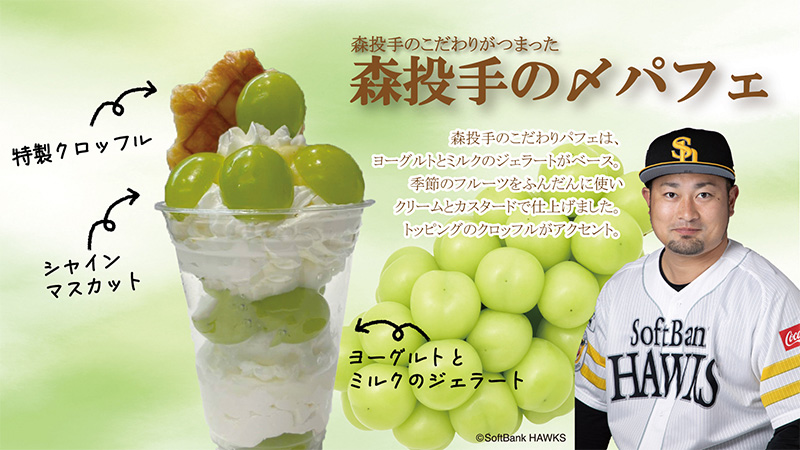 From August 5th (Friday), the third installment of the parfait "Mori Pitcher's Parfait (abbreviated as Mori Parfait)", which is a parfait dedicated to pitcher Mori, who loves sweets from Hawks 1, will be released! A cute sticker will also be given to those who purchase it♪ Please enjoy it not only during the baseball game, but also as a finishing touch after watching a baseball game! !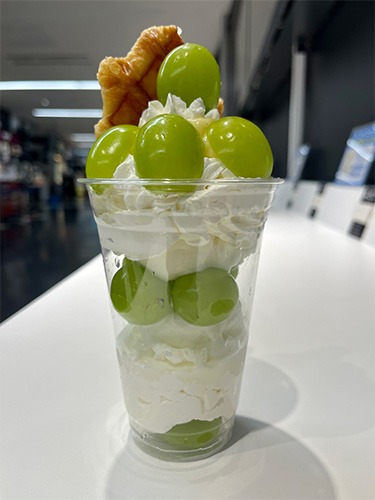 Third bullet content
Fruits change with the seasons! This time, "Shine Muscat" is the main dish♪
The grapes that Mori pitcher likes so much that he professed that "fruits are strawberries and grapes!" when devising a parfait. I used Shine Muscat this time. Please try the parfait that Mori pitcher himself ate and was very satisfied with, "It's delicious!"
*The second edition (Peach x Yogurt Gelato) will be discontinued.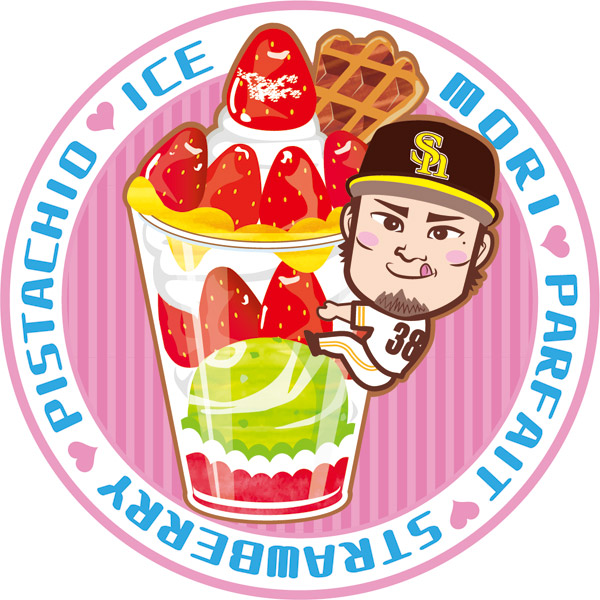 Product name
Mori pitcher's closing parfait
*The fruits used in the parfait change depending on the season. (Changed to Shine Muscat from August 5th (Friday))
price
1,400 yen
Store
"Nikuyama" Fukuoka in PayPay Dome Concourse Gate 2
The FOODHALL Shokudo
* Nikuyama Shokudo business hours Here
* Nikuyama Shokudo will be on sale after the start of the match on the official match date at PayPay Dome.
Check RKB Online for the first pitcher Mori and supervision
■ Hawks x Tadaima! Click here for the missed delivery of pitcher Yuito Mori's parfait-produced project
Notes
・ The image is an image and the price includes tax.
・ It may be sold out. Please note.
・ Due to the spread of new coronavirus infection, sales may not be available.