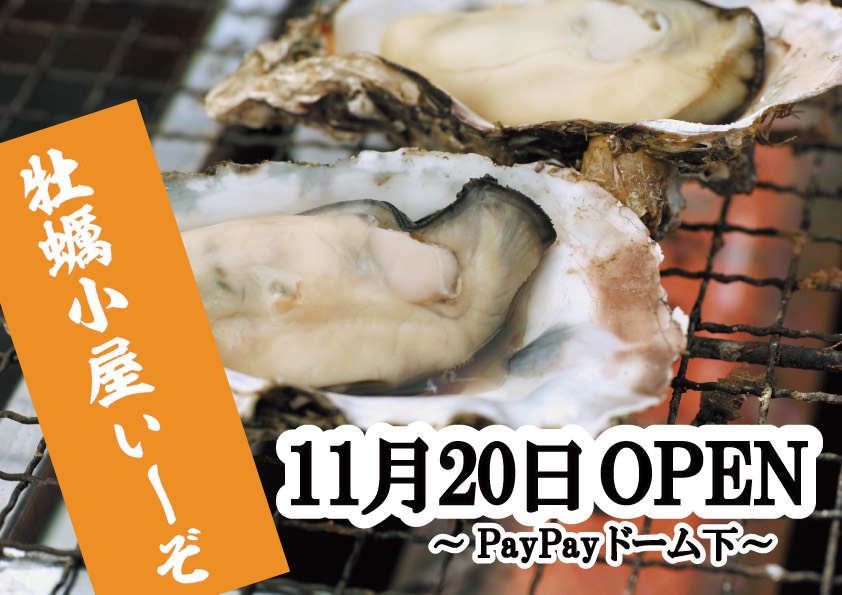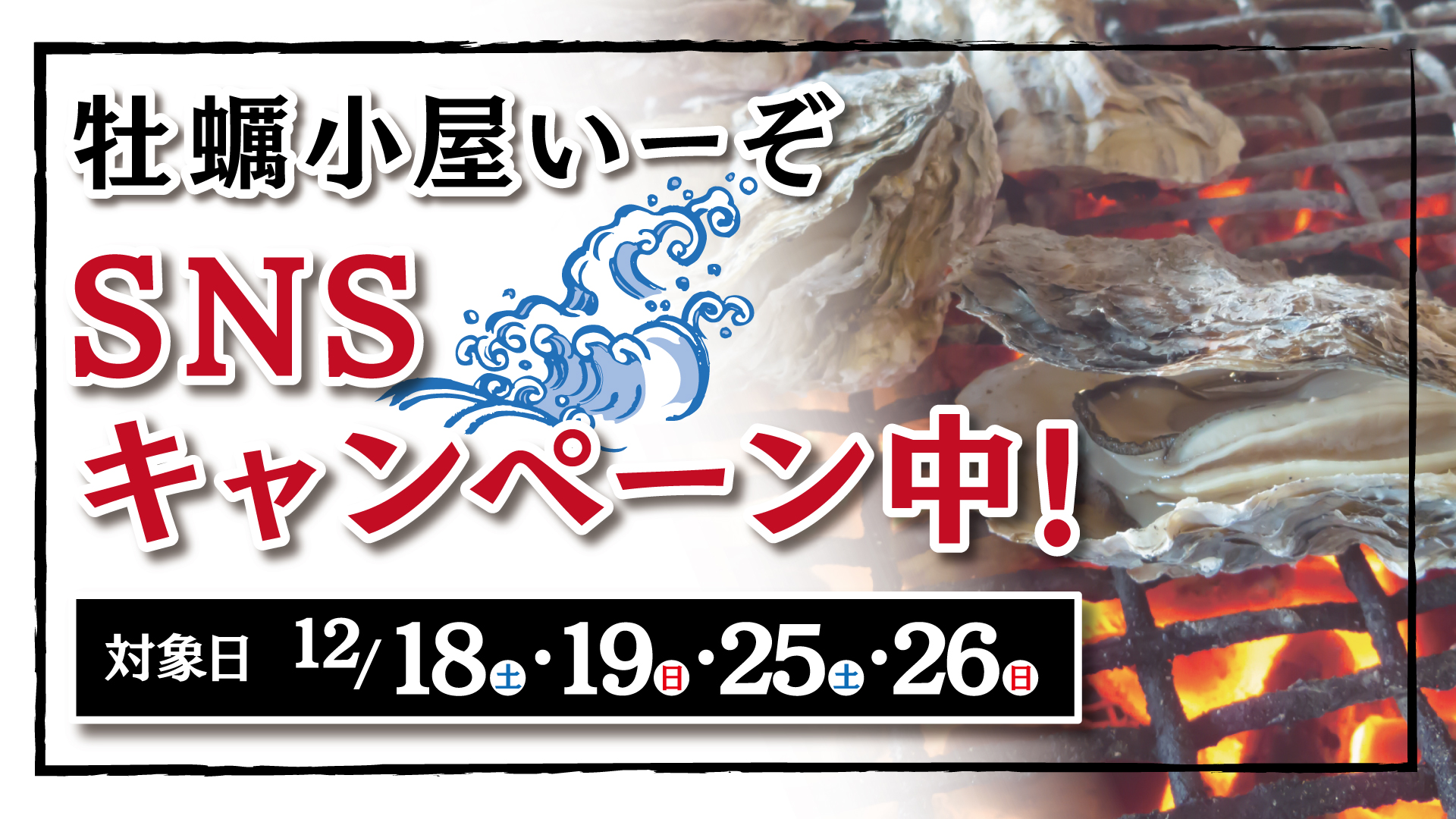 The oyster hut is here for the first time!
A delicious authentic oyster hut opens under the PayPay dome! Besides grilled oysters, there are various gourmet foods and drinks. There are about 20 kinds of seasonings, and you can enjoy grilled oysters with various flavors ♪ You can bring your own food! Let's have fun together! !!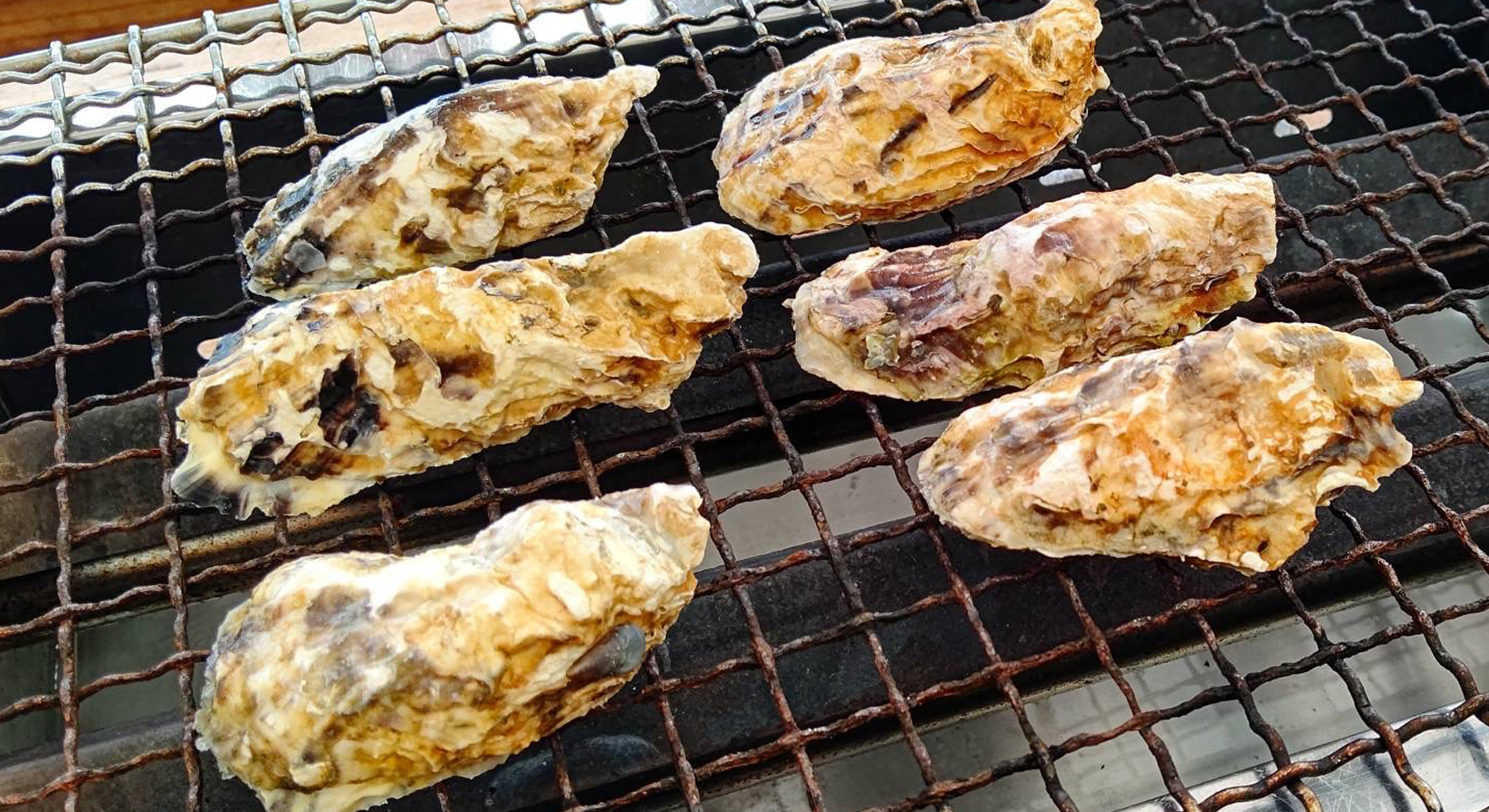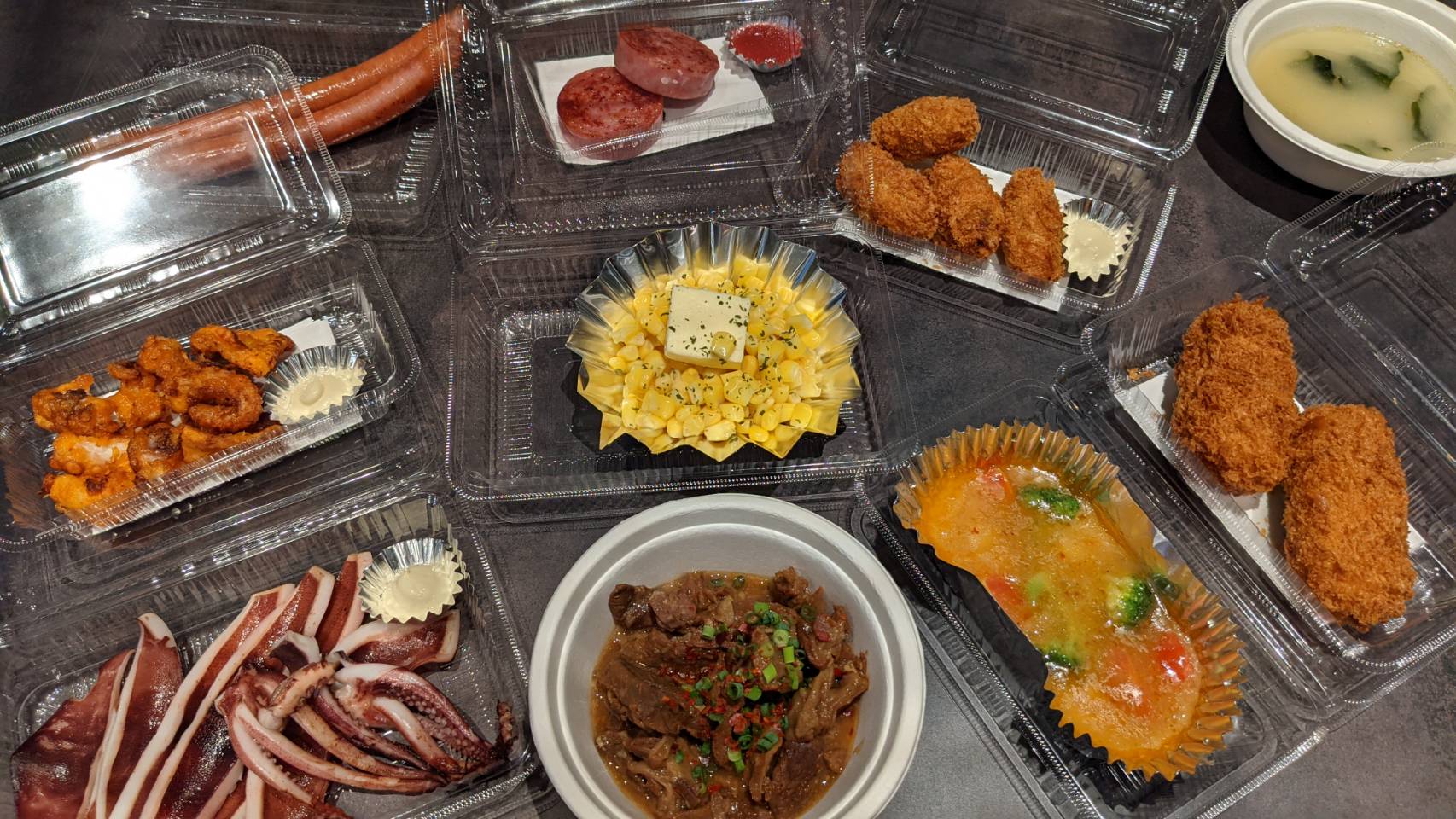 Store name
Oyster hut Izo PayPay dome store
Implementation period
Scheduled from Saturday, November 20th to Monday, January 31st
Hours
Weekdays 17: 00-22: 00
Saturdays, Sundays, and holidays 11: 00-22: 00
* Order stop is 1 hour before closing
* Regular holiday: January 1st to 4th, 2022
Address
Fukuoka PayPay Dome 5 Gate Shimoyamakasa Square
Parking Lot
For those who eat and drink, the PayPay Dome parking lot is free for 5 hours on weekdays and 3 hours on Saturdays, Sundays, and holidays!
* Excluding PayPay Dome event dates
* Alcohol will not be served to customers who drive a car.
Fee
Table fee 400 yen
Hood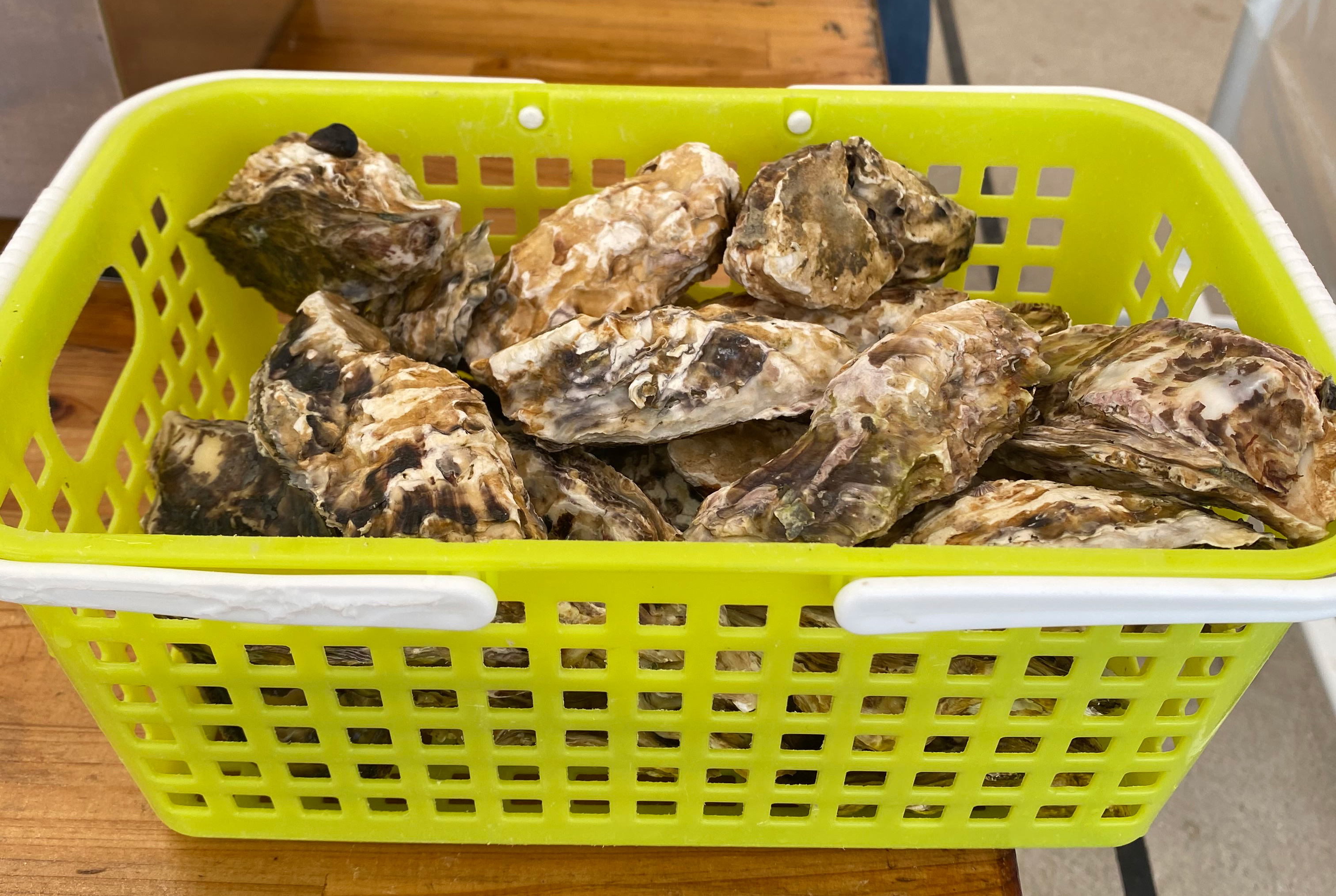 1 basket of oysters (Murotsu, Hyogo Prefecture) 1,300 yen
Seasoning * You can bring your own
■ Free
Ponzu, soy sauce, lemon, tabasco, mayonnaise, ketchup, yuzu pepper, seven flavors, gochujang, doubanjiang, basil sauce, palmezan cheese, etc.
■ Paid
One piece of cheese 100 yen
One piece of butter (about 8g) 100 yen
(Limited quantity) Homemade tartar sauce 50 yen
side menu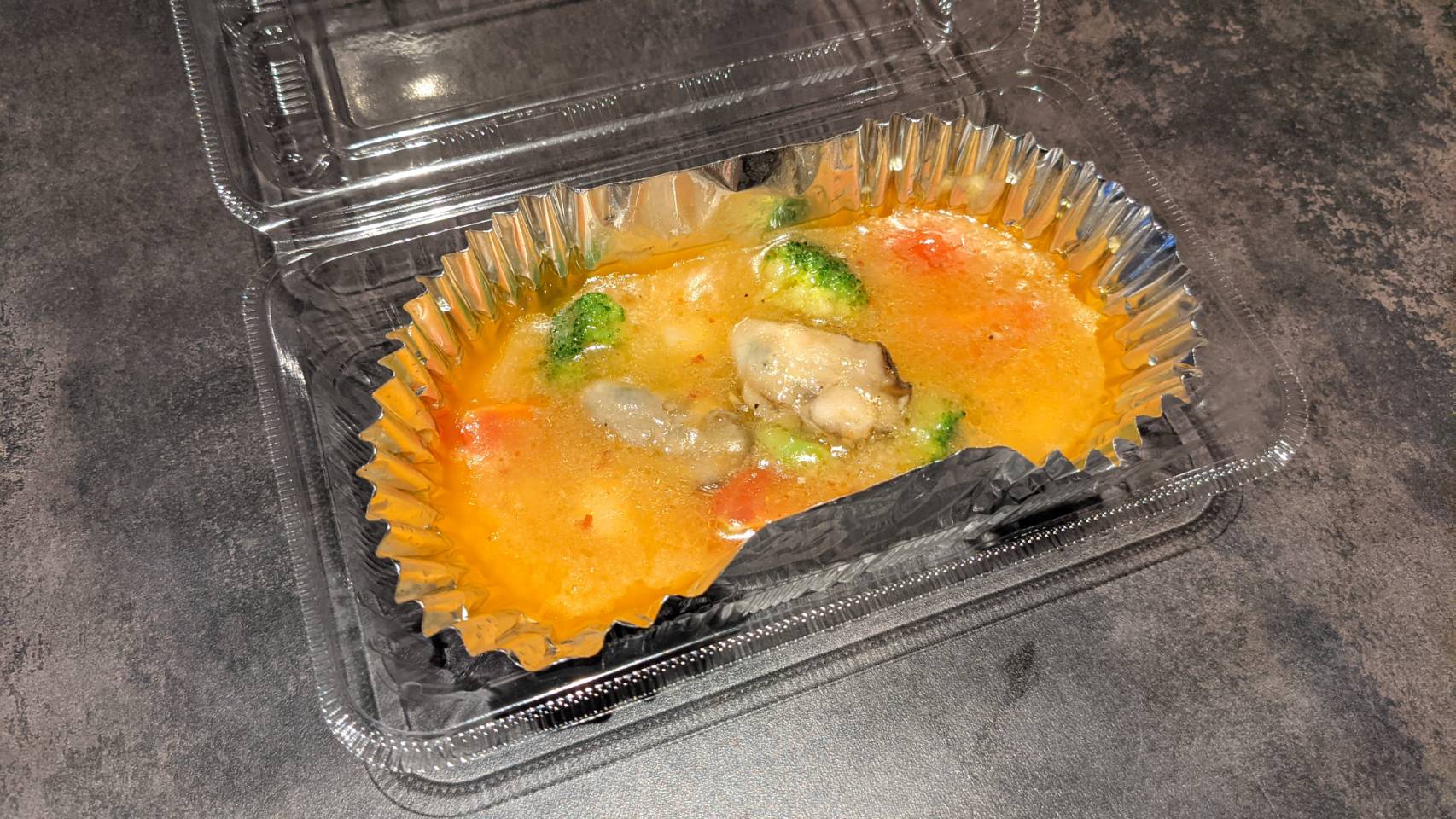 Ahijo (with bucket) 600 yen
You can also enjoy it with baked oysters.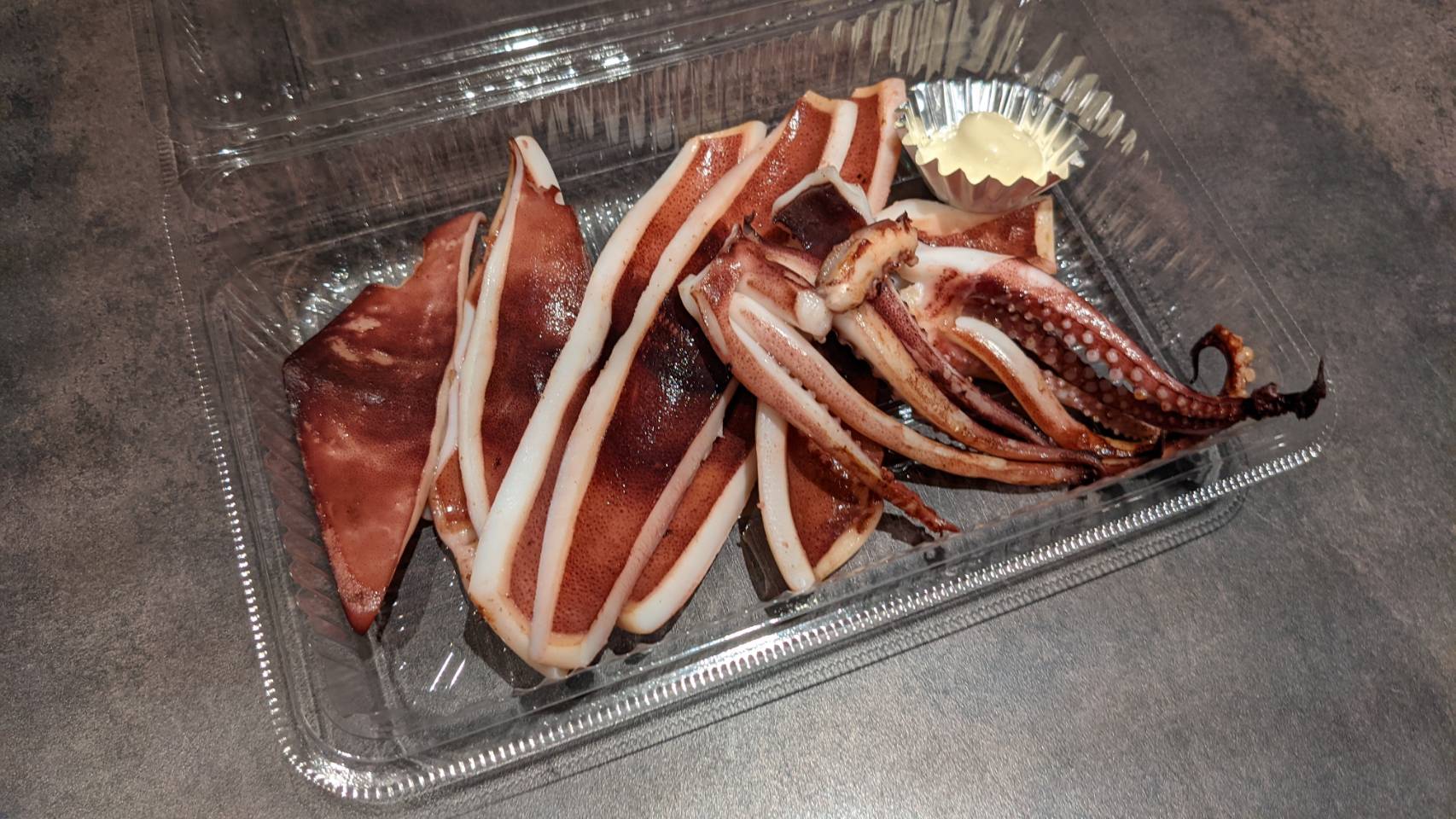 Grilled squid 800 yen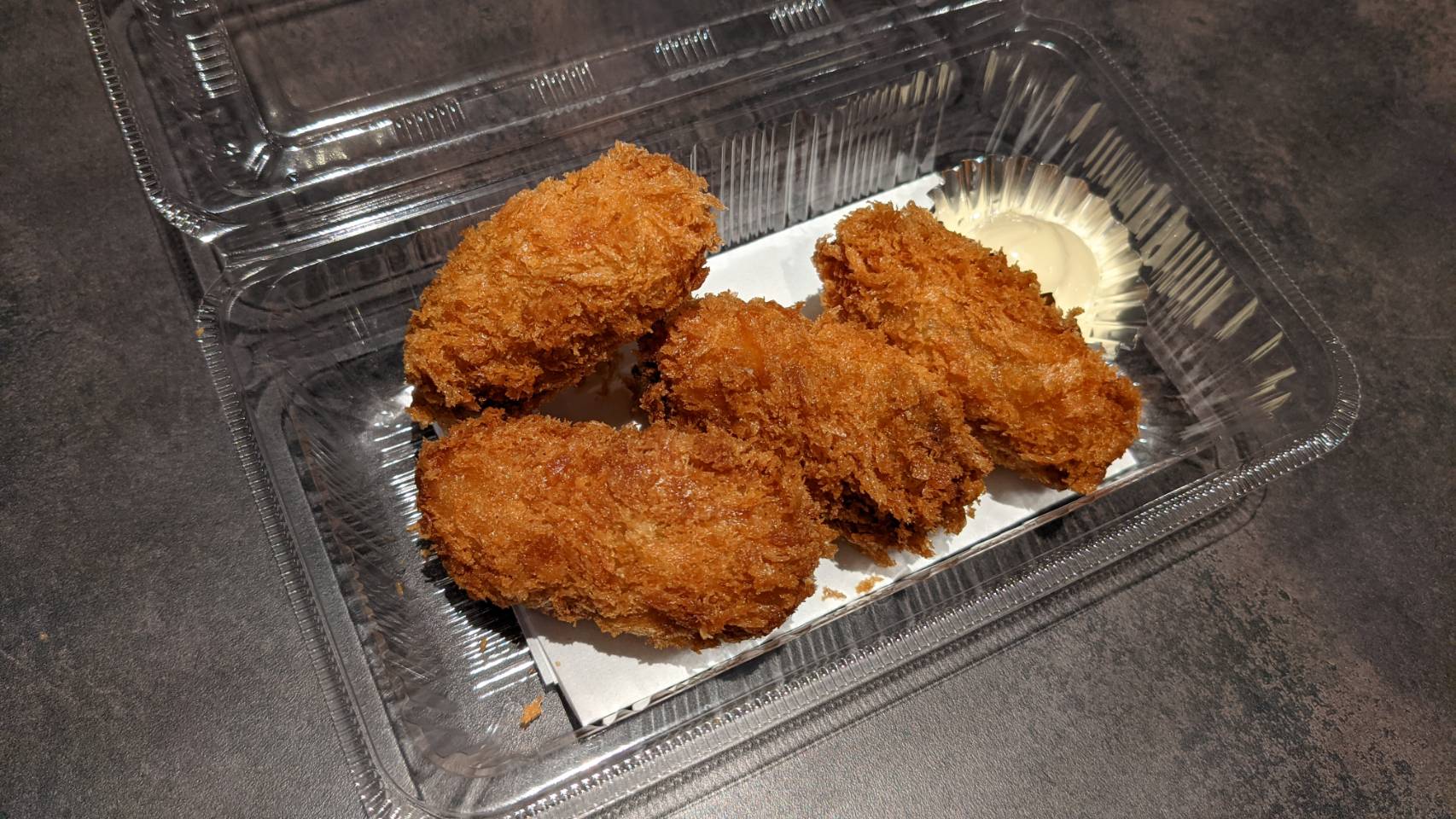 Kaki fry 500 yen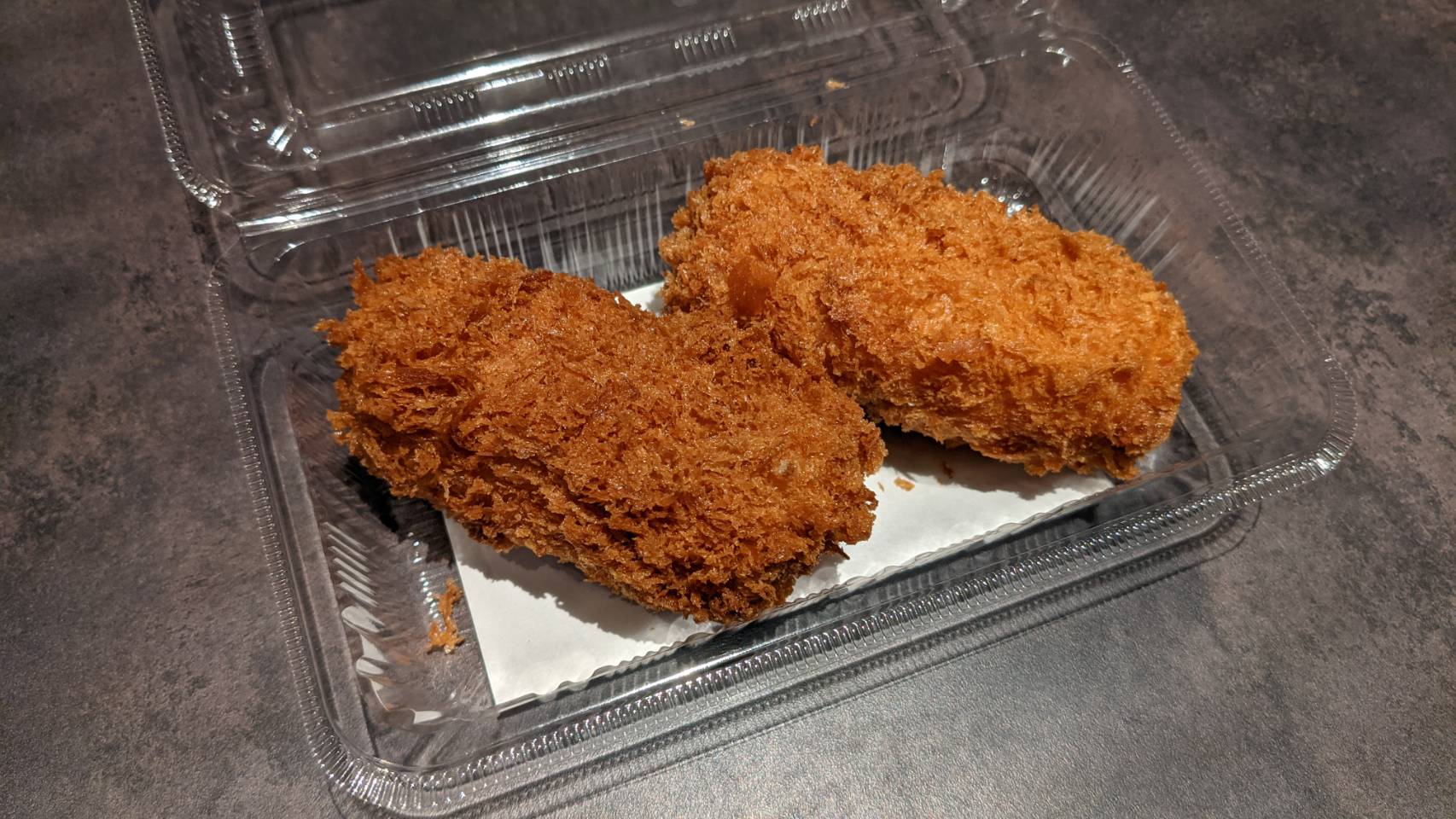 Crab cream croquette 500 yen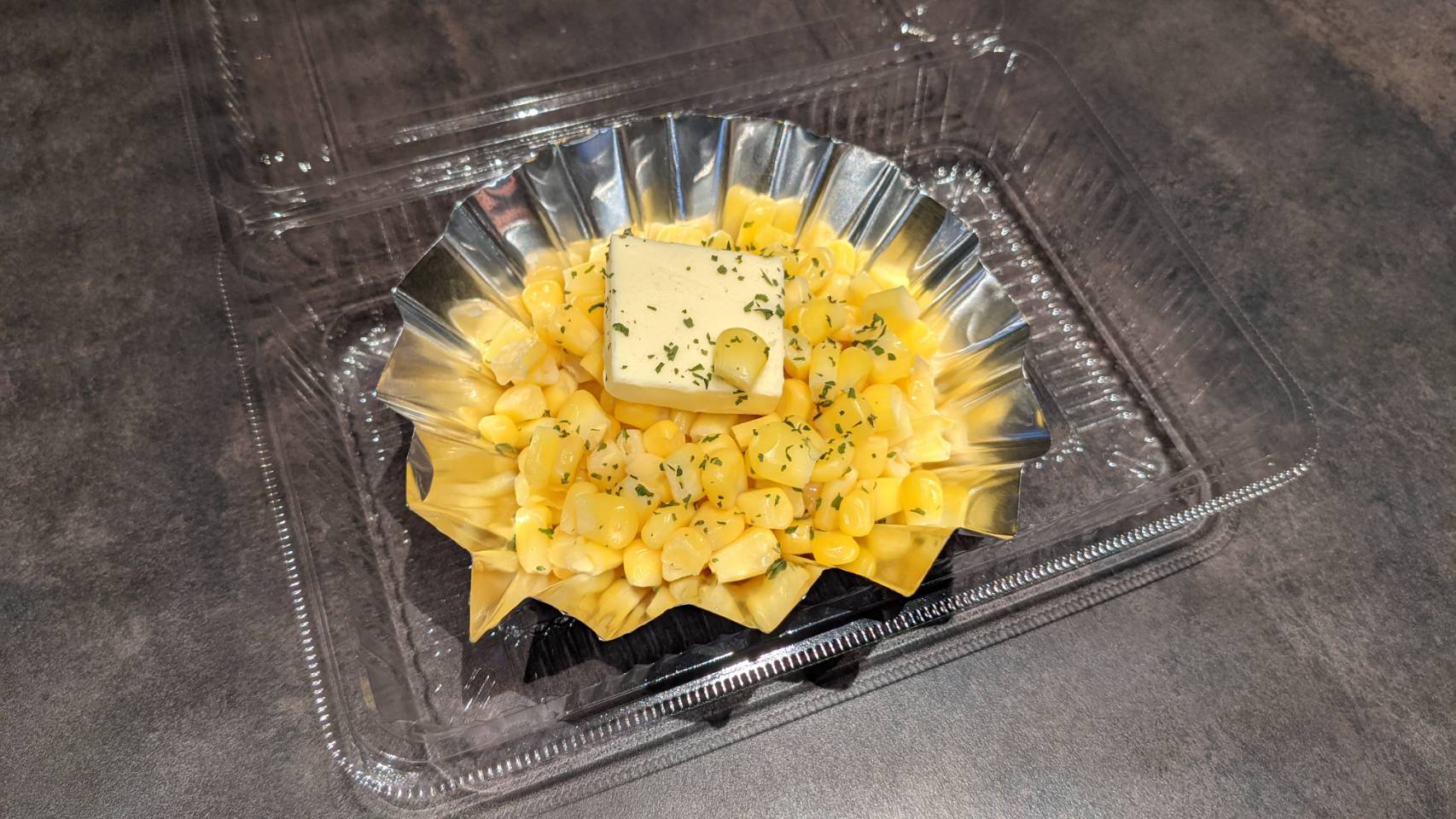 Corn butter 400 yen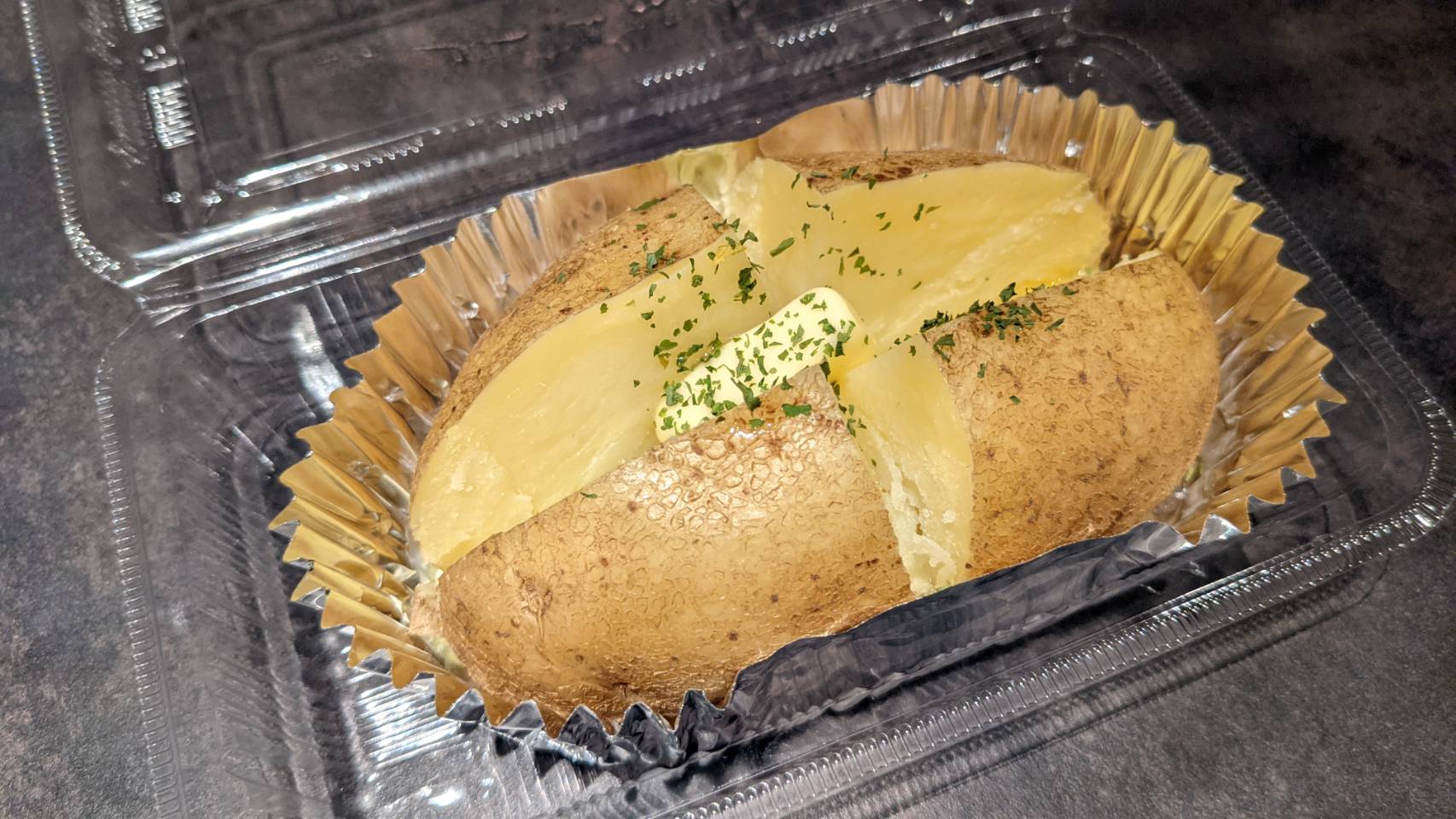 Jaga butter 500 yen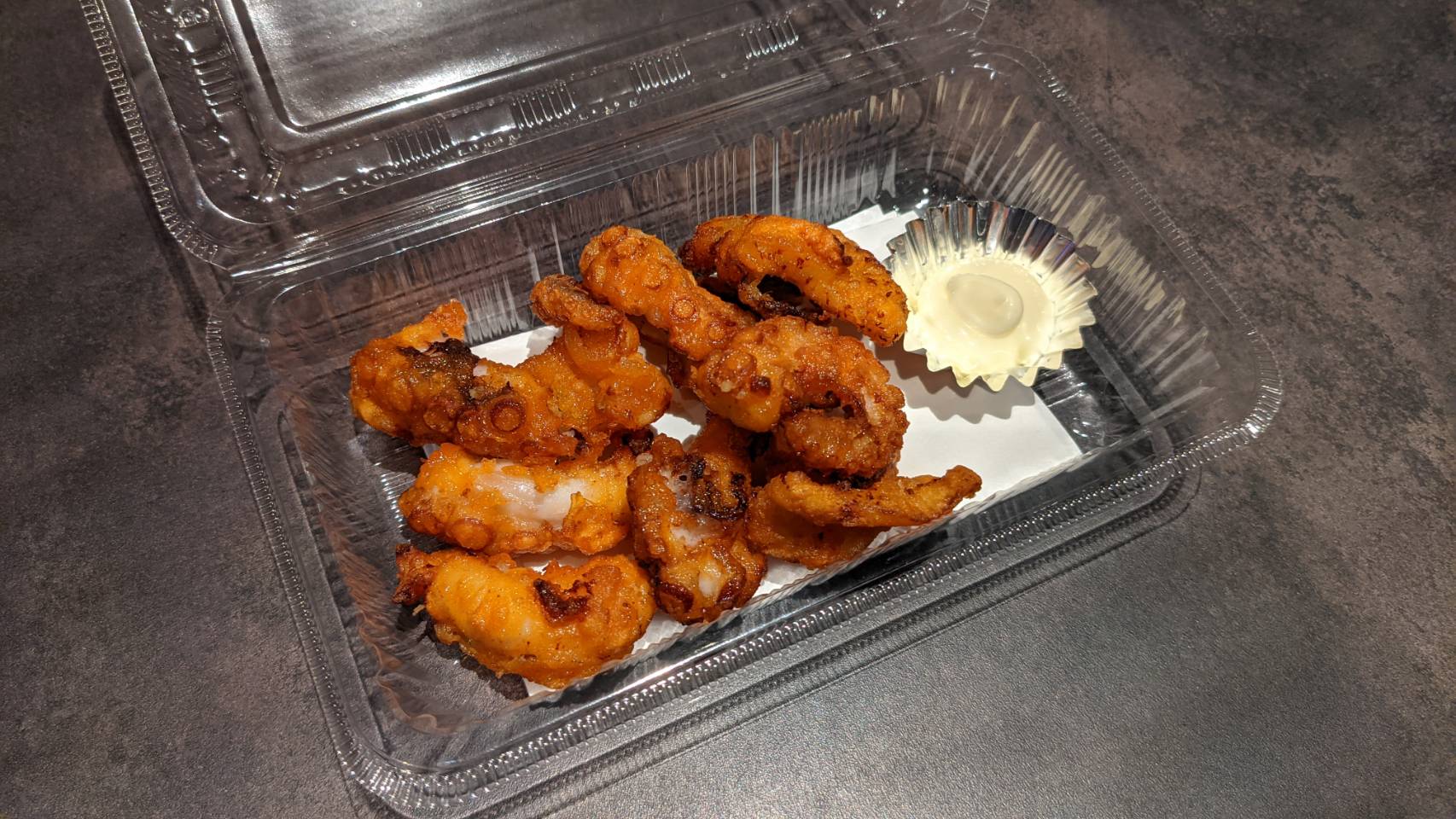 Fried octopus 500 yen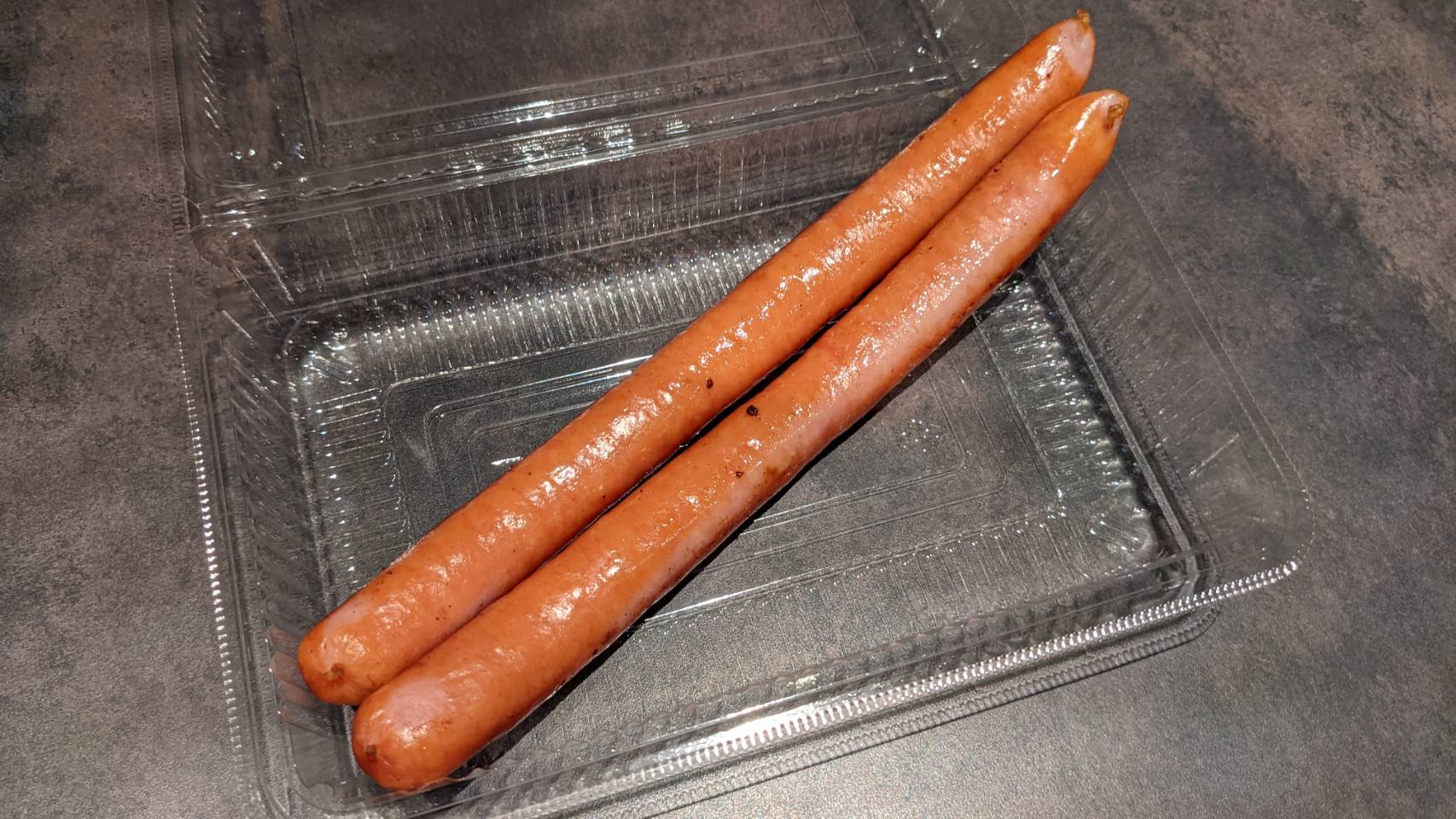 Long flank 400 yen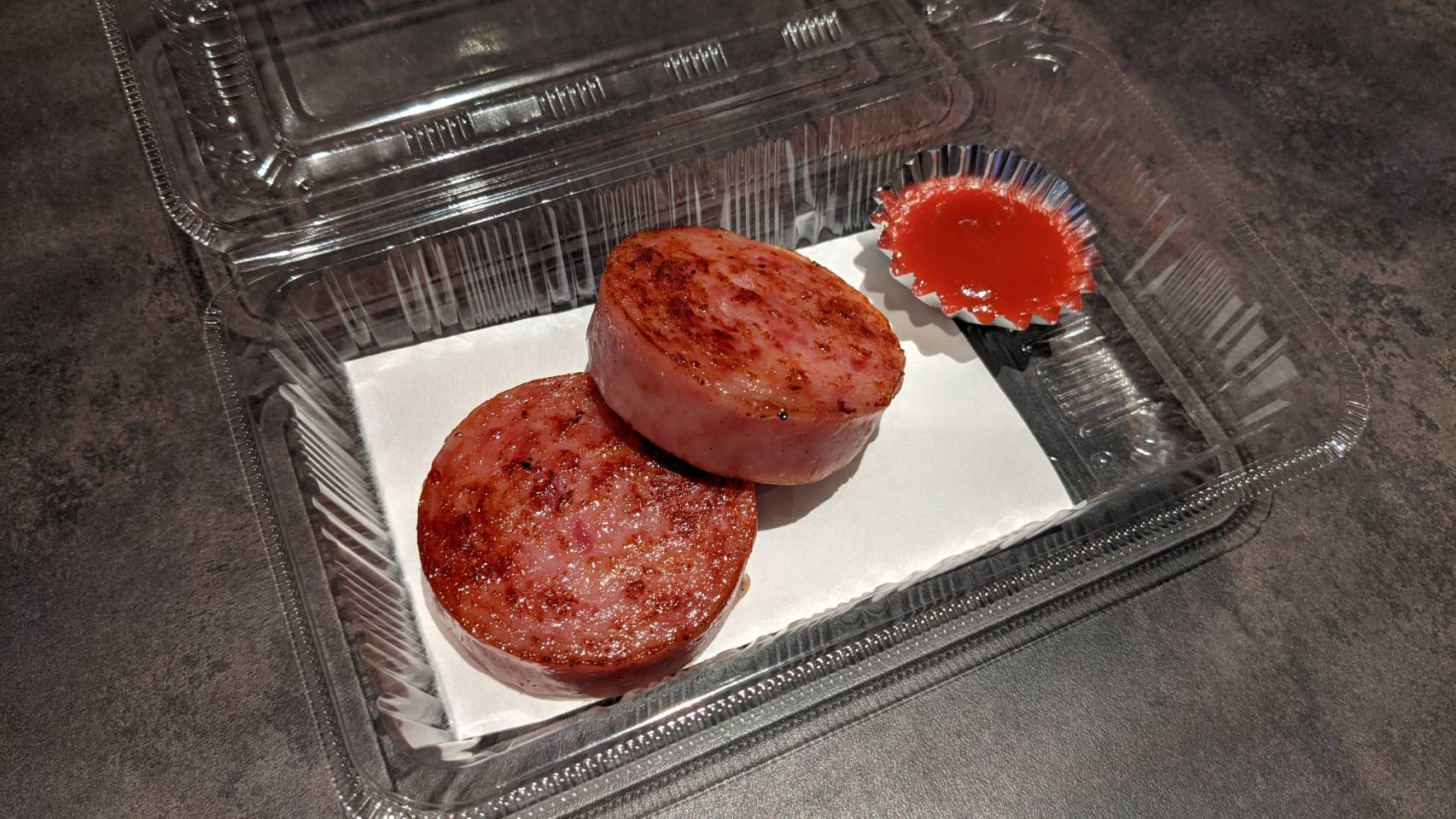 Unzen ham 500 yen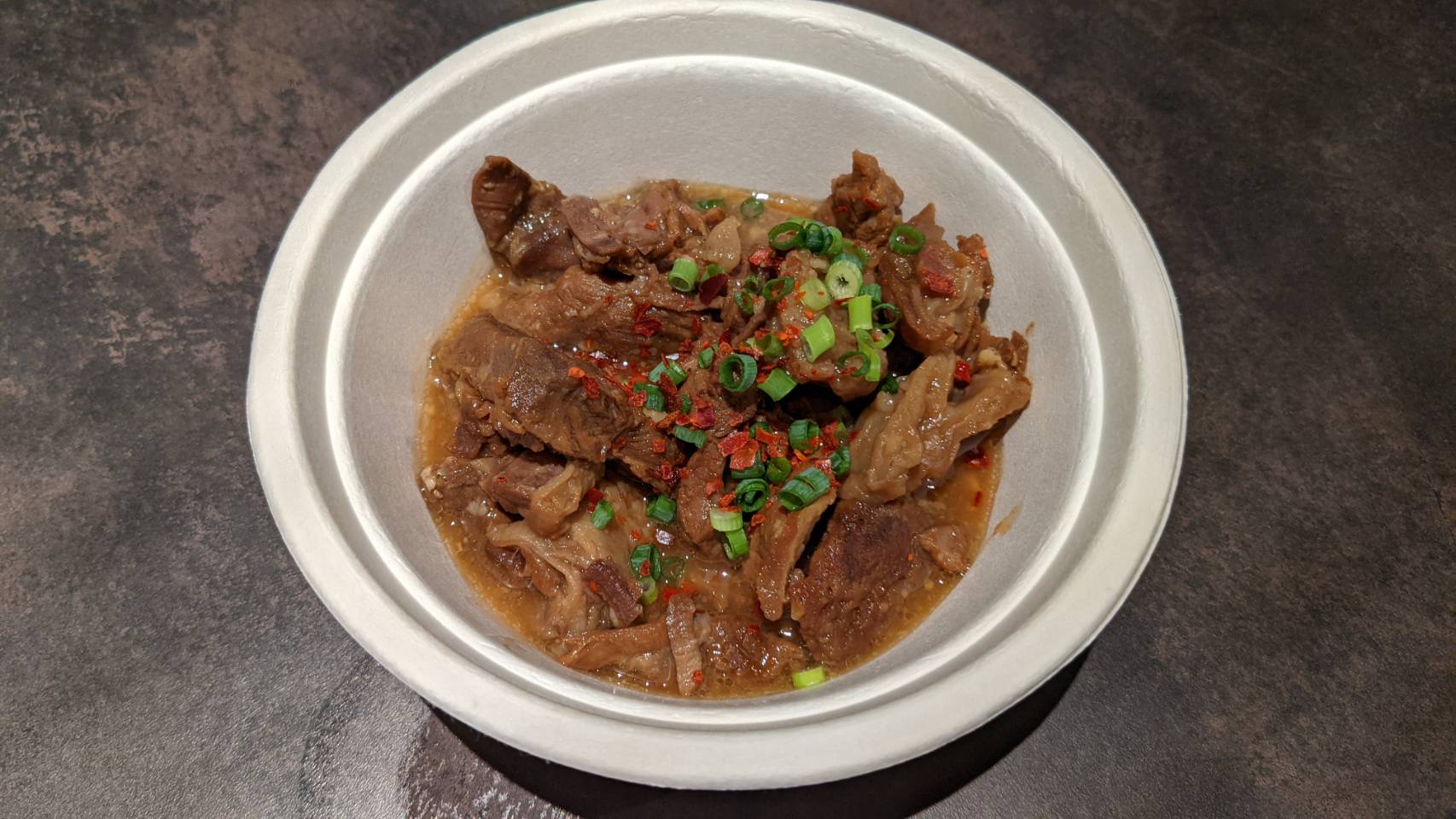 Stewed beef tendon 500 yen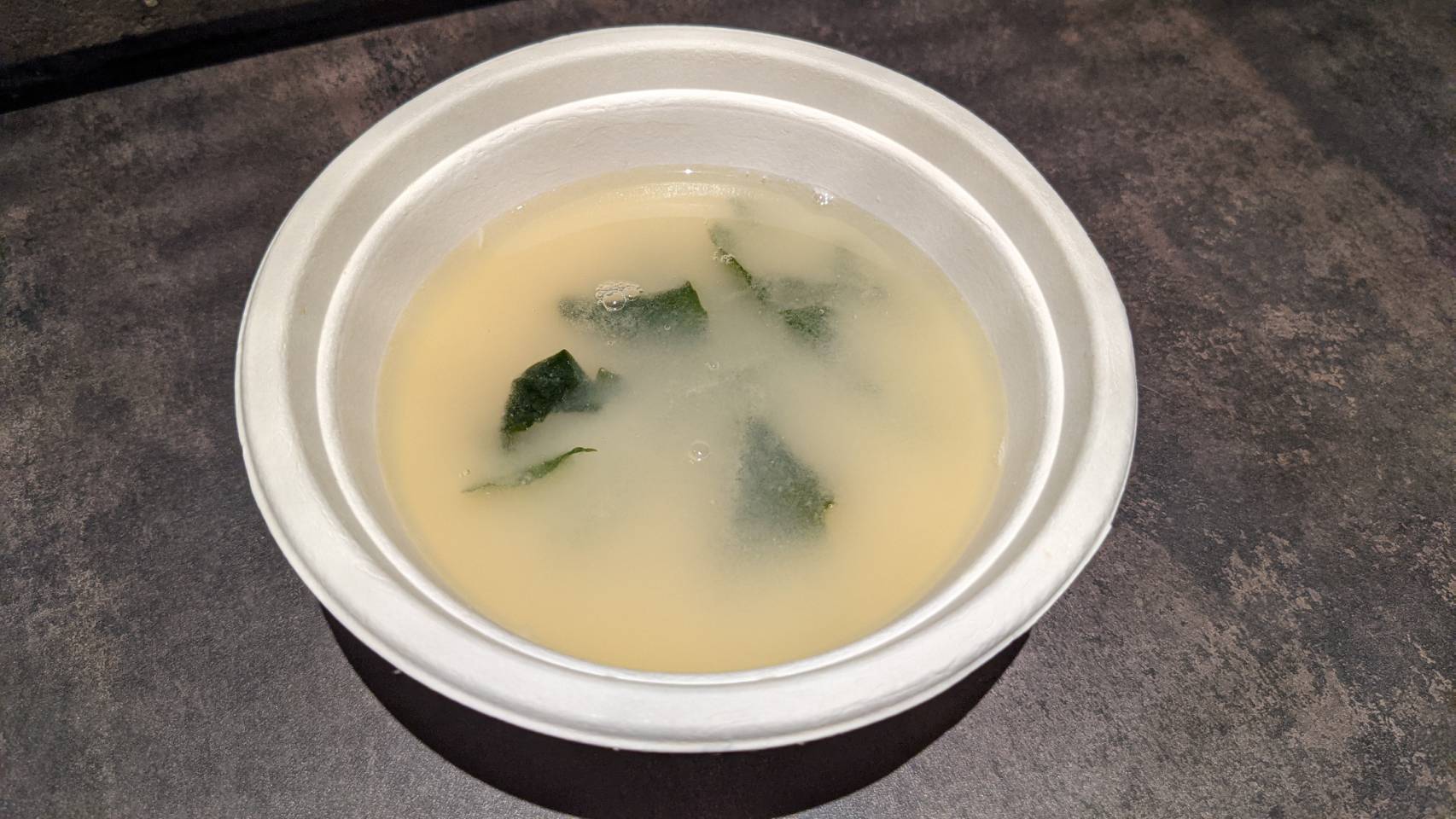 Miso soup 150 yen
Add the baked oysters and enjoy the oyster juice.
(Oyster bespoke)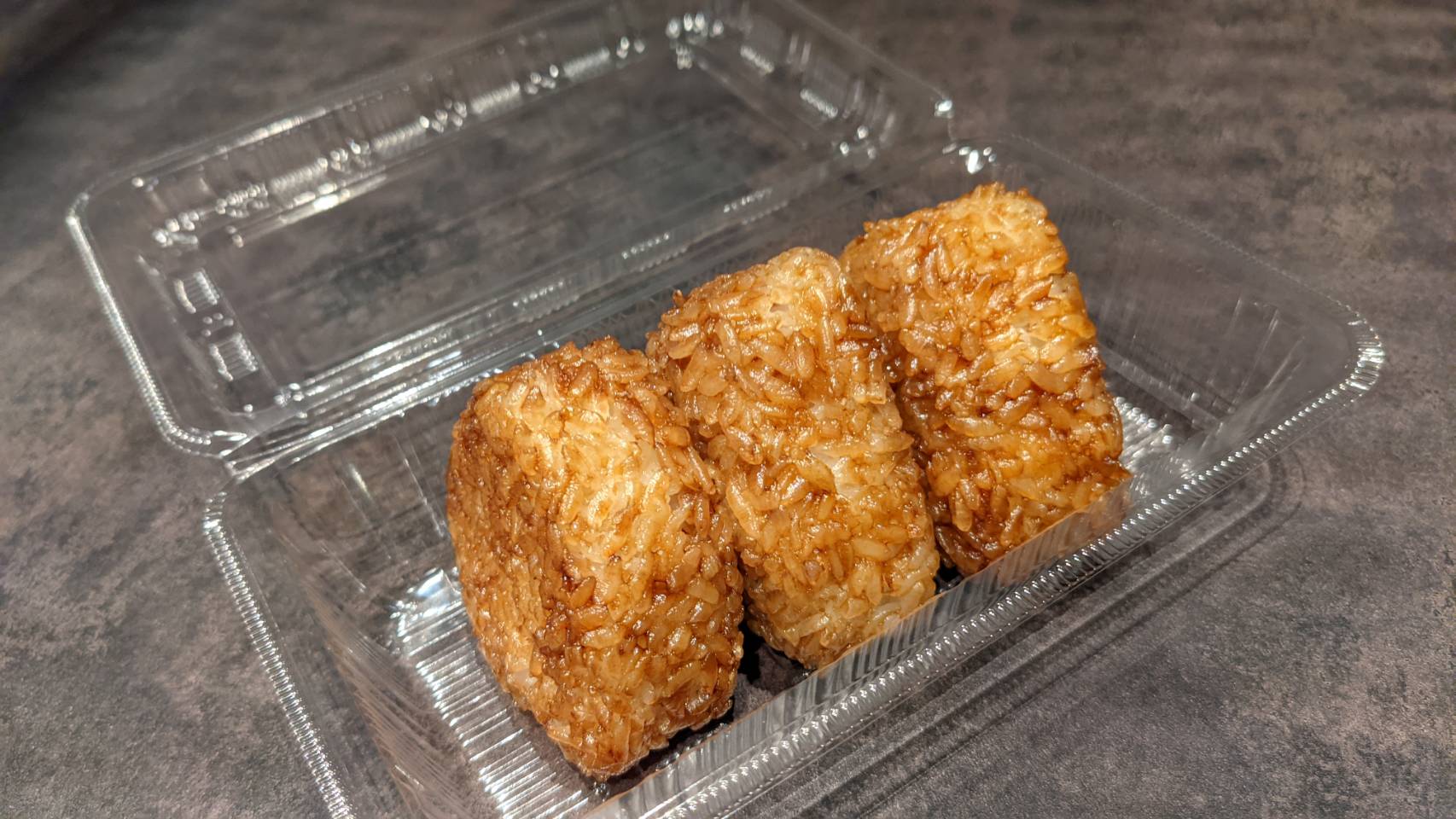 Grilled rice balls 300 yen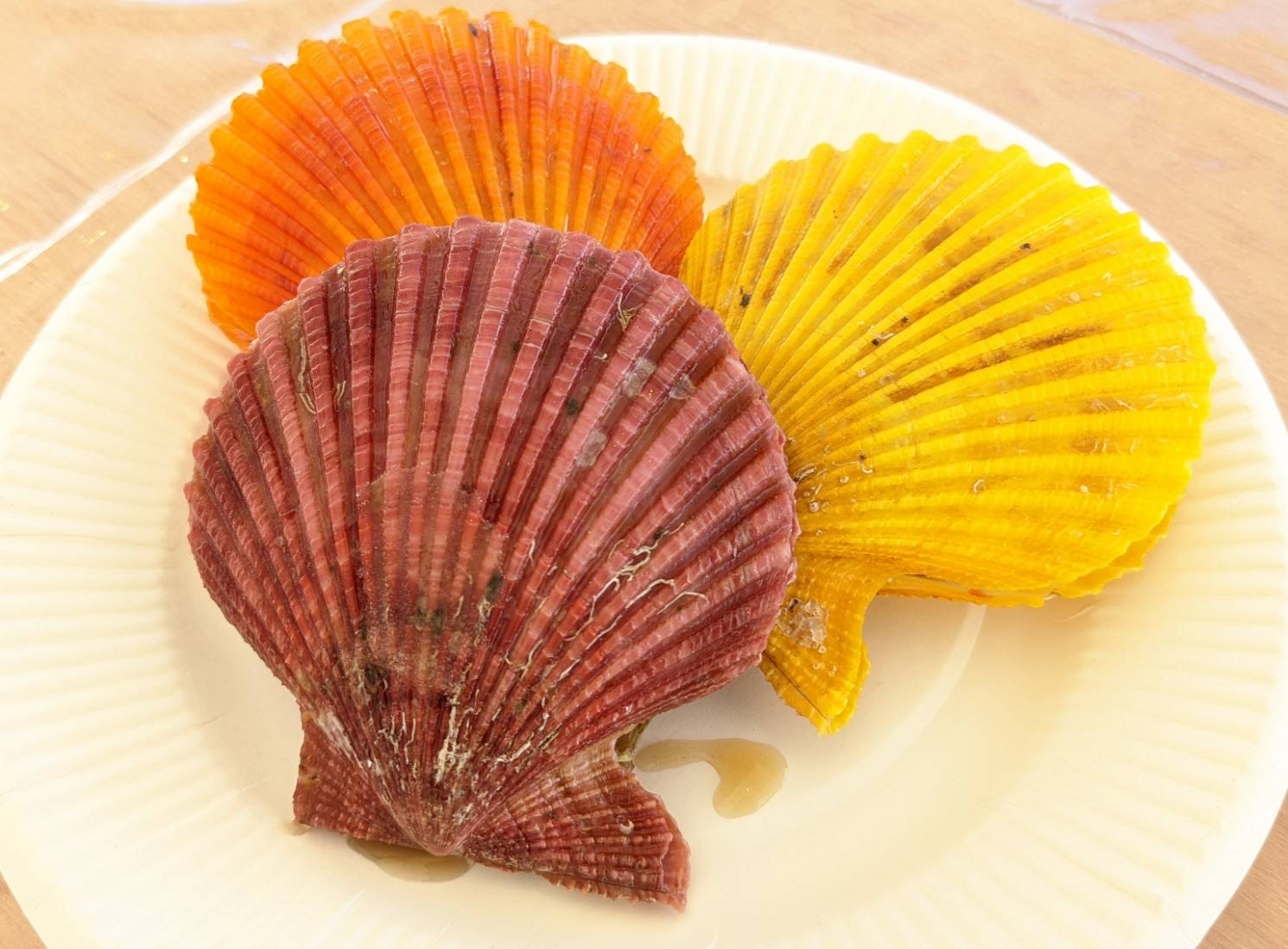 Three clams 1,000 yen
Drink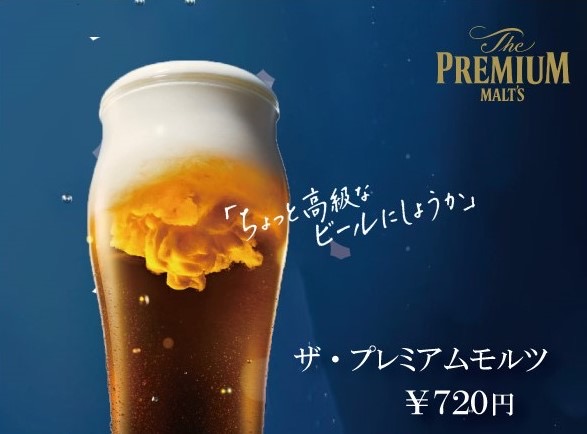 Beer 720 yen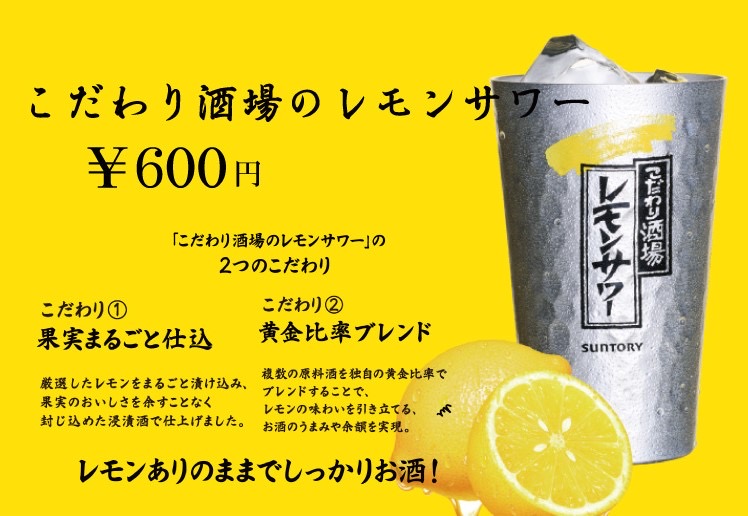 Lemon sour 600 yen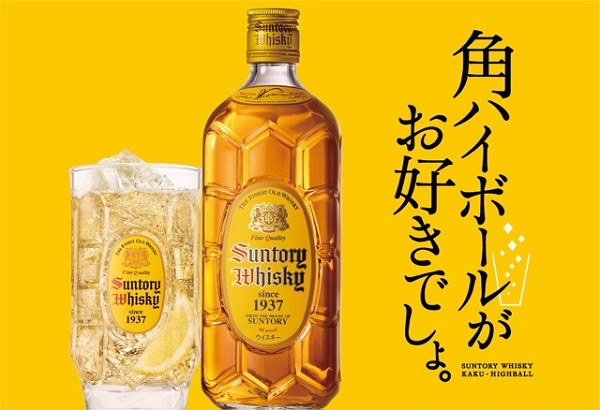 Highball 600 yen
Soft drink 260 yen, etc.
お問い合わせ・予約 080-2783-8444
* Please refrain from bringing in drinks (including water bottles).
* All prices include tax.