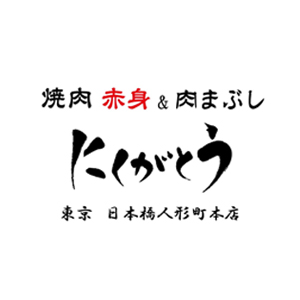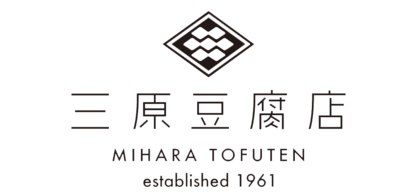 BOSS E・ZO FUKUOKA 3F The FOODHALL "Yakiniku Lean Nikugato" The tofu menu of Mihara Tofuten is now available in the standing drinking space! The restaurant in Nishinakasu of Mihara Tofuten offers a menu with the theme of "Yorokobi in the body" and is a very popular restaurant where reservations cannot be made even on weekdays. Yakiniku Lean Nikugatou's carefully selected meat goes perfectly with the rich tofu from Mihara Tofuten. There is also a limited menu that can only be enjoyed with E-ZO. Only the Yakiniku Lean Nikugato E-ZOFUKUOKA store can stop by before and after baseball to enjoy the tofu from the Mihara Tofu store! Please come by all means!
Product example
Phantom Atsuage 2 pieces 500 yen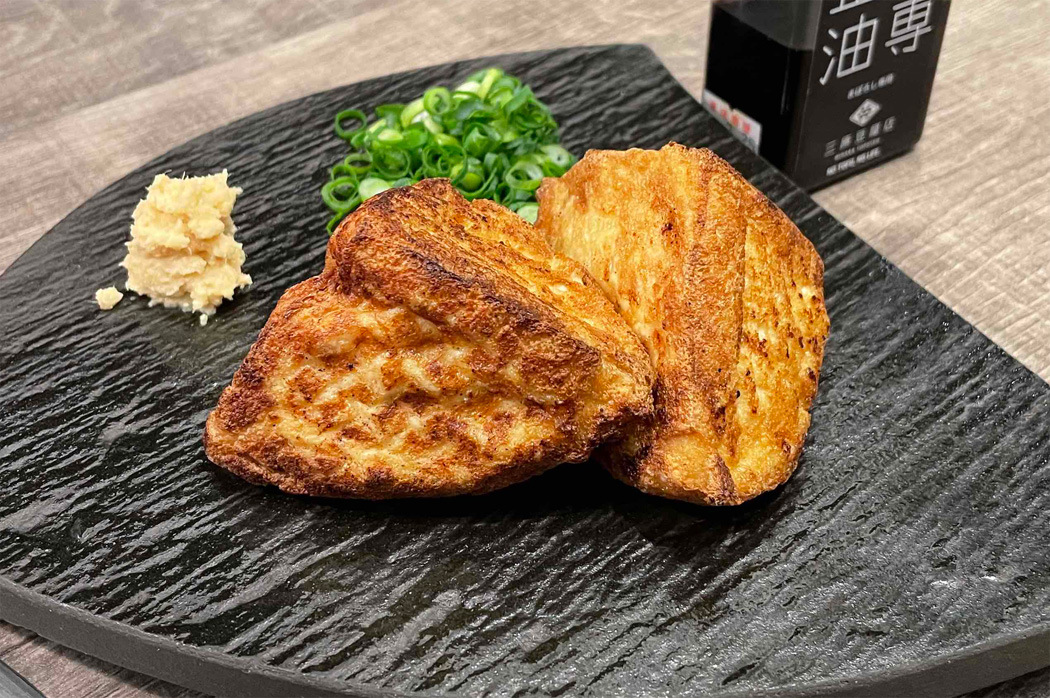 Please enjoy with special soy sauce. It is the most popular item at Mihara Tofuten.
Cold tomato & basil tomato (limited menu) 500 yen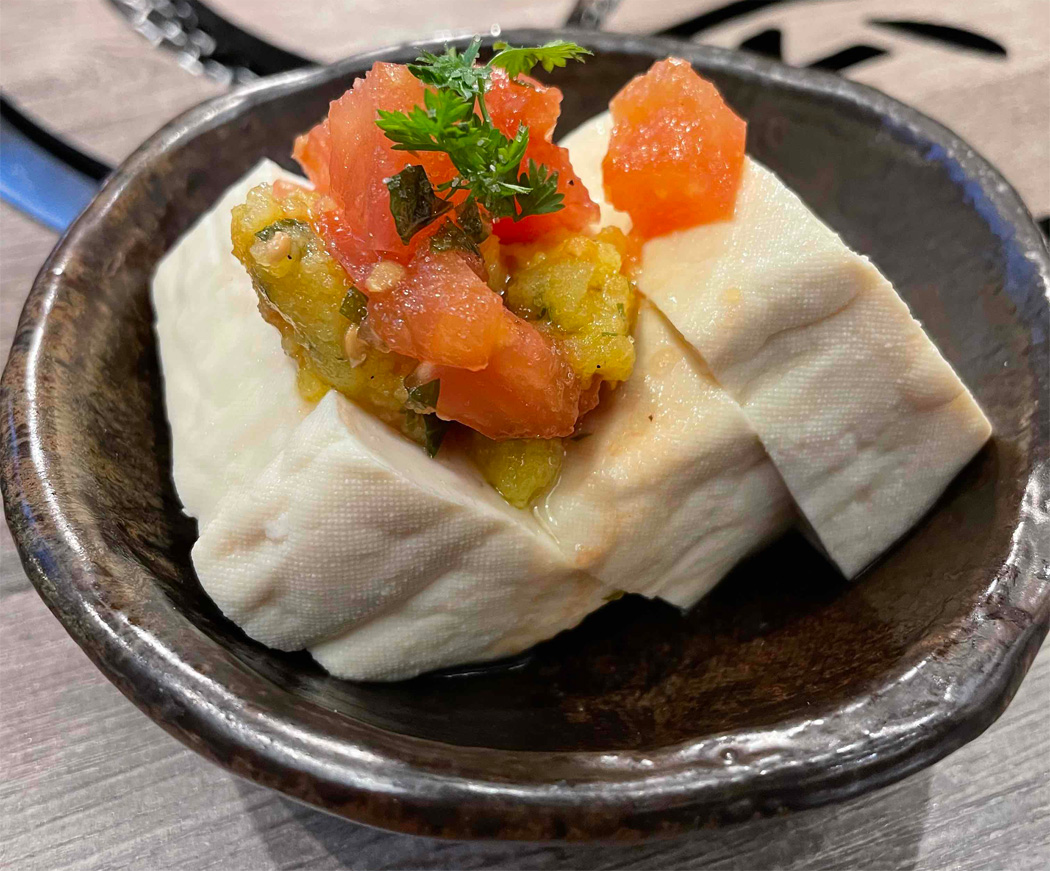 A Western-style cold tomato recommended for women who can enjoy the scent of basil and the sourness of tomatoes.
Truffle cold tofu (limited menu) 600 yen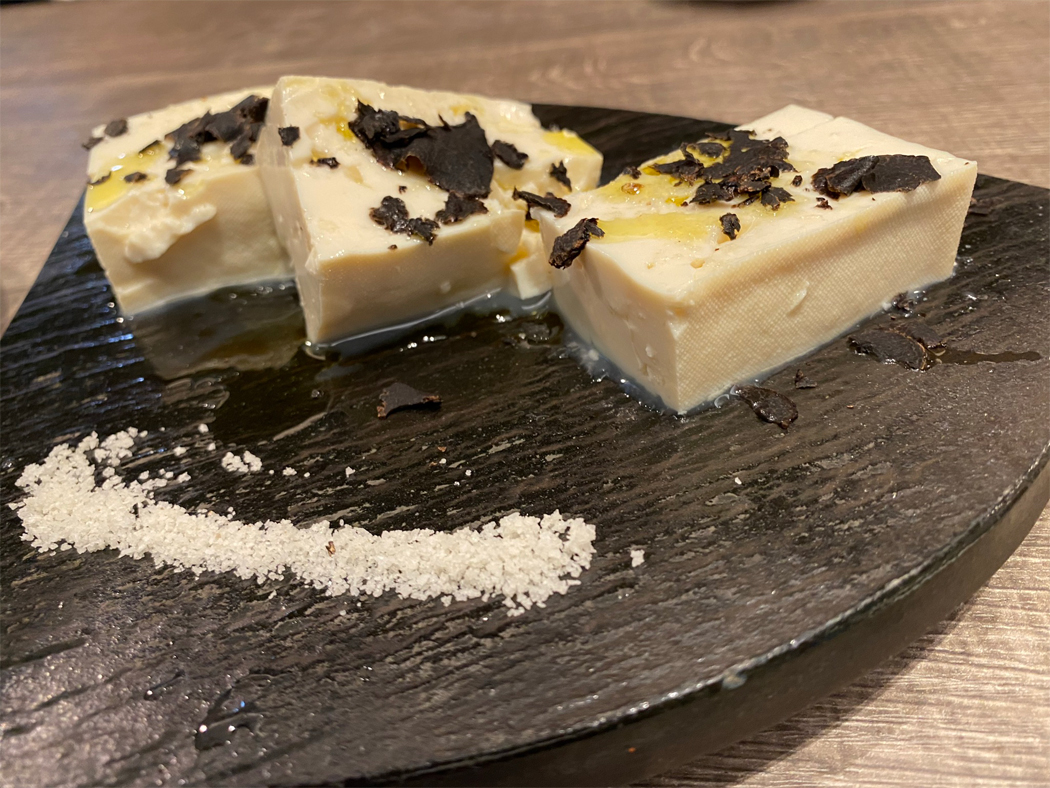 An adult dish that you can enjoy a combination of truffle, rock salt, and olive oil that goes well with sake and wine.
Sesame tofu 400 yen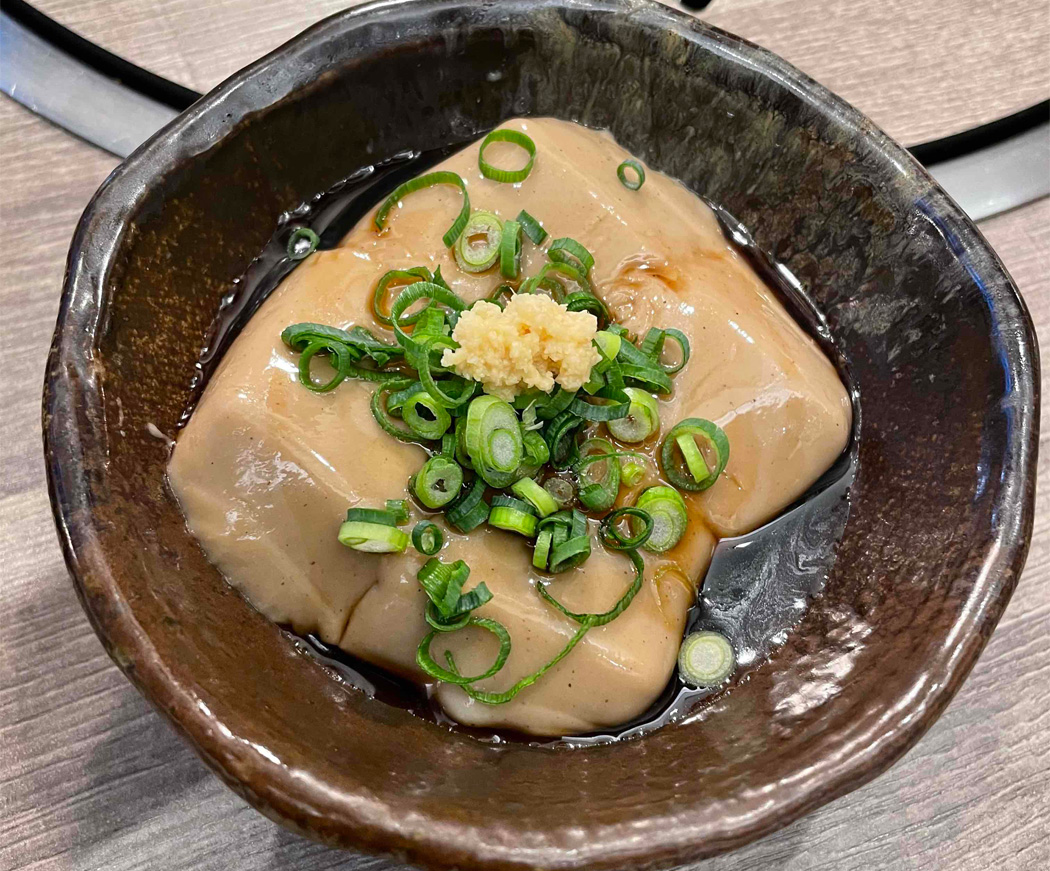 Please enjoy the texture of chewy tofu and the rich sweetness of sesame seeds.
Miso hormone & cold tofu (limited menu) 800 yen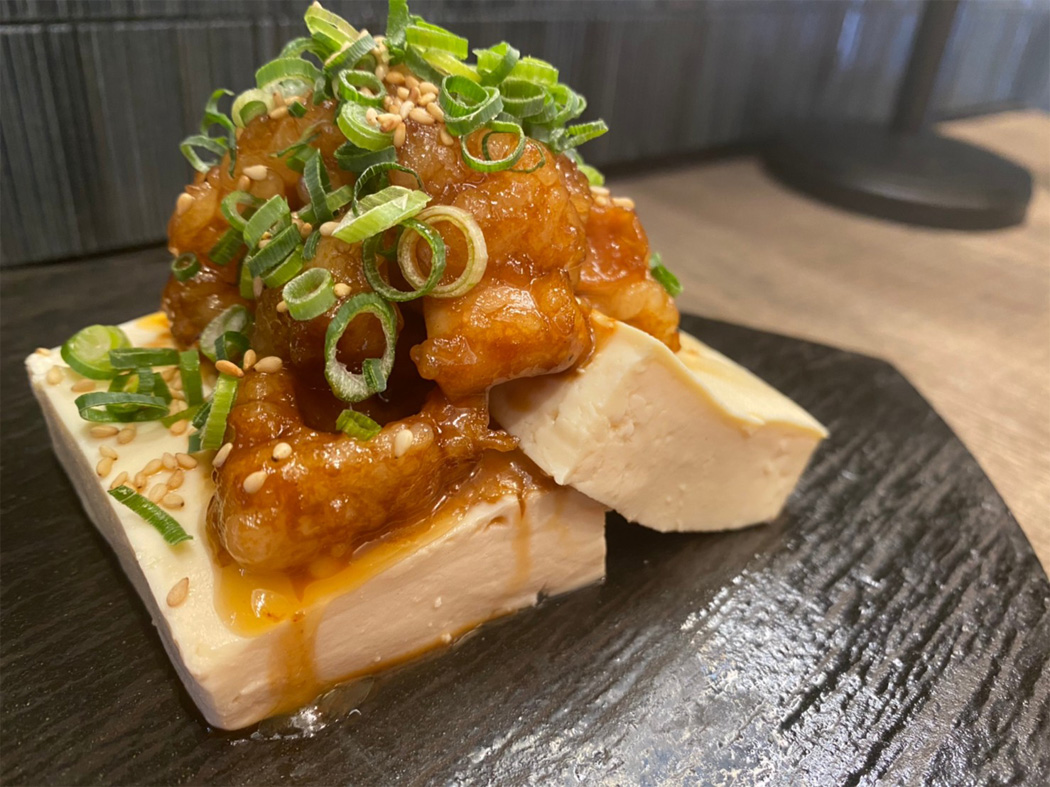 The combination of prepuri hormone and rich tofu is a must-try item.
Instant meat tofu (limited menu) 800 yen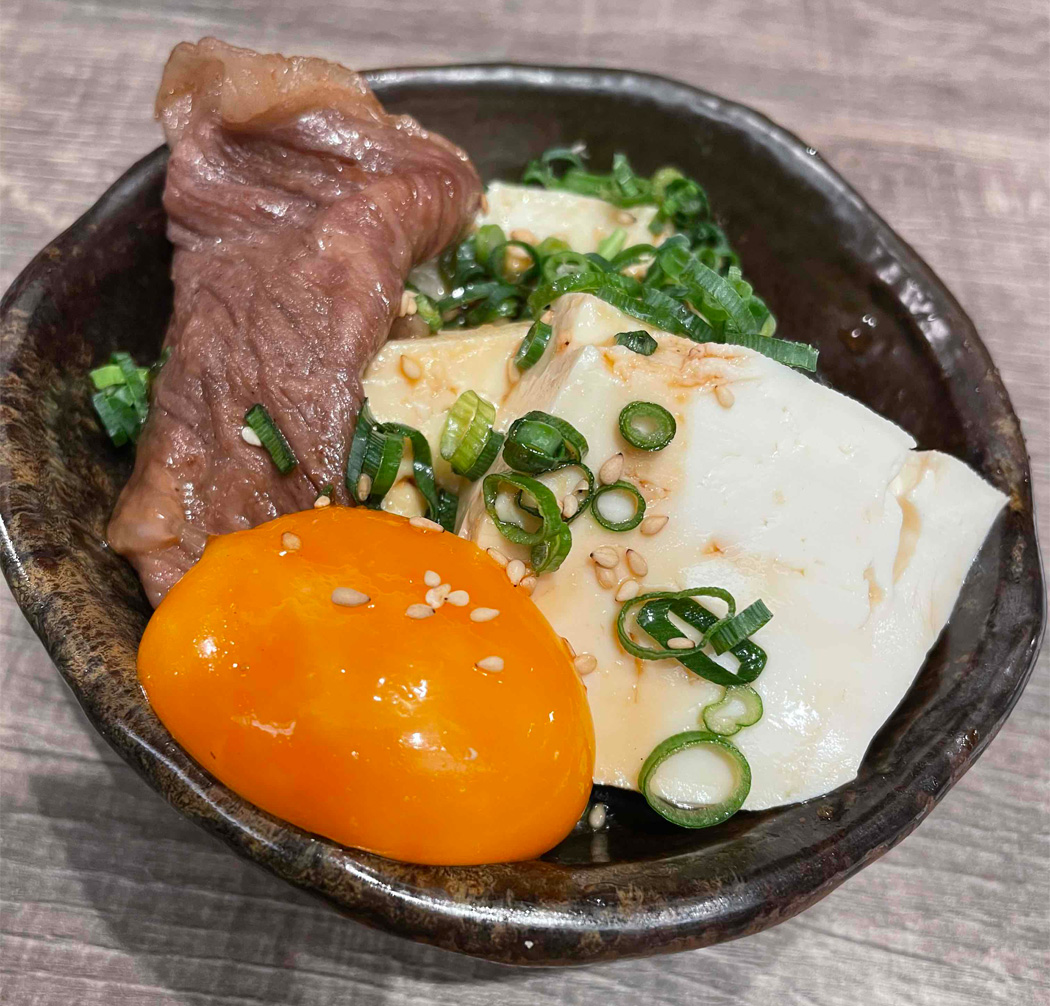 You can tell the origin of the name by putting it in your mouth. It is a dish that promotes alcohol.
Tofu rice (limited menu) 500 yen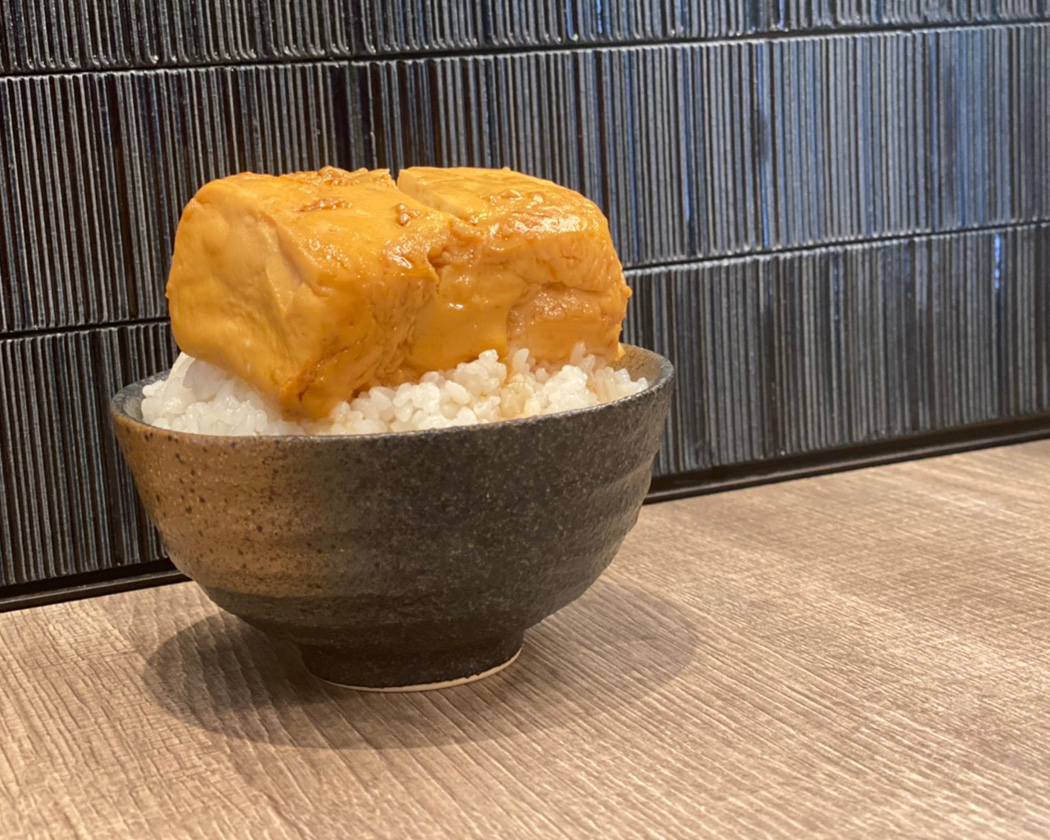 Tofu on rice? I'm surprised at first, but it's surprisingly compatible.
※The image is an image. We also handle menus other than the above.
* All prices include tax
* Sales details, prices, etc. are subject to change without notice.