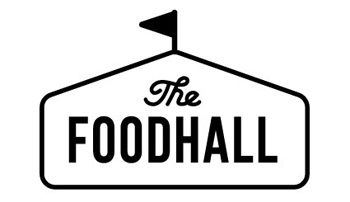 Introducing the recommended menu for December, which will appear at each 3F The FOODHALL
The FOODHALL stores have prepared elaborate menus with a close-up of "beef tongue" that you can enjoy in various ways such as boiling and baking.
"IL LUPINO TRATTORIA & WINE BAR"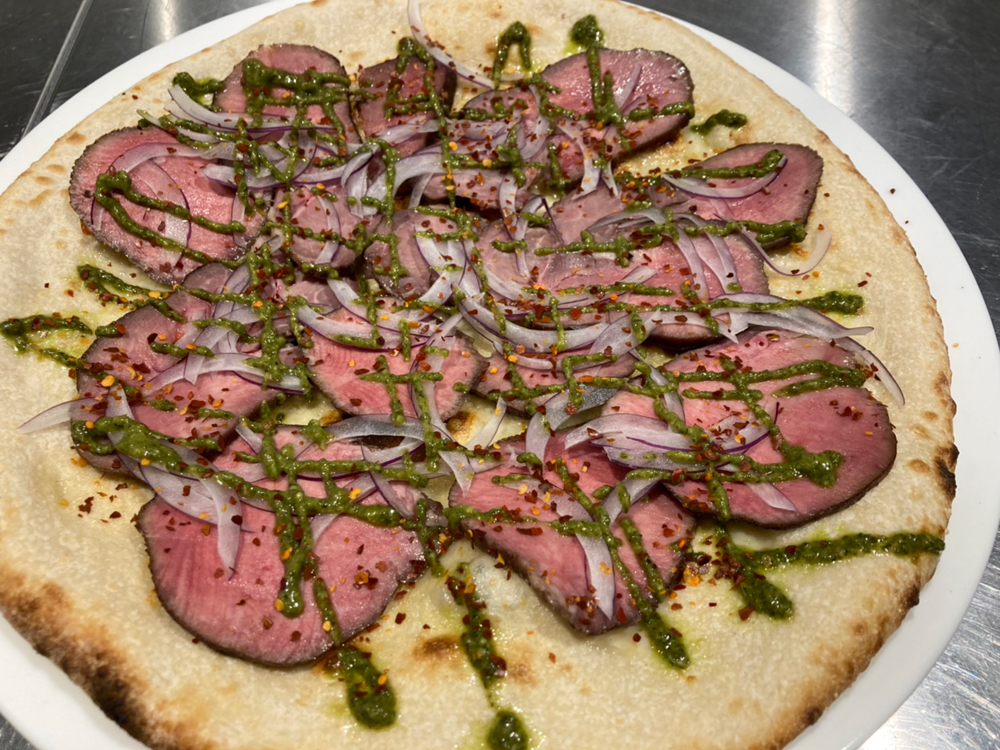 Introducing "Beef tongue pizza basil sauce" with plenty of beef tongue spread from IL LUPINO.
The taste of beef tongue with a moderate thickness and the accent of basil and pepper are the decisive gems.
Please share and enjoy with pasta and the famous "meatball tomato sauce".
"Yakiniku lean meat nigato"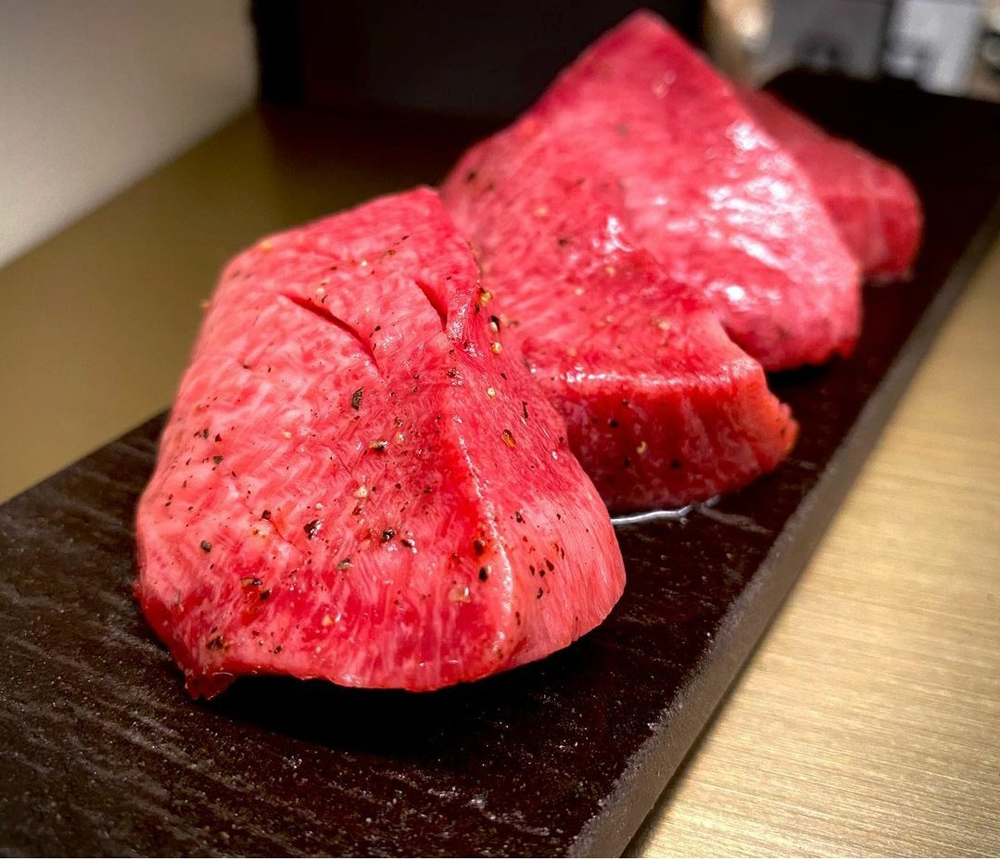 Yakiniku lean meat has a great impact from Nikugatou! Introducing "thick sliced beef tongue salt".
A menu that surprises me, "I have never seen such a thick beef tongue!" You can enjoy the impact of the appearance and the unique taste and texture of beef tongue. Of course, season with salt!
"Kyushu Hakata Daikichi Sushi"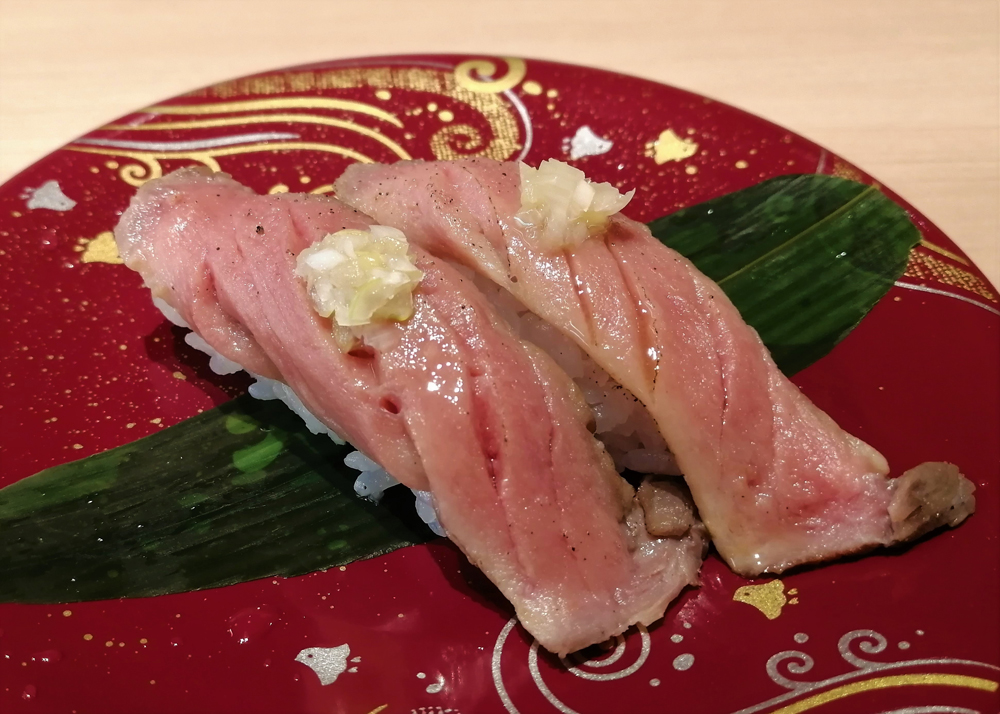 From Daikichi Sushi, we will introduce a gorgeous "soft roasted beef tongue".
Beef tongue marinated with several kinds of vegetables in the store is carefully and softly finished by low-temperature cooking. Why don't you spend this Christmas while enjoying seasonal ingredients at Daikichi Sushi?
"Nikuyama Shokudo"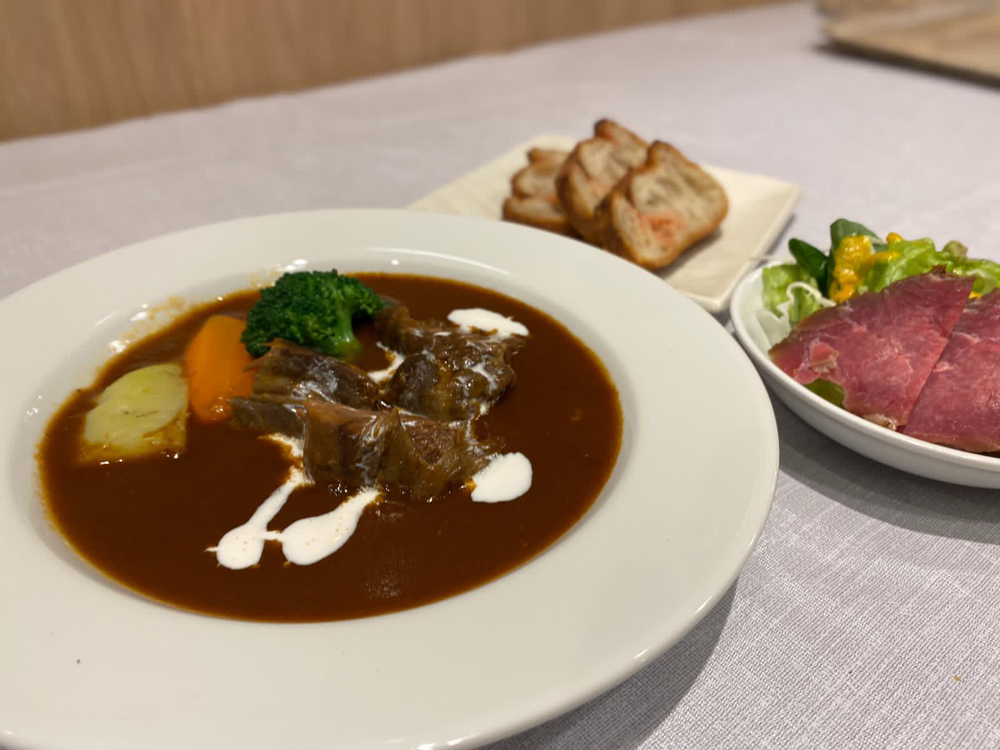 Introducing "Nikuyama Tan Stew" that warms your body and soul from the Nikuyama Shokudo.
The restaurant's special tongue stew, which has been carefully stewed over time, is a must-try item at this time of year.
Please enjoy with the baguette of the popular shop "Pain Stock".
「予約の取れない名店」として有名な東京・吉祥寺に本店を置く、赤身肉料理専門店の新業態。
気軽に定食や丼、真骨頂「おまかせコース」まで、「お肉」を徹底的に楽しむことができます。
お問合せ:050-3708-2989
"Kyoto tempura flower squid"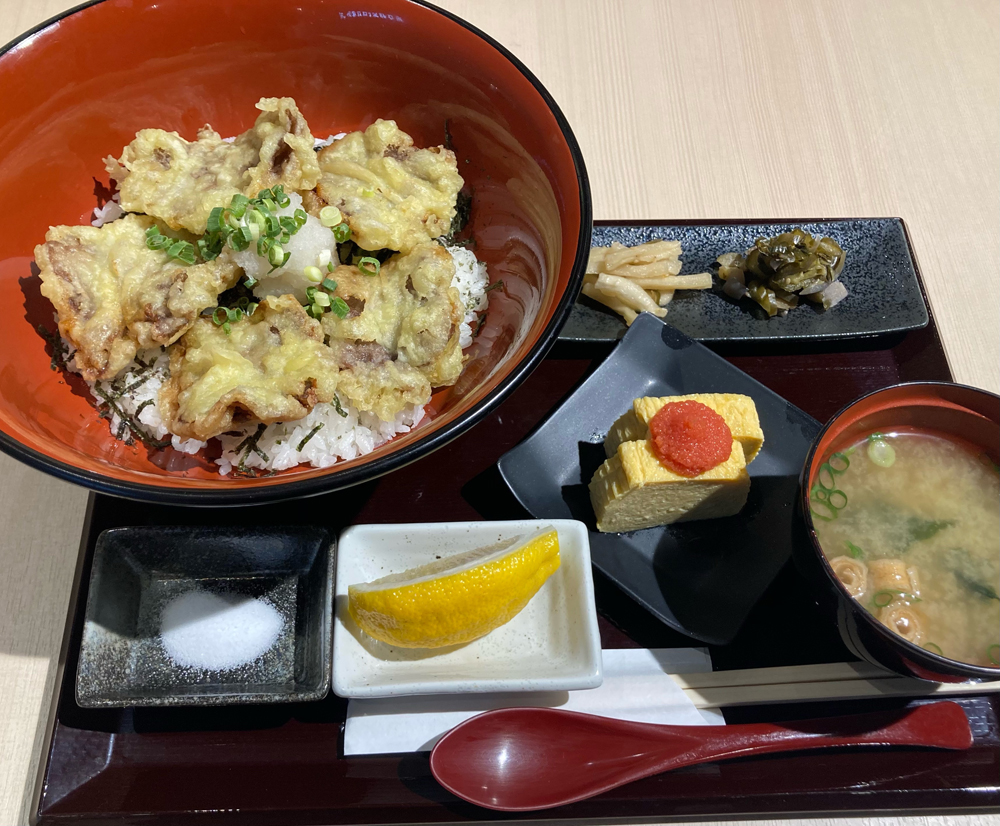 Because it is tempura flower squid, we will introduce "Tanshio Lemon Tendon", a bowl with a new texture using beef tongue.
This is a new type of tempura bowl where you can enjoy the crispy beef tongue tempura made with olive oil, which is the specialty of the restaurant, with salt and lemon seasoning.
---
The FOODHALL, we also have a menu that uses ingredients unique to winter and a course menu that is nice for Christmas, family and friends' gatherings, and we look forward to your visit.
※The image is an image.
* Price includes tax.
* Sales details are subject to change without notice.