You who say "I want to eat something sweet" and "I want to have tea"!
In fact, recently, the 3rd floor The FOODHALL has a full lineup of desserts!
Please drop in at The FOODHALL, which has a wide range of sweets, during the cafe time on weekdays when you can stretch your wings a little, and before and after watching a baseball game!
IL LUPINO TRATTORIA & WINE BAR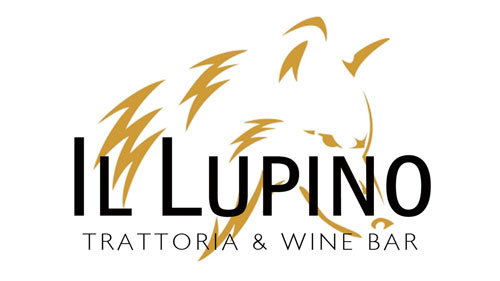 A popular Italian restaurant in Hawaii produced by "Wolfgang's Steakhouse".
There are two stores, a dining area and a bar area.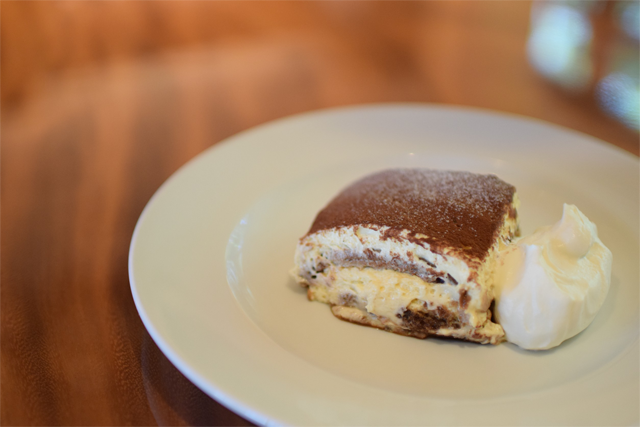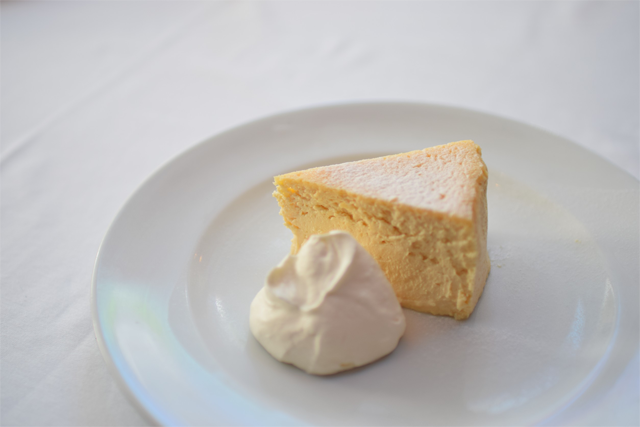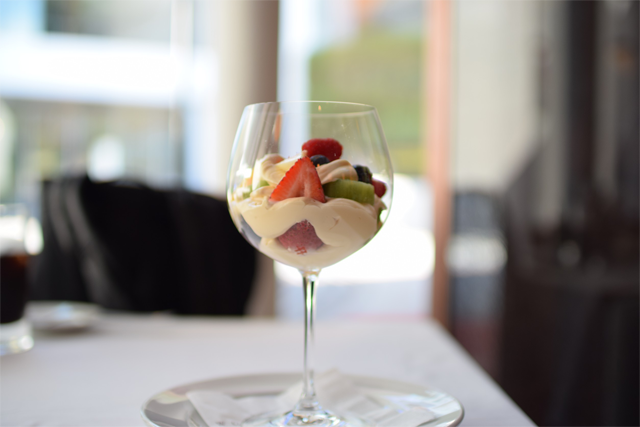 You can now enjoy tea time at IL LUPINO!
The exquisite "Tiramisu" made with the same recipe as Wolfgang's Steakhouse, "Ricotta Cheesecake" with rich cheese flavor, and "Fruit Zabaione", an adult sweet with a slight liquor. All are gems recommended by the shop.
Perfectly compatible with cocktails as well as coffee!
You can enjoy it not only as a dessert after a meal but also at cafe time.
It's a great deal of 1,200 yen (usually 1,400 yen) when combined with coffee or tea!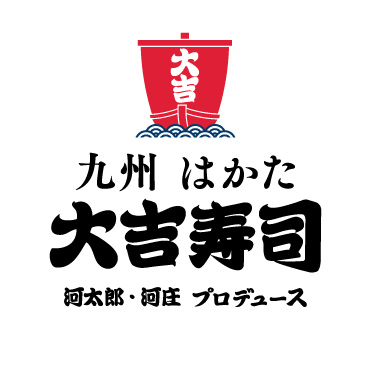 A conveyor belt sushi restaurant produced by Hakata's famous stores, "Kawataro, the origin of squid sushi" and "Original Hakata Mae Sushi Kawasho".
There is no doubt that you will be very satisfied with the sushi that holds the freshly selected ingredients with your reliable arms!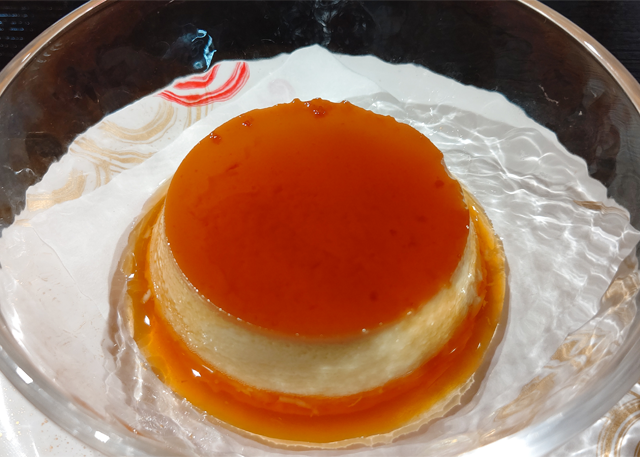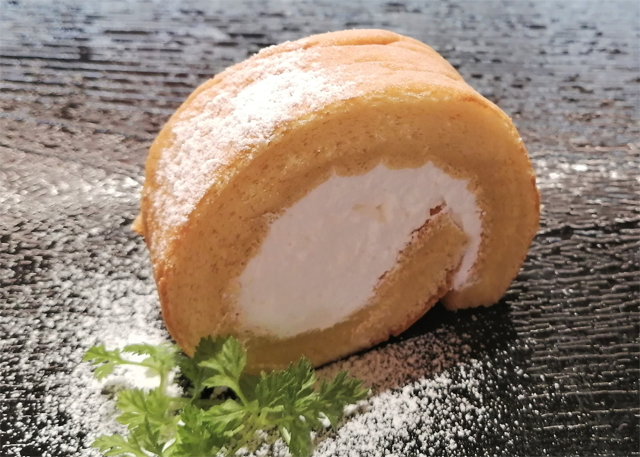 You want to eat sweets after sushi, right? Of course, it's in Daikichi Sushi.
We offer "pudding" carefully handmade in the store and "homemade mochitto roll", a gluten-free roll cake that is kind to the body.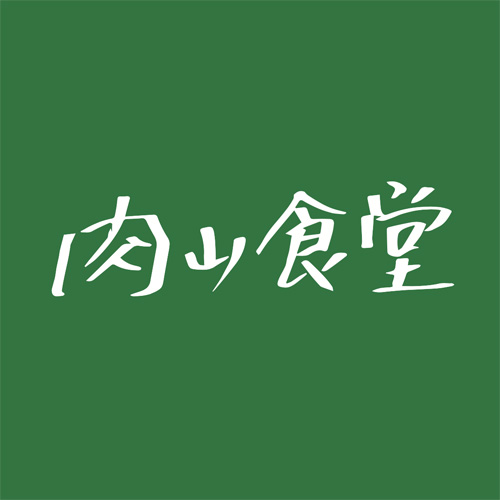 "Nikuyama Shokudo"
A new type of lean meat specialty store with its main store in Kichijoji, Tokyo, which is famous as a "famous store where reservations cannot be made".
Feel free to enjoy "meat" thoroughly, from set meals and rice bowls to the true value of the "Omakase Course".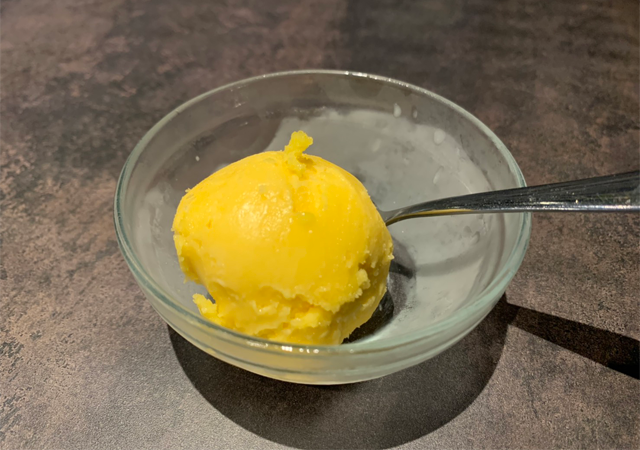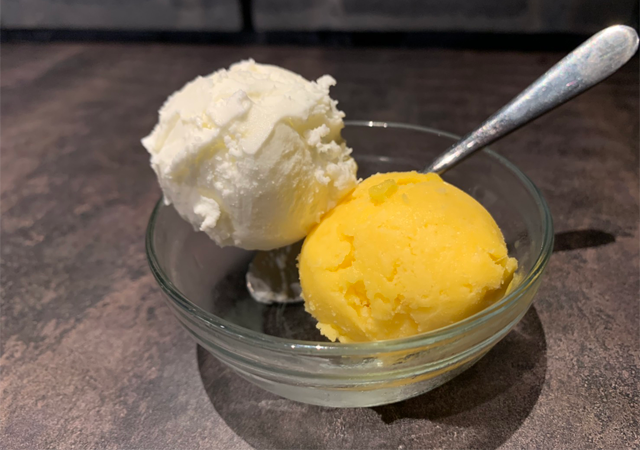 Gelato, whose flavor changes daily, is a homemade gelato that Nikuyama Shokudo is proud of.
The fruity gelato is perfect for closing after eating meat or for cafe time.
We propose a new style, "Go to Nikuyama Shokudo for a little tea".
※The image is an image.
* All prices include tax.
* Sales details, prices, etc. are subject to change without notice.