At 3F The FOODHALL, we have introduced a service that allows you to enjoy the "special gourmet" of each store "smartly" and "profitably".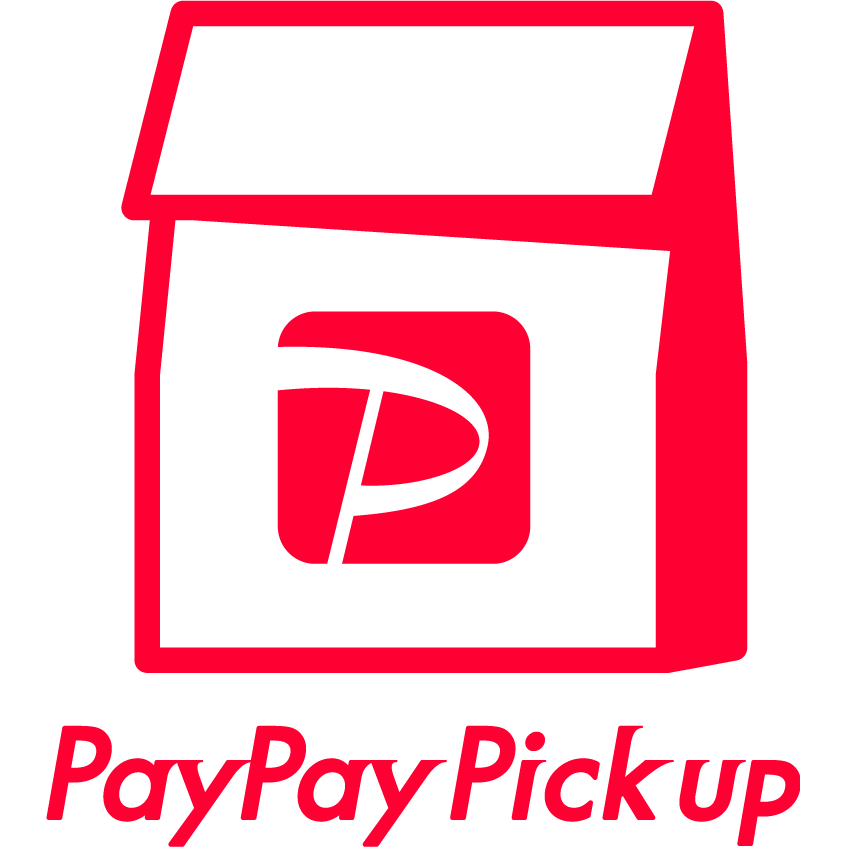 The FOODHALL, we have started the operation of "PayPay Pickup", a service of PayPay Co., Ltd., which allows customers to perform from ordering to payment on their own smartphones. Please enjoy the The FOODHALL store by using this very convenient service.
Stores that have introduced PayPay pickup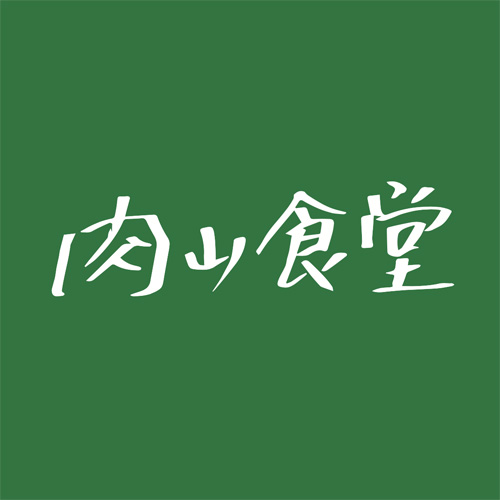 A new type of lean meat specialty store with its main store in Kichijoji, Tokyo, which is famous as a "famous store where reservations cannot be made".
Feel free to enjoy "meat" thoroughly, from set meals and rice bowls to the true value of the "Omakase Course".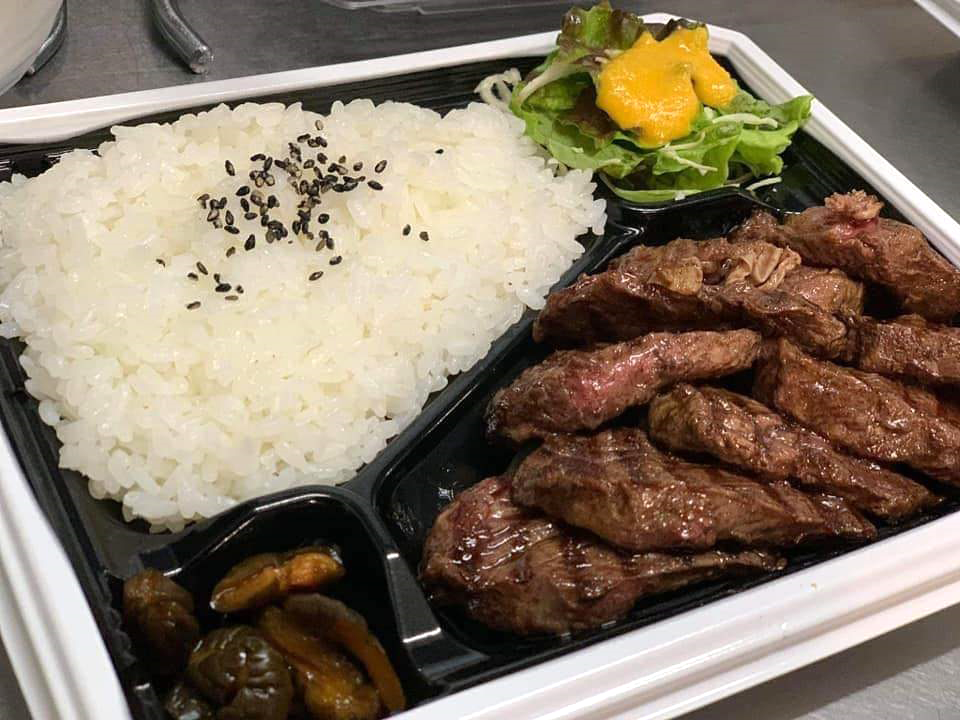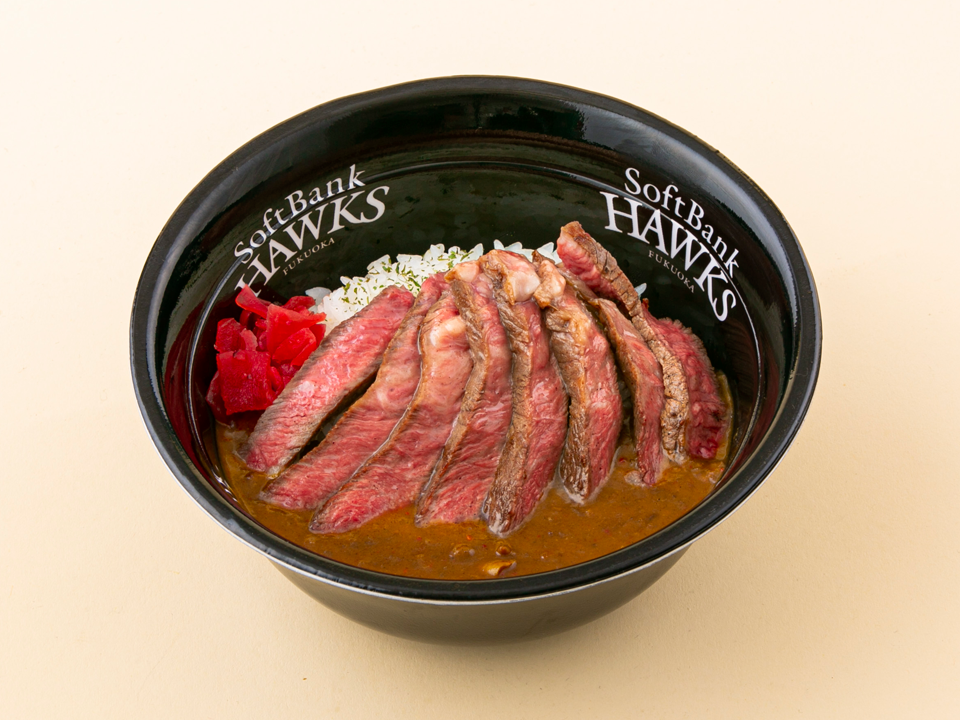 From the Nikuyama Shokudo, in addition to the most popular "Sagari Steak Set Meal" at the restaurant and the "Nikuyama Hamburger Set Meal" that is popular with children, "Nikuyama" in the PayPay Dome also offers a player menu that is very popular in Fukuoka. We are doing it.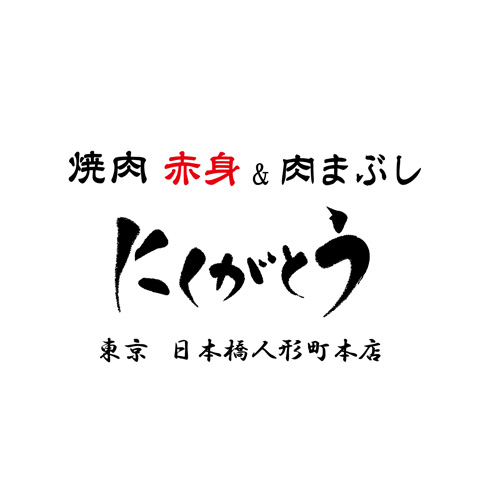 A yakiniku restaurant with its main store in Nihonbashi, Tokyo, which has a large number of celebrity fans.
You can enjoy the owner's favorite lean meat and sake in a chic and fashionable store.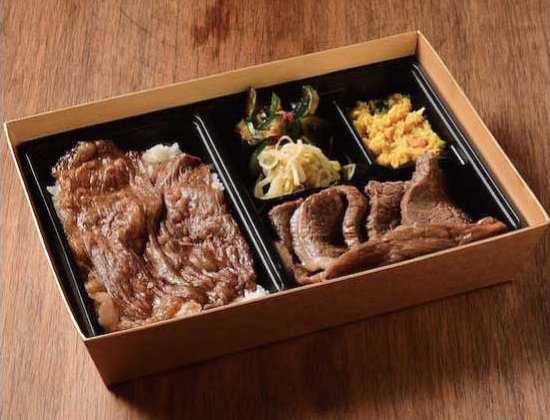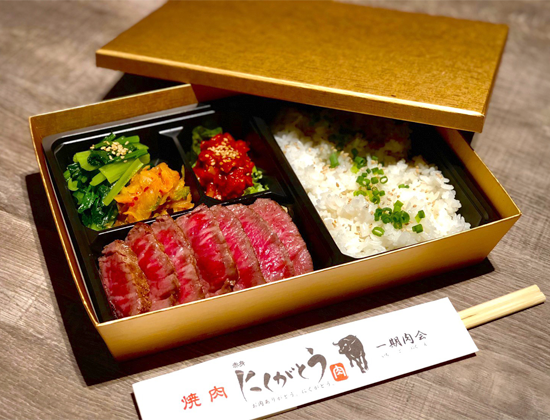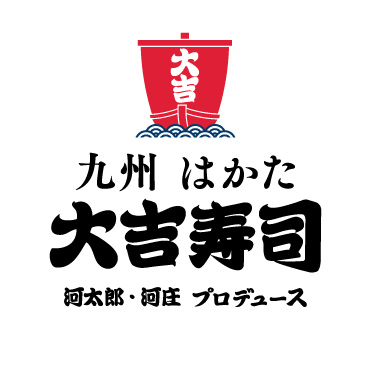 A conveyor belt sushi restaurant produced by Hakata's famous restaurants, "Kawataro, the origin of squid sushi" and "Original Hakata Mae Sushi Kawasho".
There is no doubt that you will be very satisfied with the sushi that you can hold the freshly selected ingredients with your reliable arms.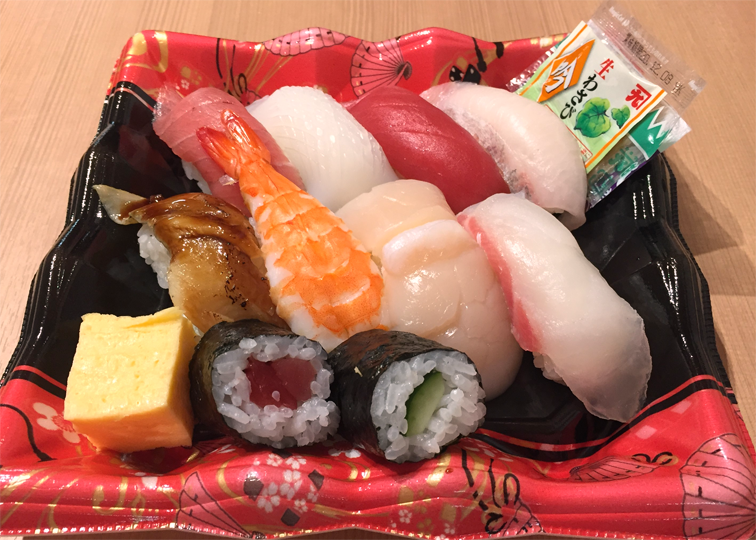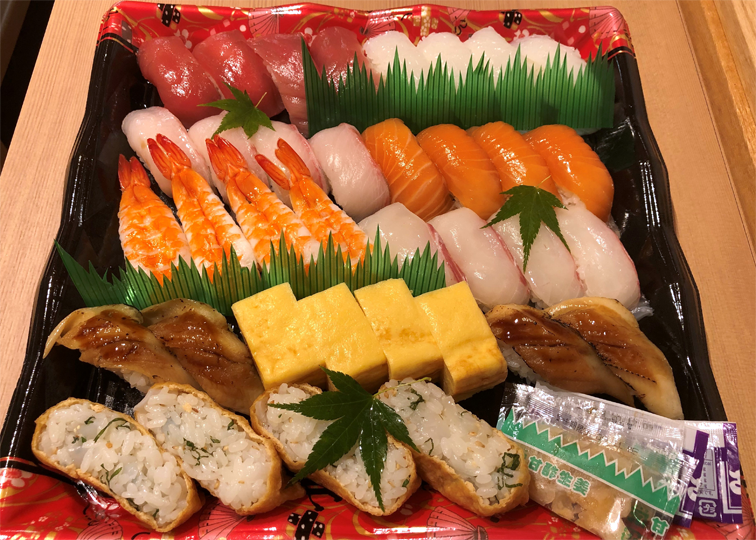 From Daikichi Sushi, we offer "Omakase Grip" filled with fresh local fish and tuna from the restaurant. You can also order 4 servings (32 pieces), which are great for gatherings in the coming season and souvenirs.
※The image is an image.
* All prices include tax.
* Sales details, prices, etc. are subject to change without notice.
How to use PayPay pickup
PayPay Pickup is a service that allows customers to select their desired store and perform everything from ordering to payment on their smartphones. After ordering, the store will notify the customer when the item is ready. And it is a very convenient service that you just receive the product at the store.
For details on how to use PayPay pickup, please see the URL below.
https://paypay.ne.jp/guide/pickup/
Great PayPay Pickup Campaign
PayPay Pickup is currently running a great deal.
https://paypay.ne.jp/event/pickup-20201017/
If you place an order using "PayPay Pickup" at the above 3 stores, you will receive a PayPay bonus of up to 20% of the purchase price until November 13, 2020 (Friday). (500 yen / time 2,000 yen / period)
In addition, on November 14th and 15th, you will receive a PayPay bonus of up to 30%. (500 yen / time 1,000 yen / period) Please check the above URL for details.
Please take this opportunity to enjoy the gourmet food The FOODHALL
The number of stores that can use PayPay pickups will be gradually expanded.