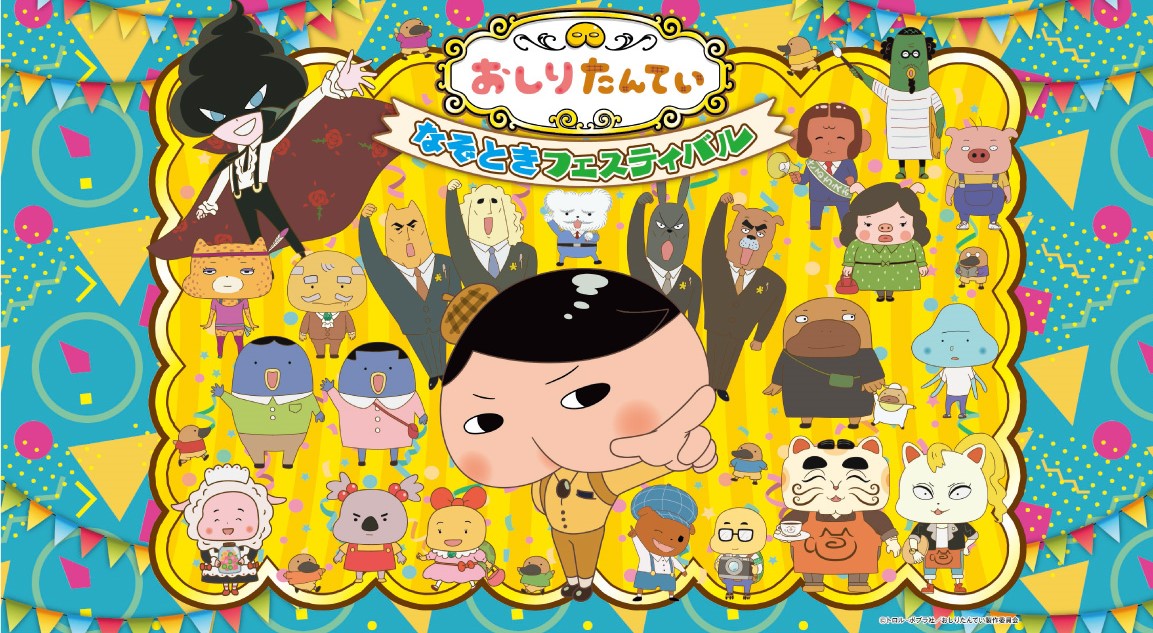 A goods shop will open at the "Oshiritante Mystery Festival" to be held from 4/23 (Sat.)!
We have a lot of goods that are irresistible for those who like Oshiritan ♪ Let's play a lot at the "Oshiritan Mystery Festival" and get your favorite goods during Golden Week!
Goods introduction * Some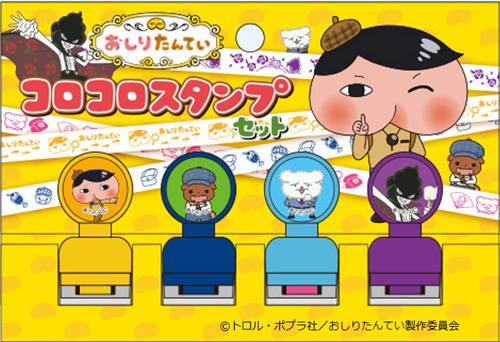 CoroCoro Stamp Set
550 yen (tax included)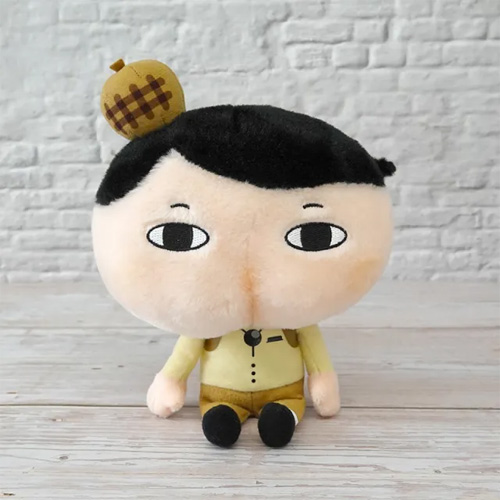 Oshiritantei S (plush toy)
1,980 yen (tax included)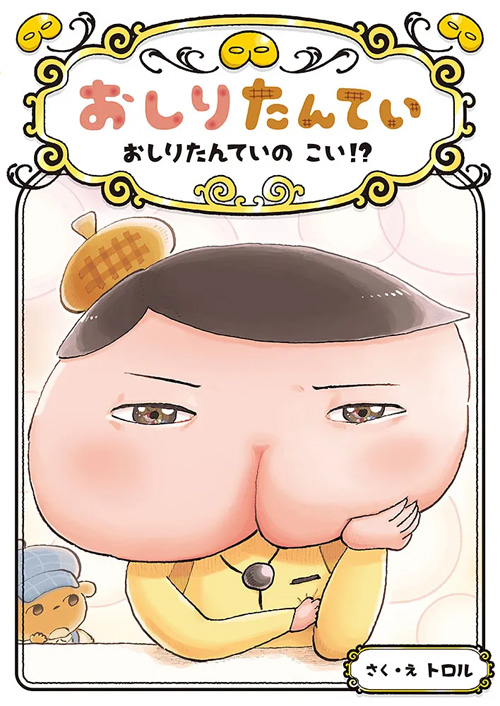 [Latest issue] Oshiritantei Oshiritantei Koi! ?? Such
Reading material 1,078 yen each (tax included)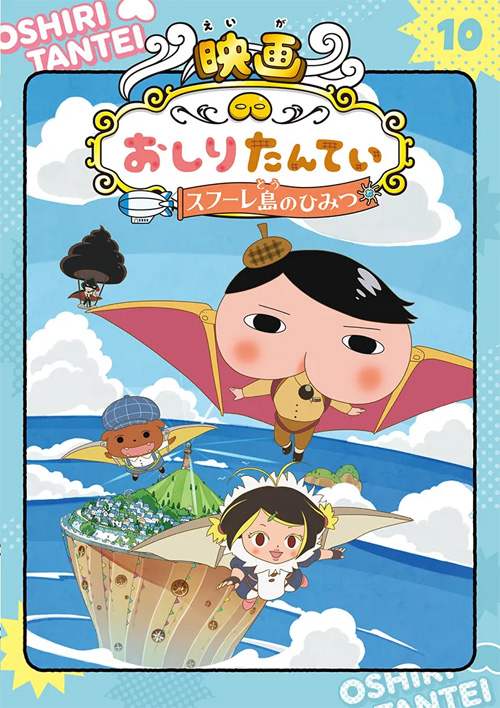 [Latest issue] Anime Comic Oshiritantei 10 Movie Oshiritantei Secrets of Sufure Island, etc.
Anime comics 990 yen each (tax included)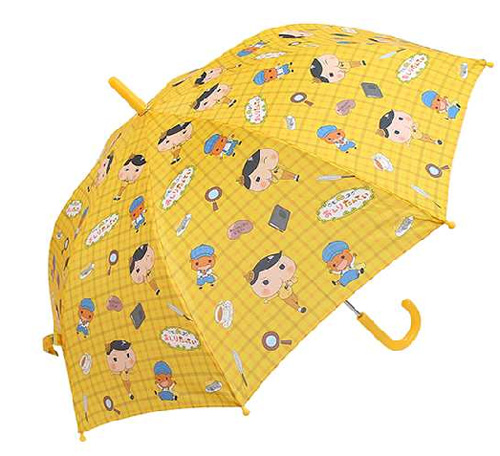 Children's umbrella
1,650 yen (tax included)
* Since the quantity is limited, it may be sold out even during the period, so please forgive it.
* Various goods other than the listed products will be on sale.
"Movie Butt Detective Seriousity" Public Memorial Butt Detective Mystery Festival Overview
name
Oshiritante Mystery Festival
Venue
2-2-6 Jigyohama, Chuo-ku, Fukuoka City, Fukuoka Prefecture
BOSS E・ZO FUKUOKA 6F
Holding period
April 23, 2022 (Sat) -May 8, 2022 (Sun)
admission fee
General (junior high school students and above) 1,200 yen (tax included)
Children (3 years old to elementary school students) 600 yen (tax included)
Notes
・ We are not responsible for any injuries, losses, damages, troubles, etc. in this facility.
・ Children under elementary school age must be accompanied by a guardian to enter.
・ Customers who enter the venue are requested to wear a mask at all times.
・ We will measure the temperature of the customer at the entrance. Customers with poor physical condition, such as fever of 37.5 degrees or higher and strong fatigue (malaise), are not allowed to enter.
・ Tickets will not be refunded under any circumstances except when the business is closed.
Organizer
Fukuoka Softbank Hawks Co., Ltd.