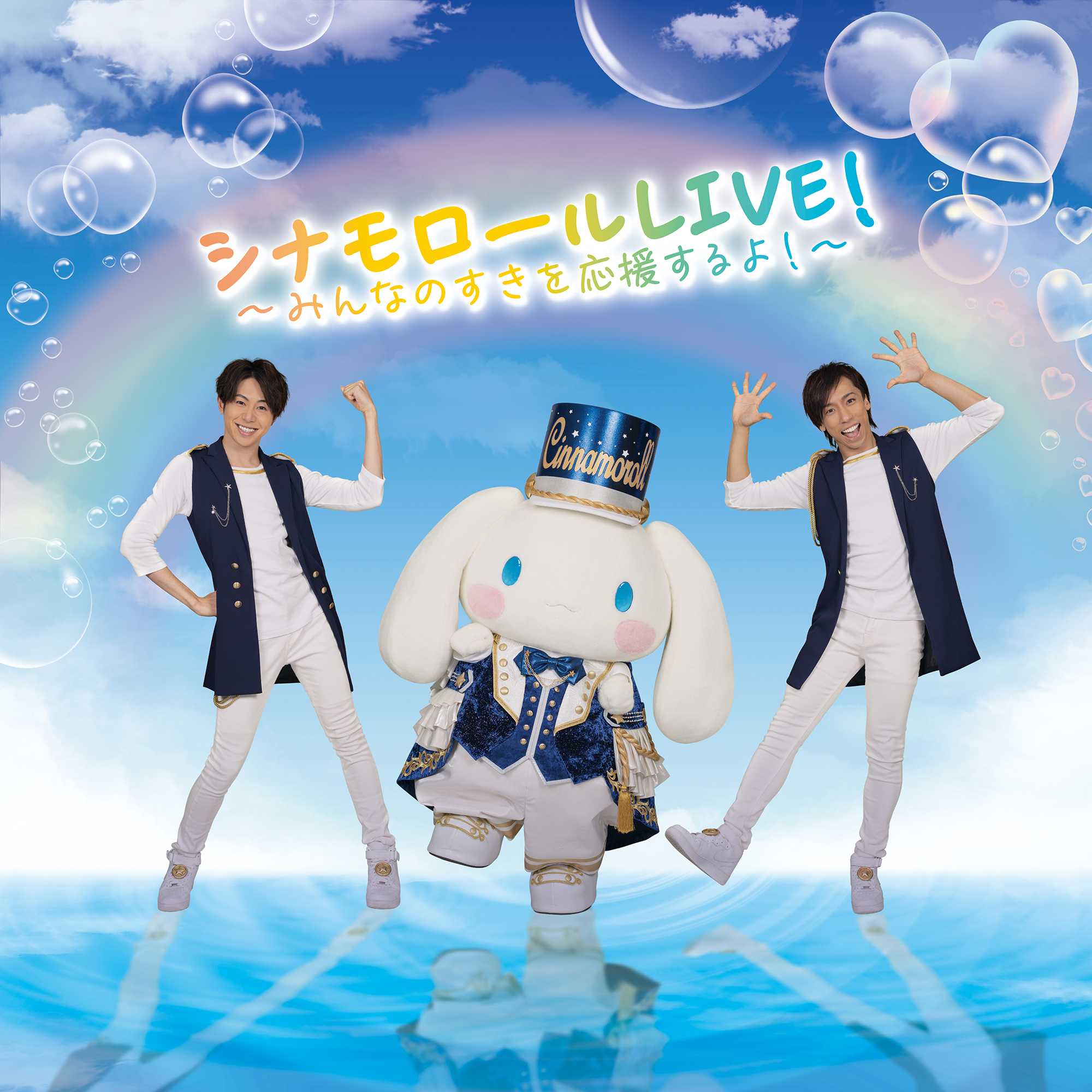 The event has ended
Cinnamoroll's Birthday On March 6th (Sun), we will hold the Cinnamoroll 20th Anniversary Stage at BOSS E・ZO FUKUOKA. This special stage will be held for the first time in Fukuoka! Let's celebrate Cinnamoroll's birthday together ♪
> Click here for the special site for "Fluffy Cinnamoroll Exhibition"
> Click here for the special site for the 20th anniversary of Cinnamoroll's debut
Cinnamoroll 20th Anniversary Stage ♪
Cinnamoroll will appear in a costume limited to the 20th anniversary stage. There is also a photo session time during the performance where you can shoot ♪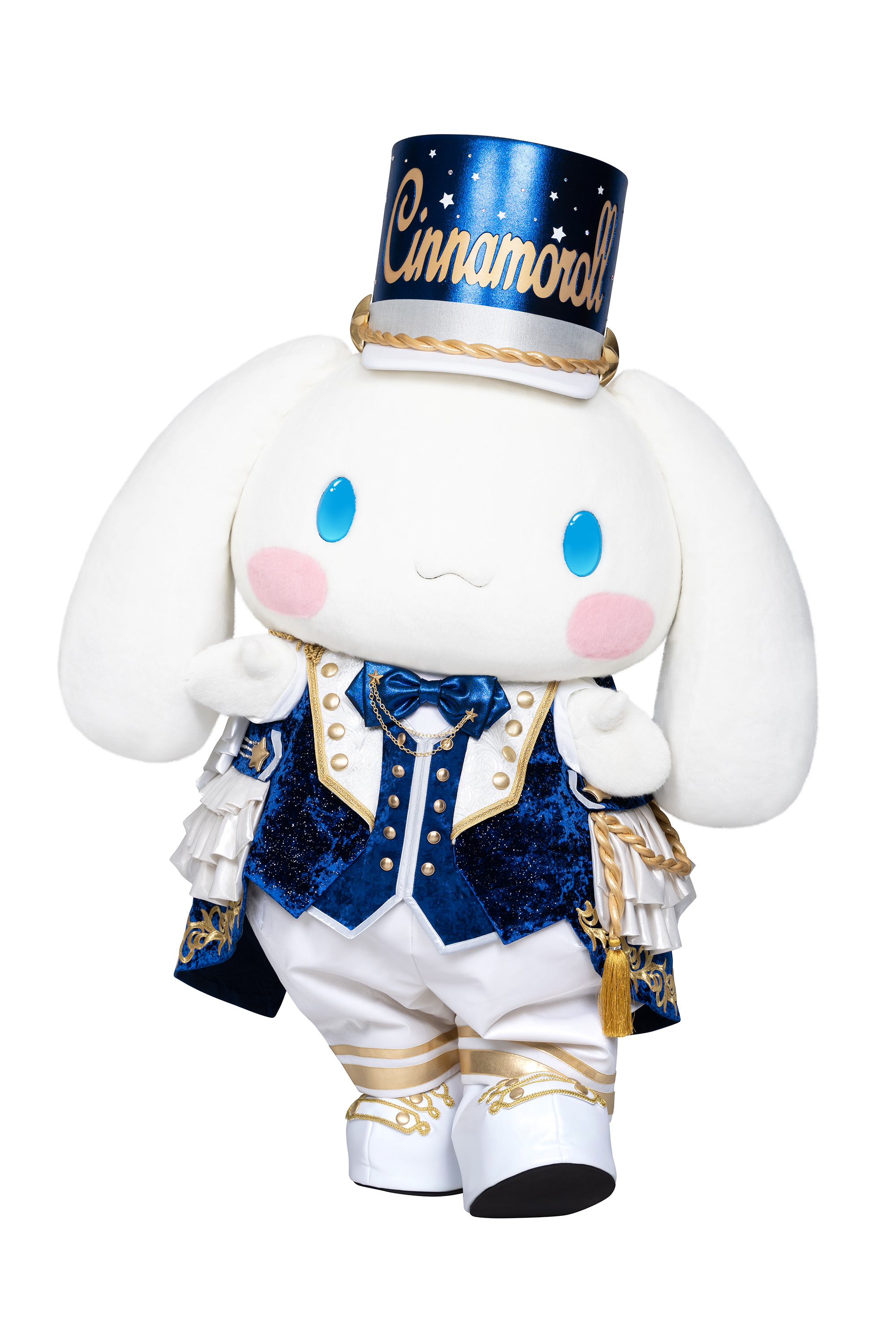 Performance date and time
March 6th (Sun) 10: 00 ~ / 14: 00 ~ / 16: 00 ~
Performances 3 times a day
Performance time about 30 minutes
Venue
BOSS E・ZO FUKUOKA 7th floor
YOSHIMOTO FUKUOKA DAIWA SECURITIES / CONNECT THEATER
Fee
500 yen (tax included)
* Paid for 3 years and older
Sales period
Sold out or up to 30 minutes before the start of each performance
* There is a photo session time that can be taken during the performance. Please refrain from using the camera or video recording during the stage other than the photo session.
* Please note that performers other than Cinnamoroll are subject to change.
Tickets will be on sale at Chiketto Pia on Tuesday, February 8th at 10:00!
P code
647-647
Outline of "Cinnamoroll 20th Anniversary Fluffy Cinnamoroll Exhibition"
name
Cinnamoroll 20th Anniversary Fluffy Cinnamoroll Exhibition
Venue
2-2-6 Jigyohama, Chuo-ku, Fukuoka City, Fukuoka Prefecture
BOSS E・ZO FUKUOKA 6F
Holding period
March 4, 2022 (Friday) -April 10, 2022 (Sunday)
admission fee
Adults (high school students and above) 1,000 yen (tax included)
Children (3 years old to junior high school students) 500 yen (tax included)
Adults (high school students and above) Discount for people with disabilities 800 yen (tax included)
Children (3 years old to junior high school students) Discount for people with disabilities 300 yen
* Tickets for discounts for people with disabilities after March 14th (Monday) can be purchased on the E / ZO exclusive ticket site.
During the period from March 4th (Friday) to March 13th (Sunday), please contact the 3rd floor information staff on the day of your visit.

Notes
・ We are not responsible for any injuries, losses, damages, troubles, etc. in this facility.
・ Children under the age of 20 must be accompanied by a guardian to enter.
・ Customers who enter the venue are requested to wear a mask at all times.
・ We will measure the temperature of the customer at the entrance. Customers with poor physical condition, such as fever of 37.5 degrees or higher and strong fatigue (malaise), are not allowed to enter.
・ Tickets will not be refunded under any circumstances except when the business is closed.
Organizer
Fukuoka Softbank Hawks Co., Ltd.
Sponsorship
TV nishinippon