Meet former professional baseball players on weekends and holidays! ?? At 89 Park, the Hawks Junior Academy instructor patrols and gives advice on how to play the content and tips on how to improve it ♪ Because it is a playful feeling, there is no doubt that children as well as adults can enjoy it regardless of age!
Also, in the "Catch Ball" area newly established in 89 Park from March, you can play catch using the gloves of 89 Park ♪
On Saturdays, Sundays, and holidays, let's all go to the OH Sadaharu Baseball Museum where you can play catch with a former professional baseball player!
Schedule
March 5th (Sat) -March 27th (Sun)
* Scheduled to be held on weekends and holidays
* The schedule after April will be announced as soon as it is decided.
Content
Baseball experience with Hawks Junior Academy instructor
Fee
Admission fee: Adults 1,800 yen / Children 900 yen * No additional fee required
* Guidance fee is included in the admission fee
You can also experience with the advantageous "89 Park Ticket" ♪
Fee: Adults 1,000 yen / Children 500 yen * No additional fee required
* Guidance fee is included in the admission fee
Please note that this ticket is only for the 89 park area in "OH Sadaharu Baseball Museum Supported Lipovitan D".
Notes
・ Lecturers are subject to change.
・ Please refrain from bringing your own bat.
・ We will give priority to beginners and children.
・ Photos and videos can be taken. However, please refrain from taking two shots with the instructor.
・ You may have to wait for your turn when it is crowded.
・ Please follow the staff's instructions in the hall.

・ "Catch ball" space and glove rental (for adults and children) will start on March 1st.
March schedule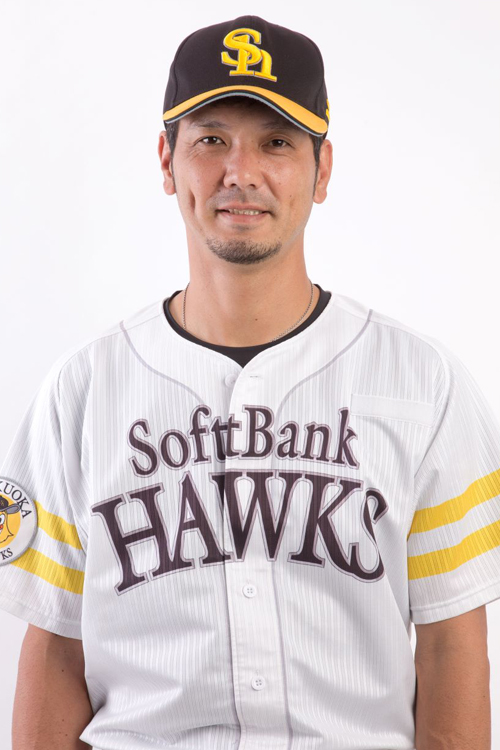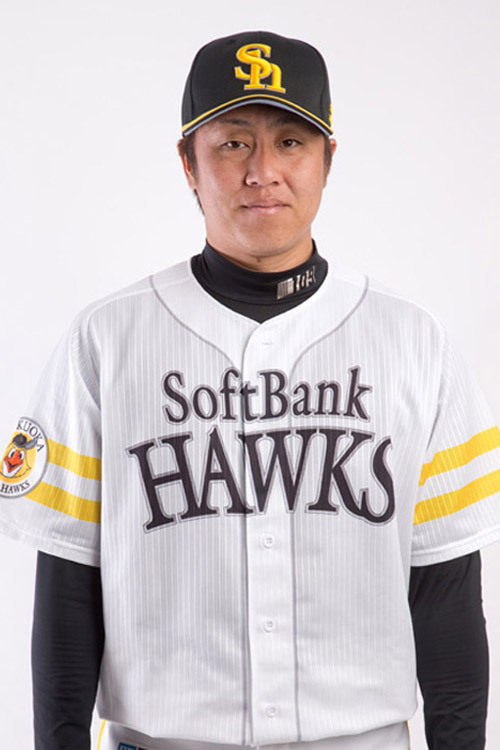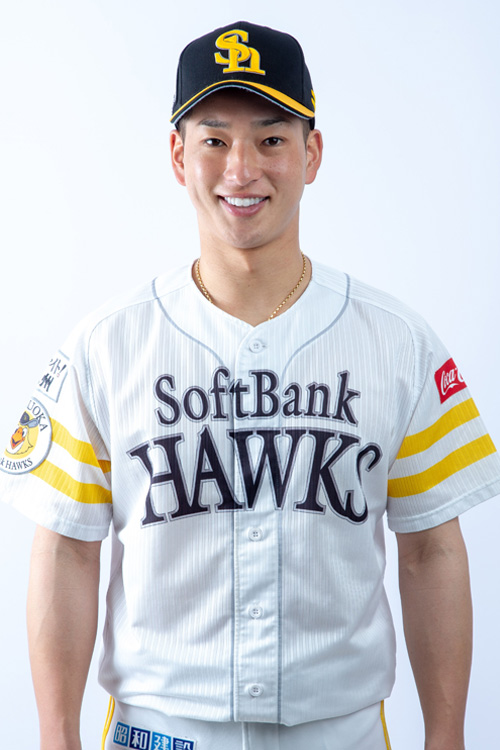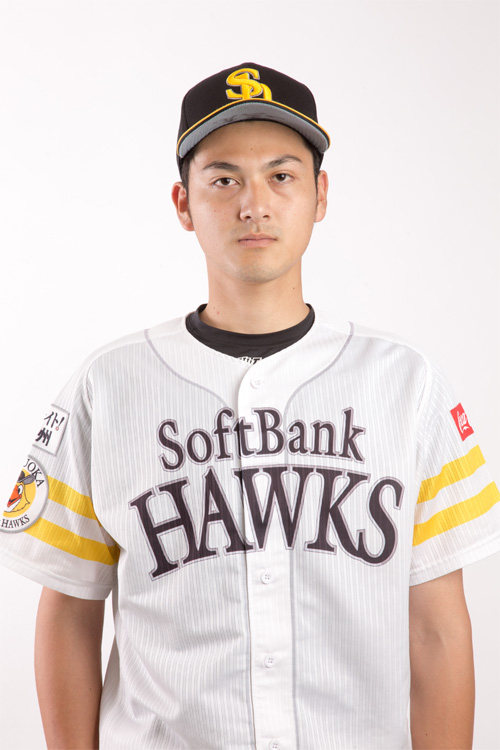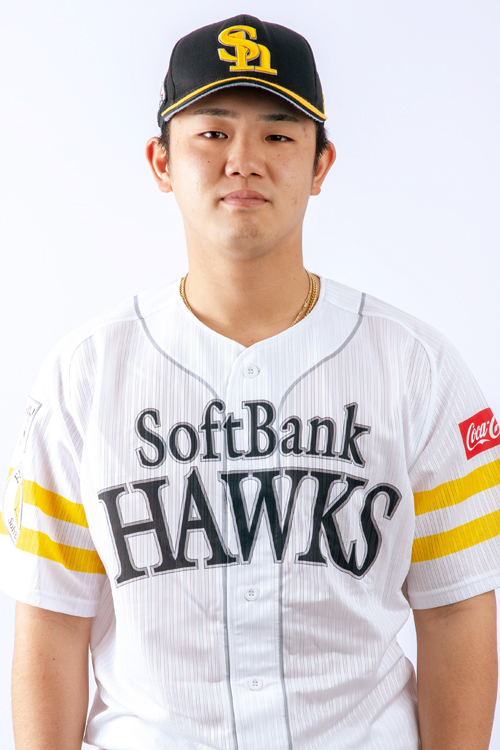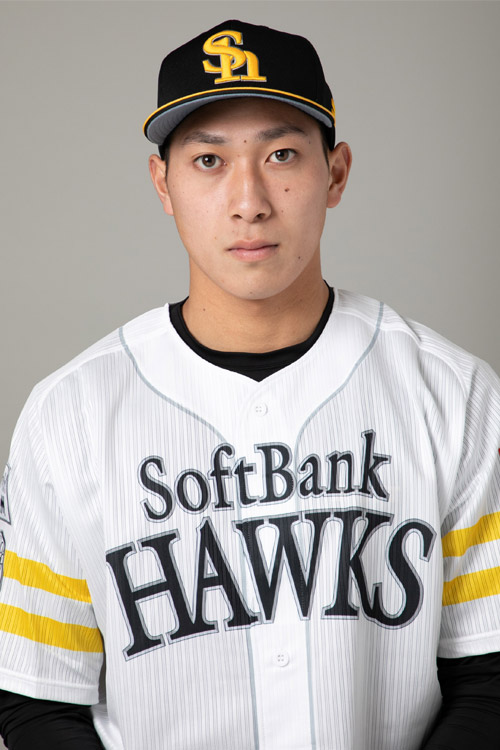 Schedule
day of week
Lecturer name
open time
March 5
soil
Shogo Furusawa
Yamato Higurashi
14:00~17:00
March 6
Day
Shogo Furusawa
Haruto Yoshizumi
14:00~17:00
March 12
soil
Shinsuke Toboh
Haruto Yoshizumi
14:00~17:00
March 13
Day
Nagisa Arakaki
Haruto Yoshizumi
14:00~17:00
March 19
soil
Kazuyuki Hoashi
Yamato Higurashi
10:30~13:30
March 20
Day
Shinsuke Toboh
Yamato Higurashi
14:00~17:00
March 21
Monday / holiday
Yamato Higurashi
Haruto Yoshizumi
14:00~17:00
March 26
soil
Shogo Furusawa
Yamato Higurashi
10:30~13:30
March 27
Day
Shogo Furusawa
Yamato Higurashi
10:30~13:30
* Due to circumstances, some holding times have changed. (Added on March 7)
Changed from 14:00 to 17:00 to 10:30 to 13:30 on Saturday, March 19
Changed from 14:00 to 17:00 to 10:30 to 13:30 on Saturday, March 26
Changed from 14:00 to 17:00 to 10:30 to 13:30 on Sunday, March 27