BOSS E・ZO FUKUOKA 4F "OH Sadaharu Baseball Museum Supported by Lipobitan D Inn 89 Park", a former professional baseball player Hawks Junior Academy instructor will patrol and give advice on how to play the contents in 89 Park and how to improve it. It's a playful feeling, so there is no doubt that children and adults of all ages can enjoy it! Please come to the museum at this opportunity ♪
This event will be canceled during the period when the "Emergency Declaration Based on the Act on Special Measures for New Coronavirus Measures" is issued to Fukuoka Prefecture.
Schedule
Scheduled to be held from Sunday, August 1st to Saturdays, Sundays, and holidays * Schedule will be updated at any time
Content
Baseball experience with Hawks Junior Academy instructor
Fee
Admission fee: Adults 1800 yen Children 900 yen * No additional charge required
* Children under 9 years old (free of charge) must be accompanied by a guardian
* Guidance fee is included in the admission fee
Notes
・ Lecturers are subject to change.
・ Please refrain from bringing your own bat.
・ We will give priority to beginners and children.
・ You can take photos and videos. However, please refrain from taking two-shot shots with the instructor.
・ When it is crowded, you may have to wait for your turn.
・ Please follow the staff's instructions in the hall.
August schedule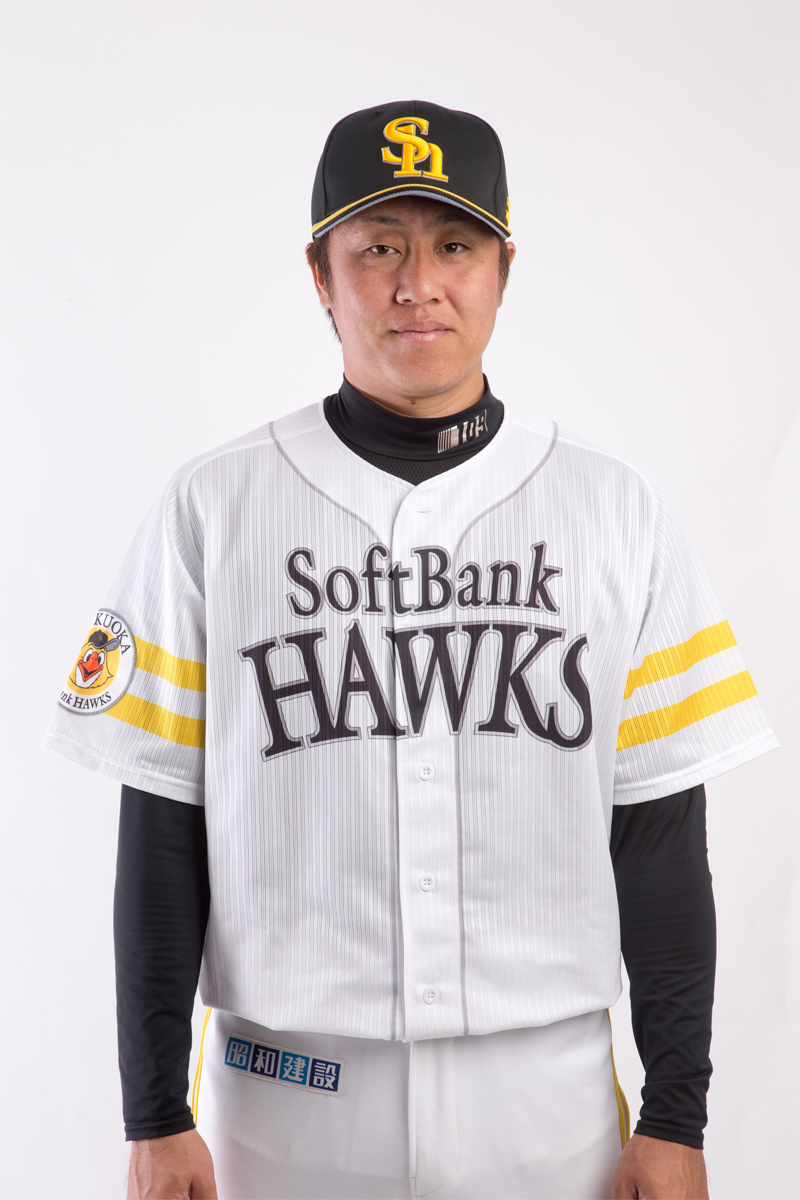 Kazuyuki Hoashi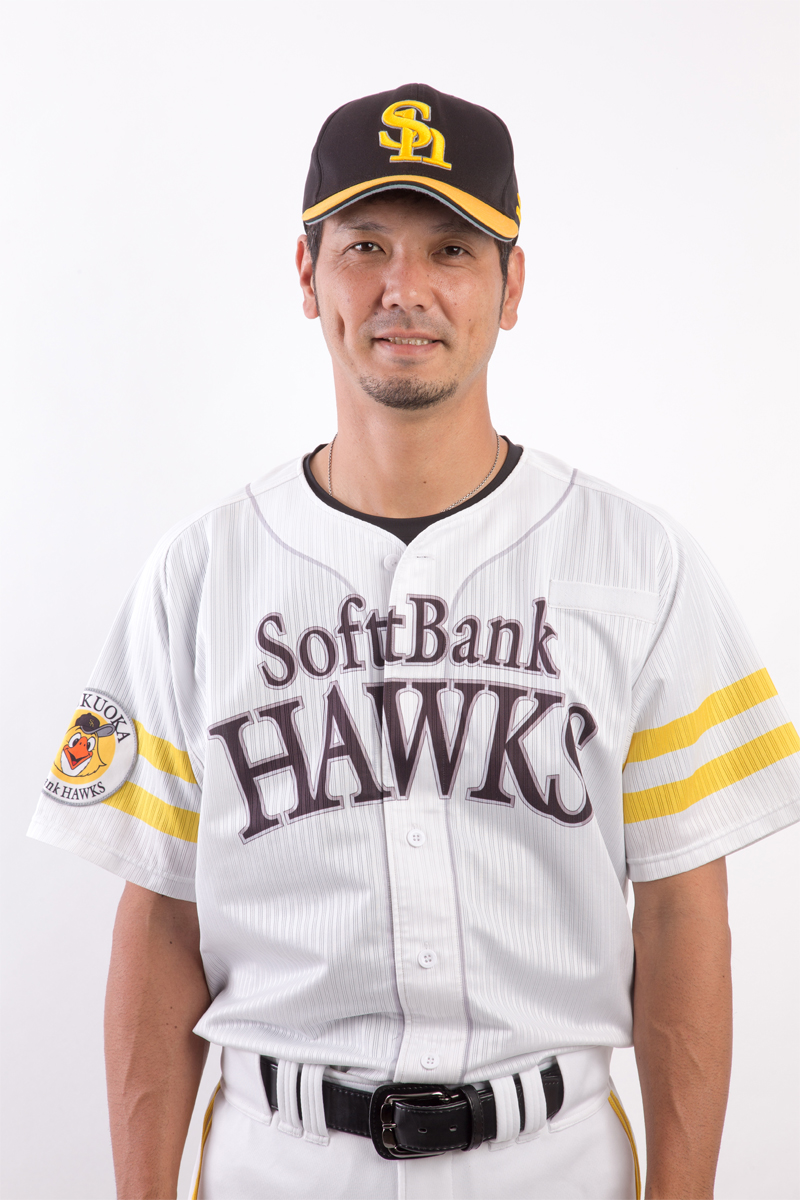 Nagisa Arakaki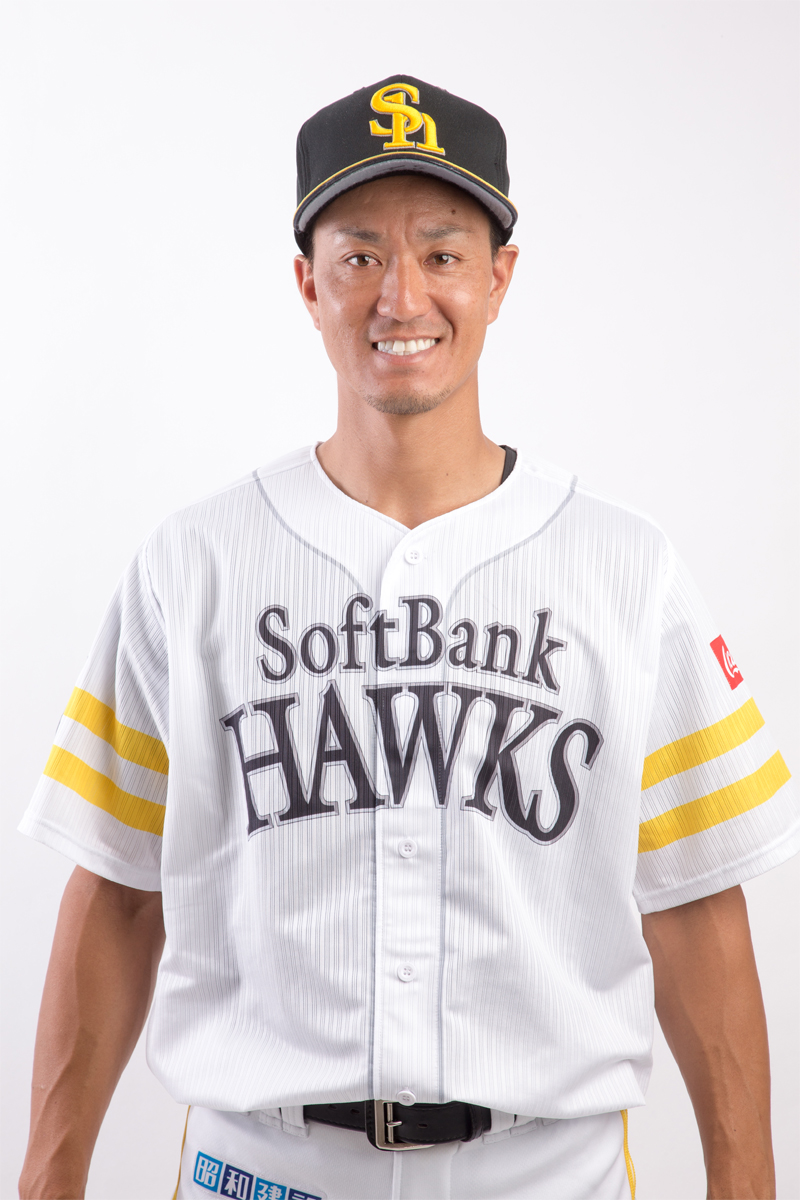 Ryuma Kidokoro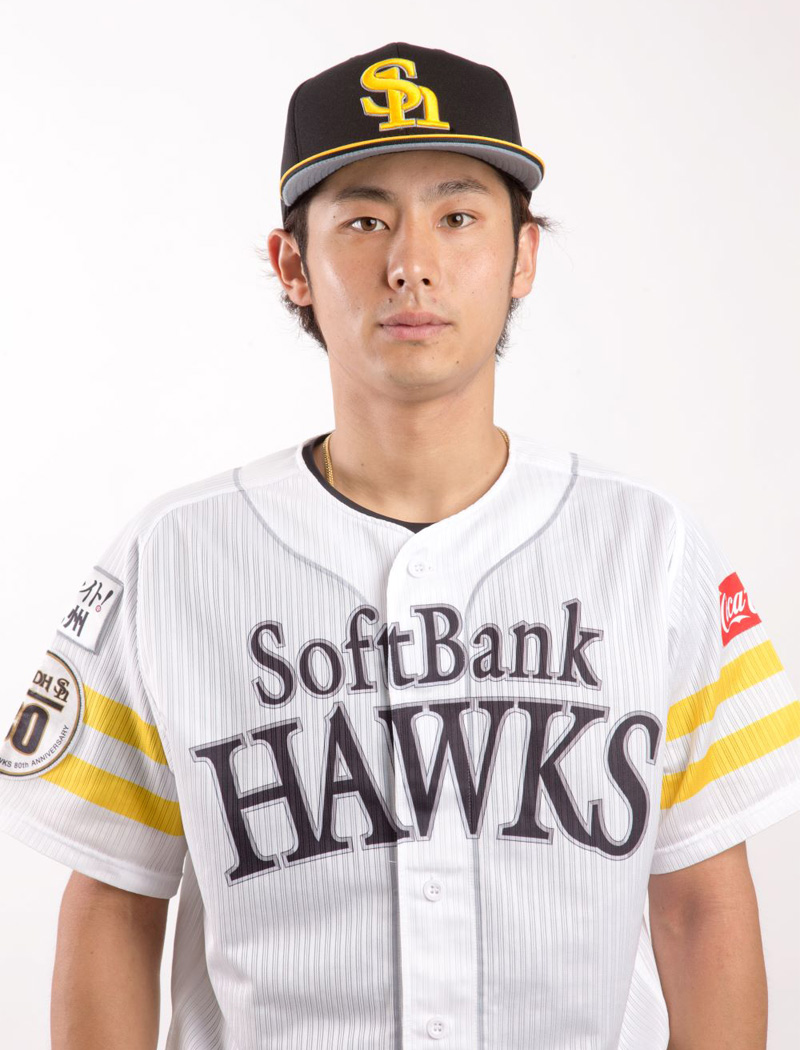 Ryuya Kodama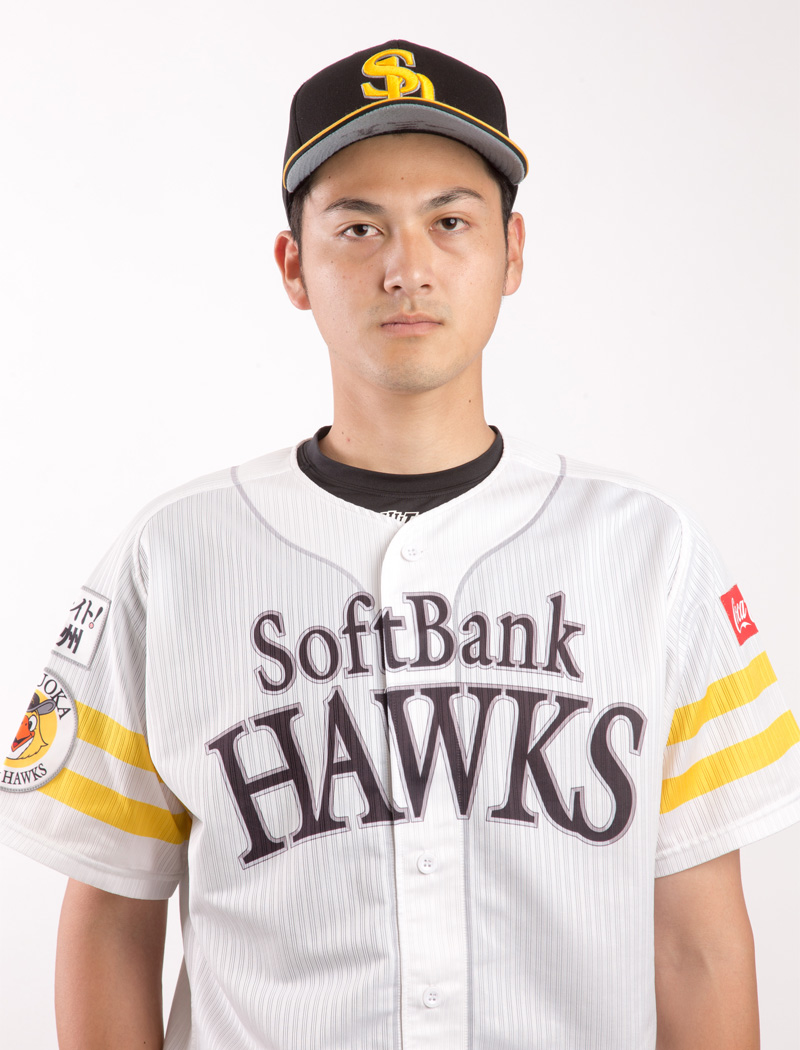 Shinsuke Toboh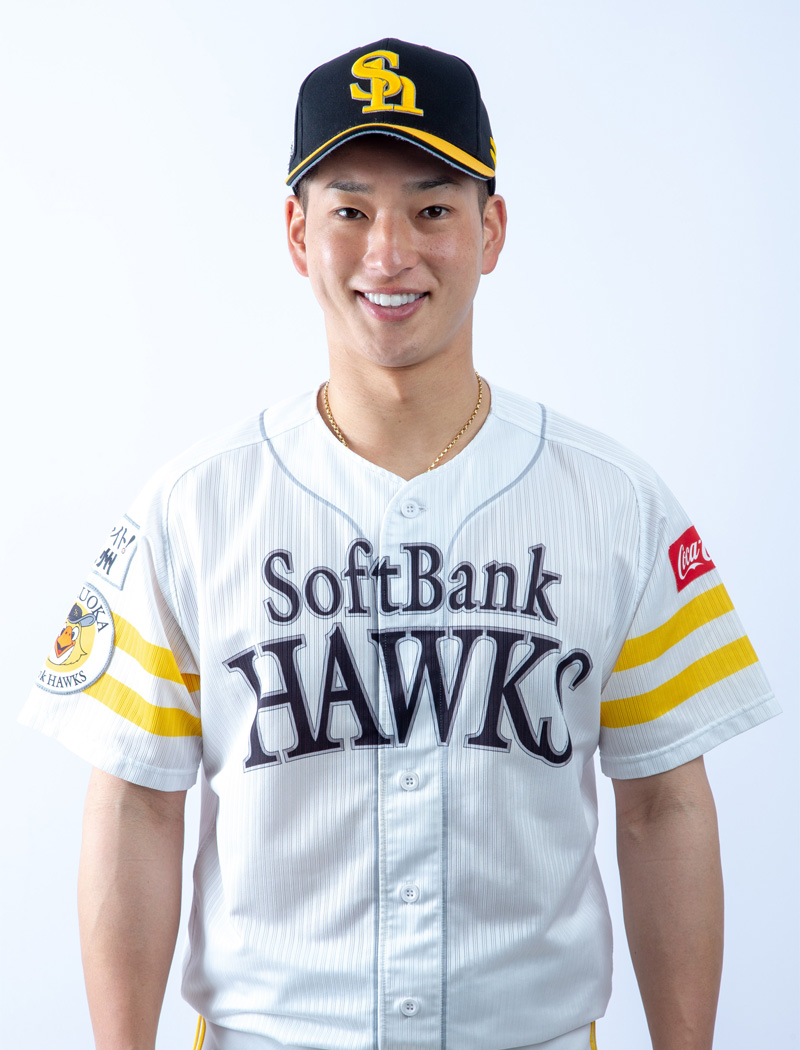 Shogo Furusawa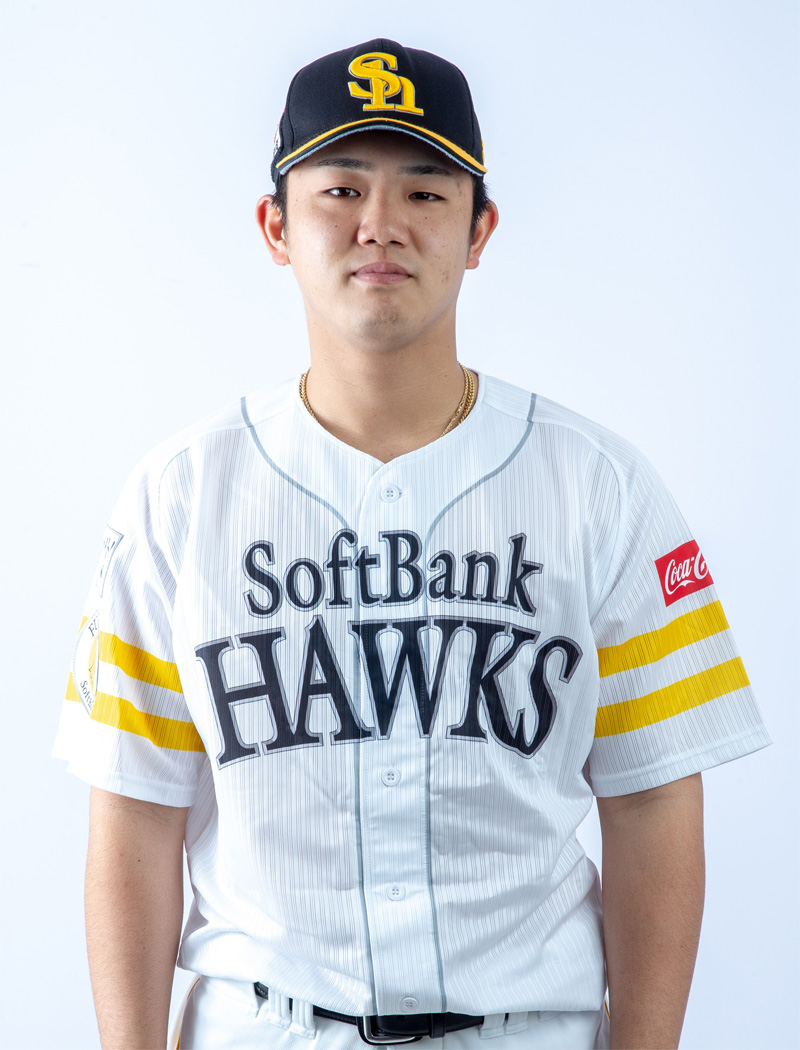 Yamato Higurashi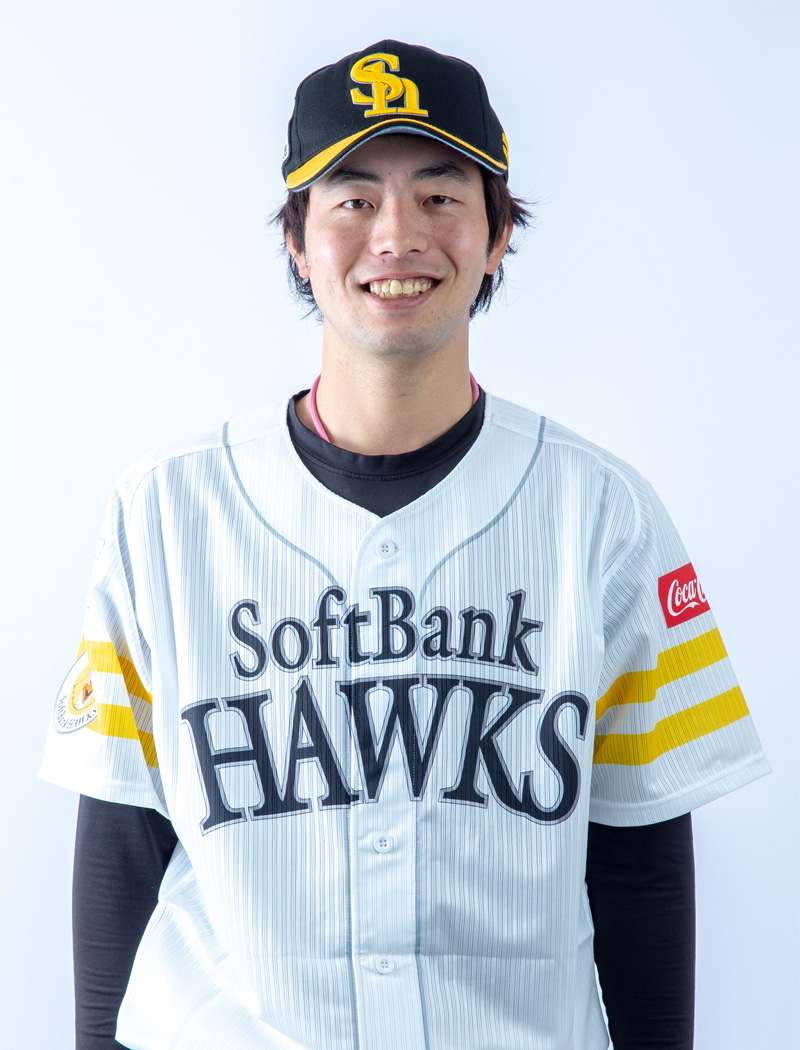 Yuto Nozawa
| | | | | | |
| --- | --- | --- | --- | --- | --- |
| | | Lecturer name | Lecturer name | first half | Latter half |
| Aug. 1 | Day | Nagisa Arakaki | Shinsuke Toboh | 11-14 | 14 to 17 |
| August 7 | soil | Kazuyuki Hoashi | Shinsuke Toboh | 11-14 | 14 to 17 |
| August 8 | Day | Yuto Nozawa | Ryuma Kidokoro | 11-14 | 14 to 17 |
| August 9 | Monday / holiday | Shinsuke Toboh | Ryuma Kidokoro | 11-14 | 14 to 17 |
| August 10 | fire | Yuto Nozawa | | 11-14 | |
| August 11 | water | Ryuya Kodama | | 11-14 | |
| August 12 | wood | Higurashi Yamato | | 11-14 | |
| August 13 | Money | Kazuyuki Hoashi | Ryuya Kodama | 11-14 | 14 to 17 |
| August 14 | soil | Shogo Furusawa | Shinsuke Toboh | 10 to 13 | 17-19 |
| August 15 | Day | Nagisa Arakaki | Yuto Nozawa | 10 to 13 | 17-19 |
| August 16 | Moon | Shinsuke Toboh | | 11-14 | |
| August 17 | fire | Yuto Nozawa | | 11-14 | |
| August 18 | water | Ryuya Kodama | | 11-14 | |
| August 19 | wood | Higurashi Yamato | | 11-14 | |
| August 20 | Money | Kazuyuki Hoashi | Ryuya Kodama | 11-14 | 14 to 17 |
| August 21 | soil | Nagisa Arakaki | Higurashi Yamato | 11-14 | 14 to 17 |
| August 22 | Day | Yuto Nozawa | Ryuya Kodama | 10 to 13 | 17-19 |
| August 28 | soil | Nagisa Arakaki | Ryuma Kidokoro | 11-14 | 14 to 17 |
| August 29 | Day | Ryuya Kodama | Nagisa Arakaki | 11-14 | 14-16: 30 |