BOSS E・ZO FUKUOKA 4F "OH Sadaharu Baseball Museum Supported by Lipobitan D Inn 89 Park", a former professional baseball player Hawks Junior Academy instructor will patrol and give advice on how to play the contents in 89 Park and how to improve it. It's a playful feeling, so there is no doubt that children and adults of all ages can enjoy it! Please come to the museum at this opportunity ♪
■ Schedule
May 15th (Sat) -Saturdays, Sundays, and holidays * Schedule will be updated at any time
■ Contents
Baseball experience with Hawks Junior Academy instructor
■ Fee
Admission fee: Adults 1800 yen Children 900 yen * No additional charge required
* Children under 9 years old (free of charge) must be accompanied by a guardian
* Guidance fee is included in the admission fee
■ Notes
・ Lecturers are subject to change.
・ Please refrain from bringing your own bat.
・ We will give priority to beginners and children.
・ You can take photos and videos. However, please refrain from taking two-shot shots with the instructor.
・ When it is crowded, you may have to wait for your turn.
・ Please follow the staff's instructions in the hall.
May schedule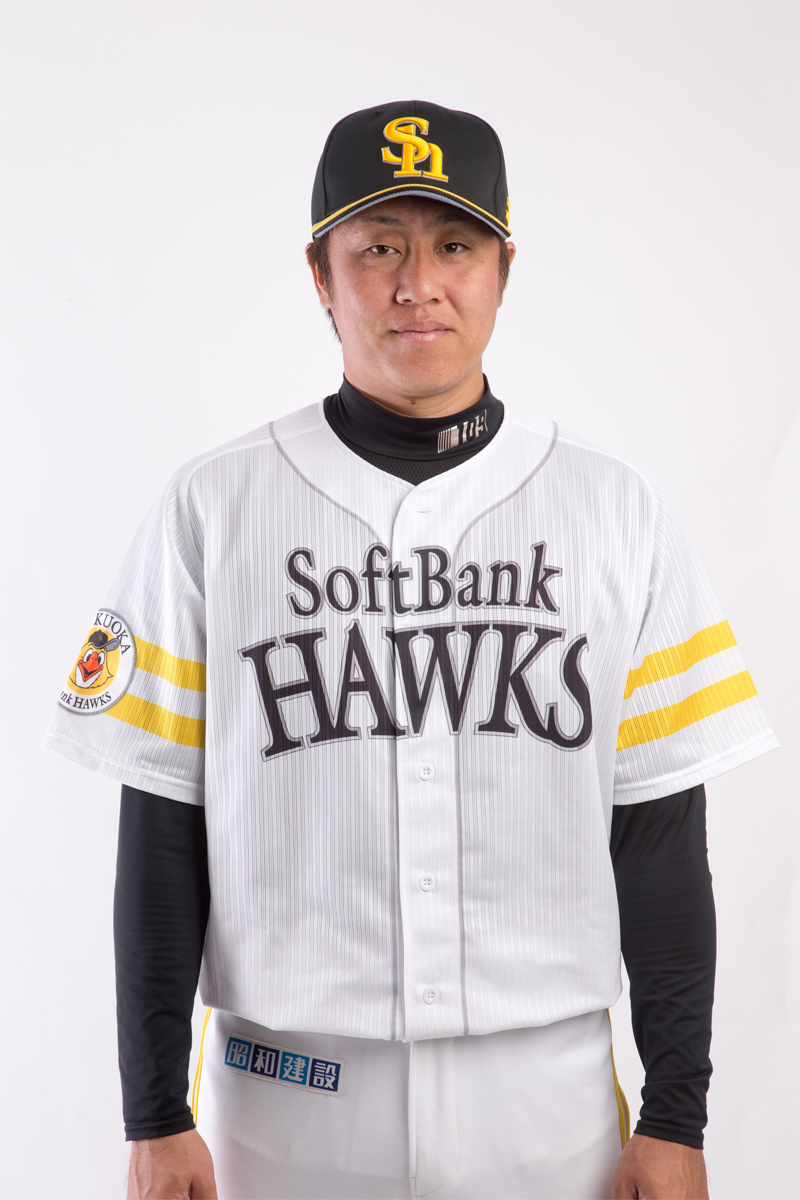 Kazuyuki Hoashi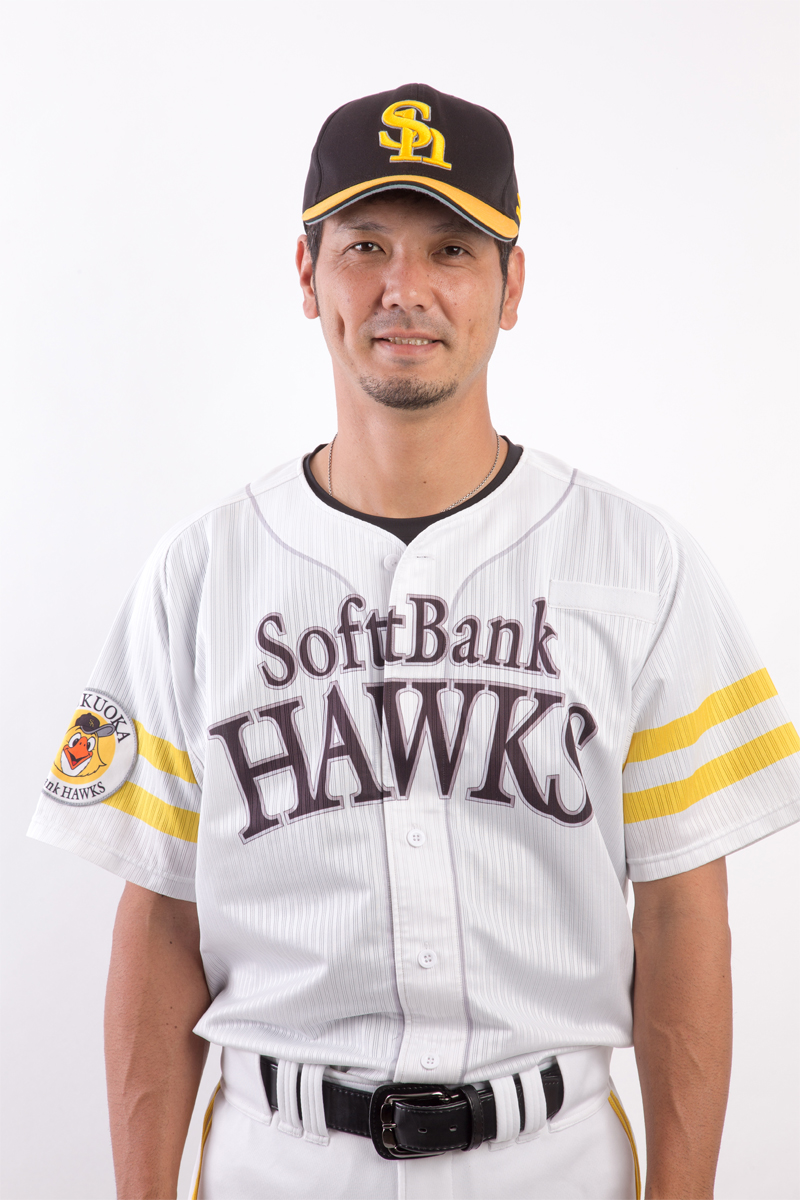 Nagisa Arakaki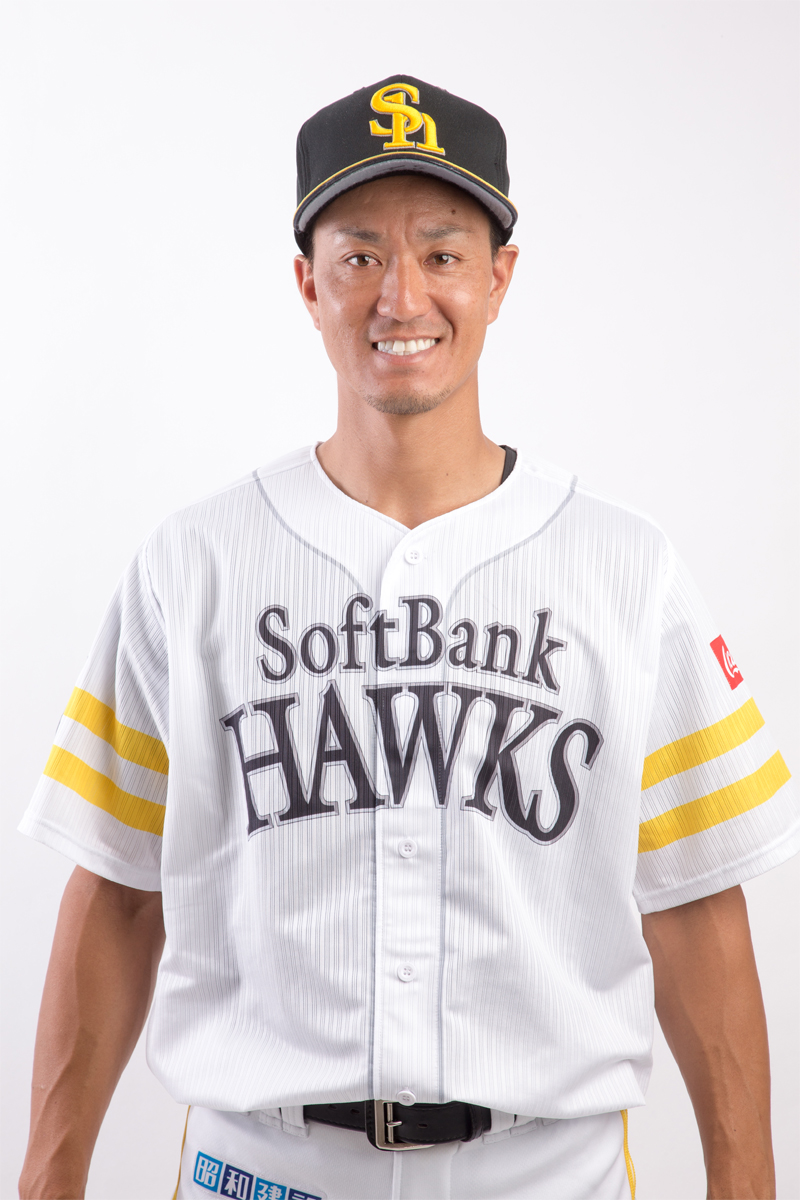 Ryuma Kidokoro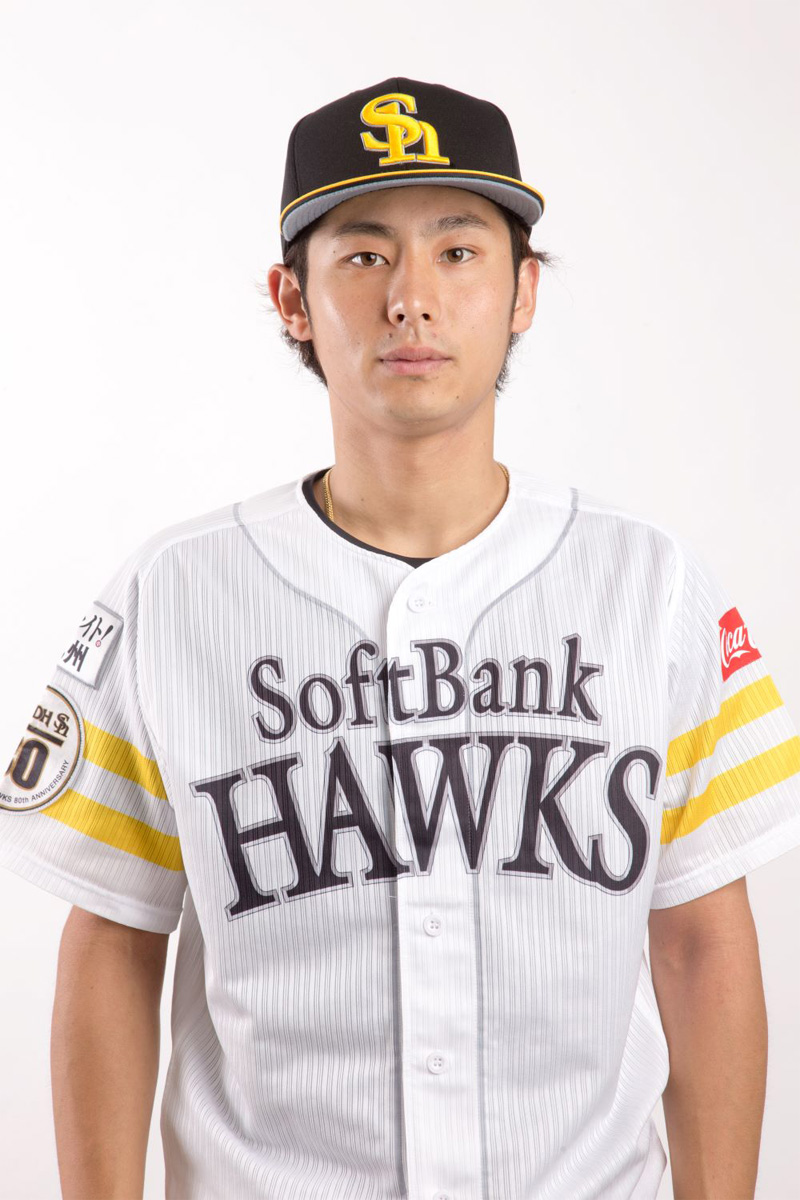 Ryuya Kodama
| | | | | | |
| --- | --- | --- | --- | --- | --- |
| | | Lecturer name | Lecturer name | first half | Latter half |
| May 15 | soil | Kazuyuki Hoashi | Ryuma Kidokoro | 11~14 | 14~17 |
| May 16 | Day | Nagisa Arakaki | Ryuma Kidokoro | 11~14 | 14~17 |
| May 22 | soil | Kazuyuki Hoashi | Ryuma Kidokoro | 10~13 | 17~19 |
| May 23 | Day | Nagisa Arakaki | Ryuma Kidokoro | 10~13 | 17~19 |
| May 29 | soil | Kazuyuki Hoashi | Ryuma Kidokoro | 10~13 | 17~19 |
| May 30 | Day | Ryuya Kodama | Ryuma Kidokoro | 10~13 | 17~19 |