August 29 (Sat), 4th floor OH Sadaharu Baseball Museum Supported by Lipovitan D, STUDIO E・ZO Supprted by Sony Business Solutions We will relay it!
You can see the broadcast from the OH Sadaharu Baseball Museum.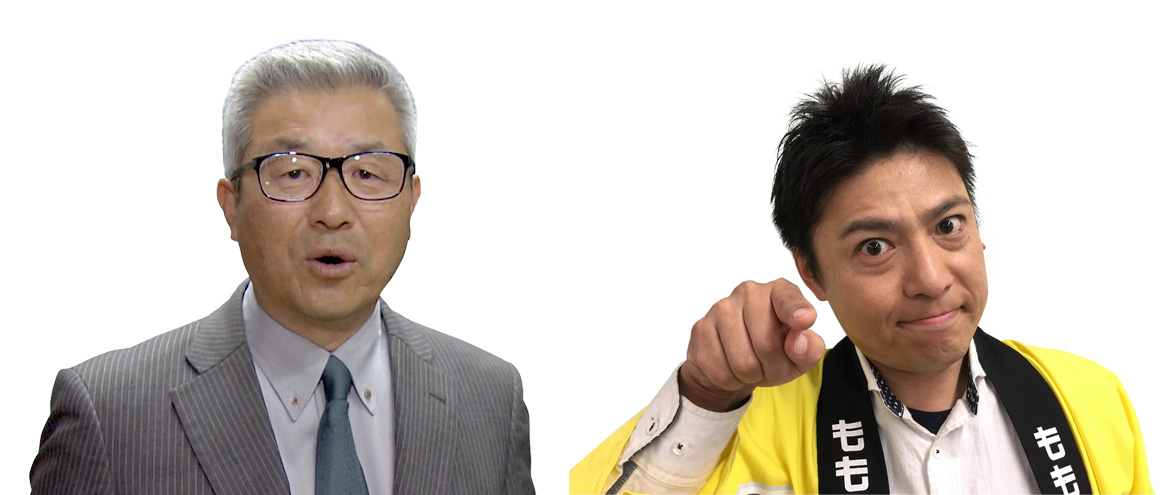 Details of the program...
Program name: HAWKS BASEBALL LIVE2020
Broadcaster: TNC TV West Japan
Broadcast date and time: Saturday, August 29th, 14:00 start
Performers: Mitsuo Tatsukawa (Professional baseball commentator), Takashi Yoshikawa (Momo Spocaster)
Momochihama S special news live official website: https://www.tnc.co.jp/sports/momospo
An admission ticket to the OH Sadaharu Baseball Museum is required for the tour. Don't forget to buy your ticket! !
Due to corona countermeasures, it is forbidden to wait for the performers and ask for autographs and handshakes.