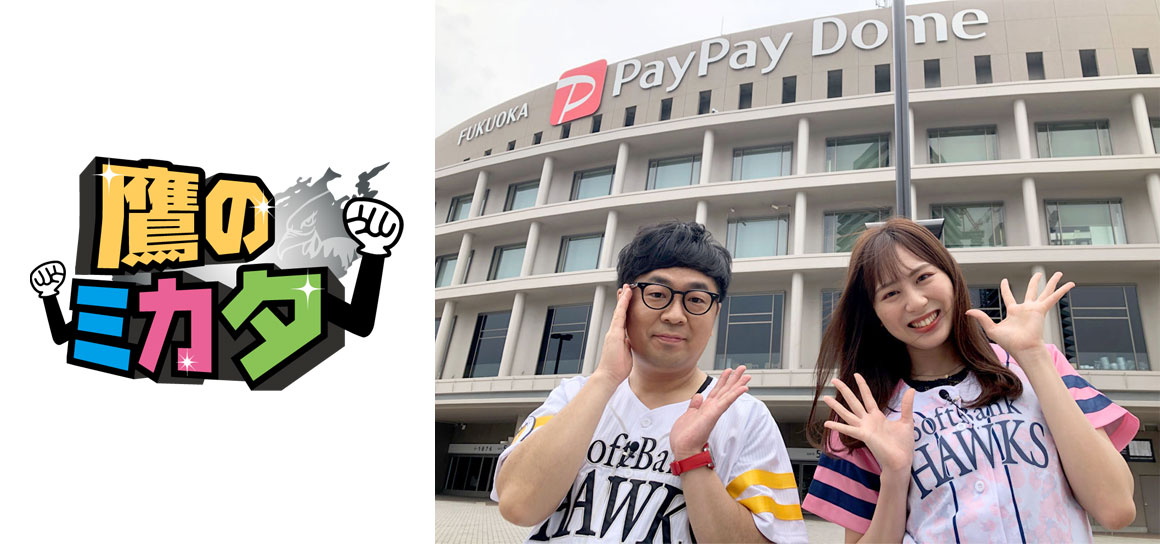 On Thursday, August 27, Jun Kurose (Punk Boo Boo) and Riko Sakaguchi (HKT48) MC at STUDIO E・ZO Supprted by Sony Business Solutions in 4F OH Sadaharu Baseball Museum Supported by Lipovitan D. We will be recording the program "Mitaka of the Hawk" that serves as.
Would you like to visit the program recording?
Studio recording time is scheduled from 15:00 to 17:00. (Depending on the time, the time may change)
Details of the program...
Program name: Mika of Hawk
Broadcasting station: Sports live + (CS broadcasting)
Broadcast date and time: Saturday, September 5 from 12:00 to 13:00
Cast: MC Jun Kurose (Punk Boo Boo) Riko Sakaguchi (HKT48) Commentator Yusaku Iriki
HP: https://www.bs-sptv.com/program/5896/
An admission ticket to the OH Sadaharu Baseball Museum is required for the tour. Don't forget to buy your ticket!
Due to corona countermeasures, it is prohibited to wait for the performers, or to sign or shake hands.
Please refrain from taking the place because it will bother other customers.
If it is judged to be close, it is prohibited to view by dividing the time or stopping.