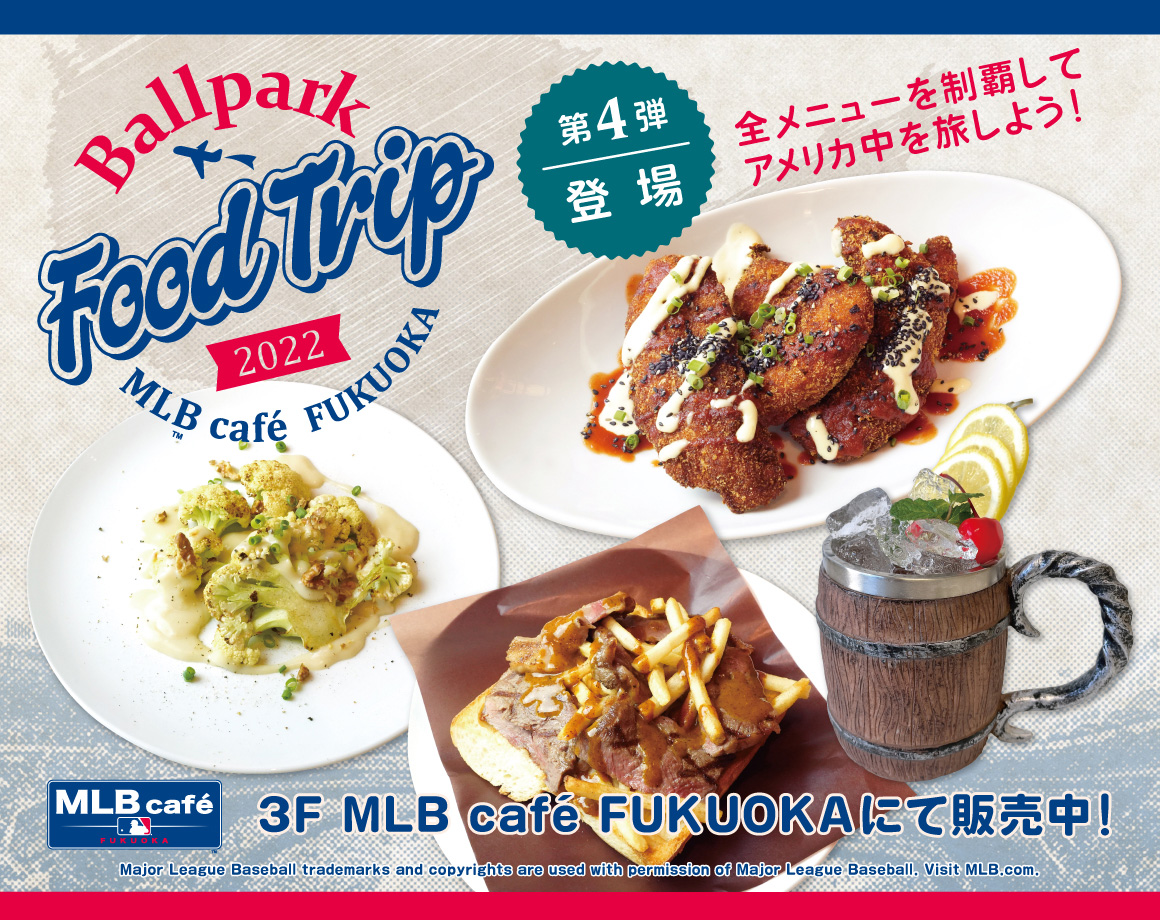 The event "BALLPARK FOOD TRIP 2022", which offers gourmet food loved by each MLB team's home base with original recipes, will start on Sunday, November 20th!
The 4th installment will also collaborate with "Home Plate", an official MLB YouTube cooking content, and you can enjoy gourmet food made by Kevin's English Room and Misato Tsuboi in the video.
In addition, the Instagram posting campaign will continue ☆ Post FOOD TRIP gourmet and get MLB goods! Please enjoy the last FOOD TRIP in 2022♪
[11/20-1/19] 4th sales menu
~Trip to the East Area~

[1] Cauliflower Cheese Steak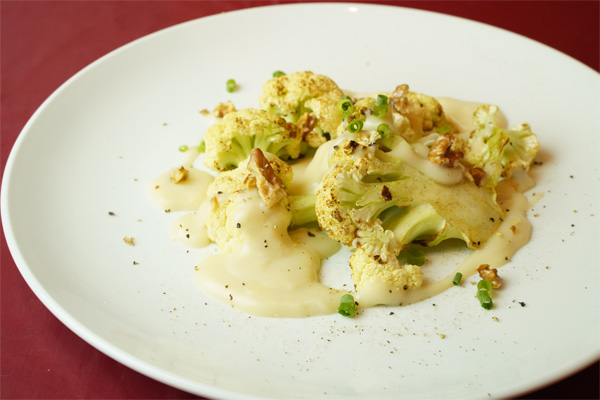 Image team
Philadelphia Phillies
Description of item
This is the menu introduced in the video featuring Kevin's English Room and Misato Tsuboi.
The well-grilled cauliflower is combined with the creamy white sauce for a gentle taste.
Selling price
1,200 yen
▶ Click here for a collaboration video between Kevin's English Room and Misato Tsuboi.
[2] Chicken Tender Mambo Sauce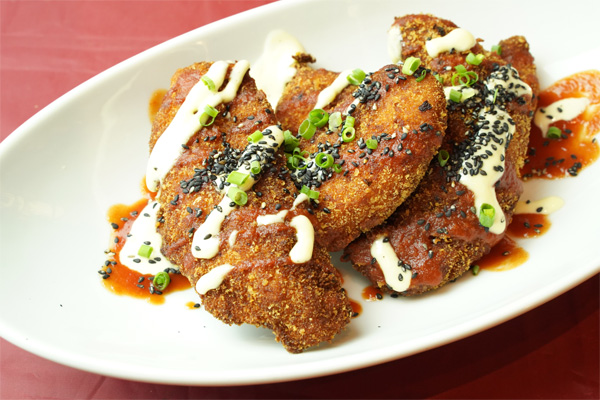 | | |
| --- | --- |
| Image team | Baltimore Orioles |
| Description of item | Hearty spiced chicken fillet with sweet and sour tomato mambo sauce and garlic aioli |
| Selling price | 1,200 yen |
[3] Loaded Steak Sandwich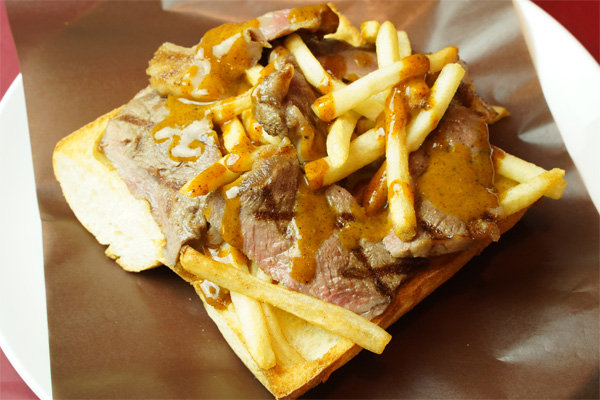 | | |
| --- | --- |
| Image team | Washington Nationals |
| Description of item | A baguette sandwich with mustard-flavoured BBQ sauce sandwiched between chunky steak and generously arranged potatoes. |
| Selling price | 1,600 yen |
[4] Pittsburgh's Plunder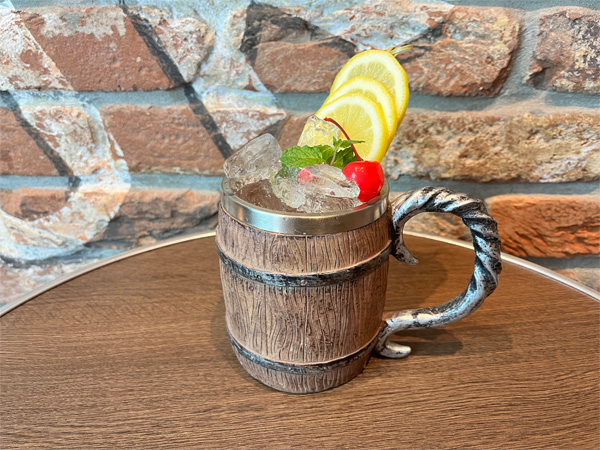 Image team
Pittsburgh Pirates
Description of item
A tropical pirate cocktail with spiced rum, amaretto and fruit juice. There is also an easy-to-drink non-alcoholic version with fruit juice added to brat orange syrup.
Selling price
Non-alcoholic ¥880
Alcohol ¥880
Instagram posting campaign ☆
We will carry out a gift plan for those who post FOOD TRIP gourmet images with "#mlbcafefukuoka"! For the 4th giveaway, MLB goods such as Philadelphia Phillies replica uniforms and caps may be won by lottery! ! Let's eat FOOD TRIP gourmet and get goods ☆
[Premium list]
・ Replica uniform / M size (Phillies)
・T-shirt/M size (Phillies, Oriole, Nationals, Pirates)
・9FORTY cap (Oriole, Nationals, Pirates)
Application method
Follow MLB café FUKUOKA's official Instagram account "@mlbcafe_fukuoka" & post FOOD TRIP gourmet images with #mlbcafefukuoka
Application period
November 20th (Sun) to January 19th, 2023 (Thursday) 23:59
Winning notification
Only those who win within a few days after the application deadline will be contacted by DM (direct message) from their respective MLB café FUKUOKA official accounts.
Product exchange method
We are planning to mail it.
Notes
・ The result of the lottery will be announced upon notification of the winning. We will not contact anyone other than the winners.
・ The winner will be notified by DM (direct message), so please be sure to follow the MLB café FUKUOKA official account.
・ If your account is set to private and DM is set to be rejected, you will not be eligible for the lottery.
・ If you are a minor, please apply after the parental authority agrees to the precautions.
・ Winners will be responsible for the cost of traveling to MLB café FUKUOKA, accommodation, and parking fees on the day of the event.
・ You cannot choose the size of the prize.
* All images are images, and all prices include tax.
ご予約・詳細はMLB café FUKUOKA店頭、webまたはお電話にて受付中です。
WEB https://fukuoka.mlbcafe.jp/#top
TEL:092-687-0428