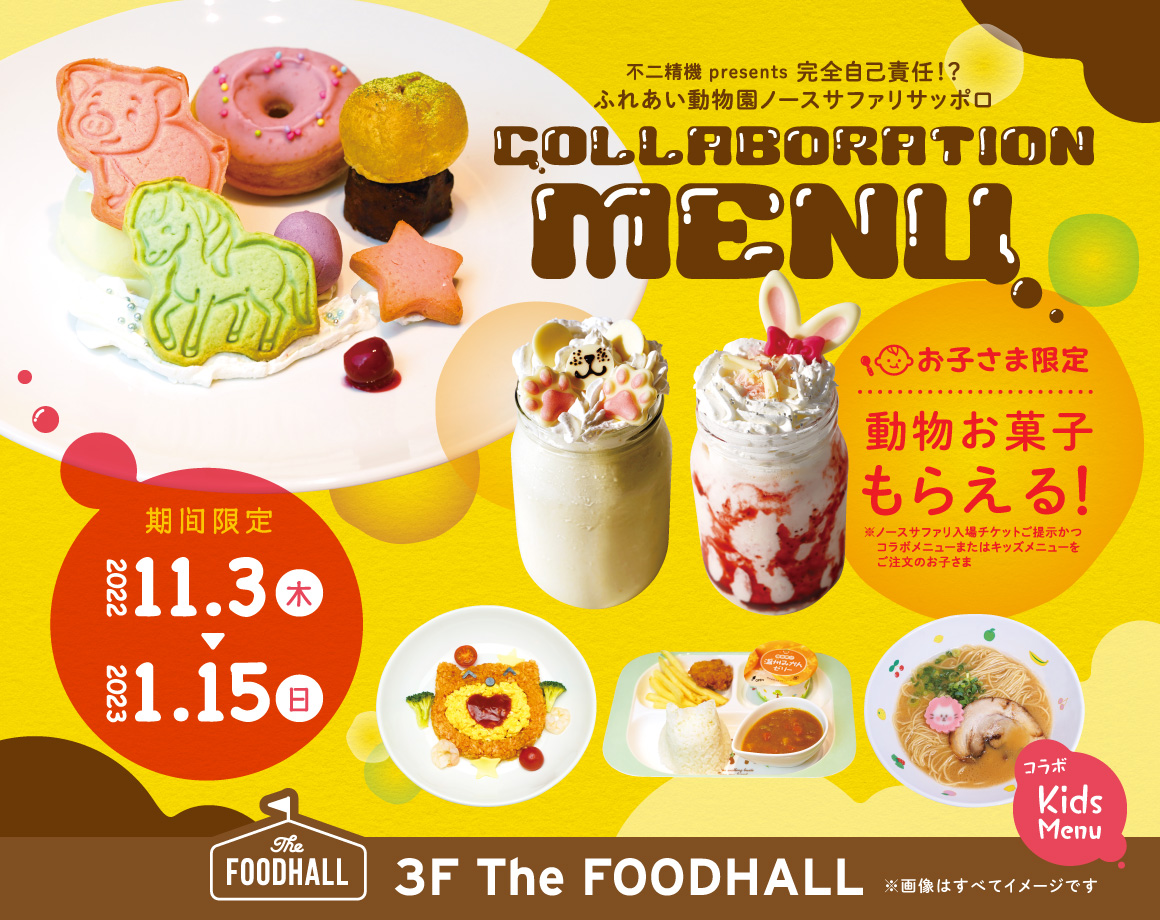 The FOODHALL on the 3rd floor BOSS E・ZO FUKUOKA (including MLB café FUKUOKA) will offer collaboration gourmet food in conjunction with "Fuji Seiki presents Complete Self-Responsibility! Fureai Zoo North Safari Sapporo" to be held from Thursday, November 3rd. ♪ The animal motif menu is cute to look at, delicious to eat, and a lineup that can be enjoyed not only by children but also by adults ☆
In addition, children who visit North Safari Sapporo and order collaboration menus or kids menus at each store will receive animal sweets! Enjoy North Safari Sapporo and fill your stomach with The FOODHALL ♪
Sales period: November 3 (Thursday/holiday) to January 15 (Sunday)
"North Safari Sapporo" collaboration menu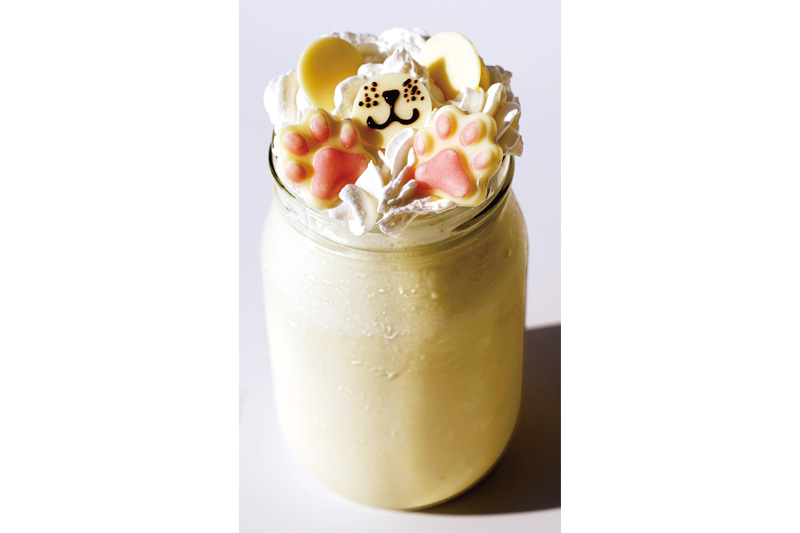 | | |
| --- | --- |
| Store name | MLB café FUKUOKA |
| Product name | white lion chocolate shake |
| price | 880 yen |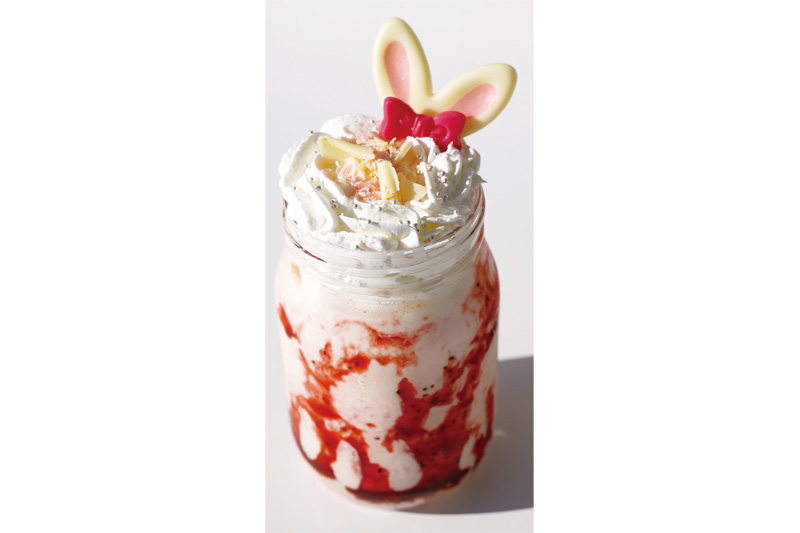 | | |
| --- | --- |
| Store name | MLB café FUKUOKA |
| Product name | Rabbit shortcake shake |
| price | 880 yen |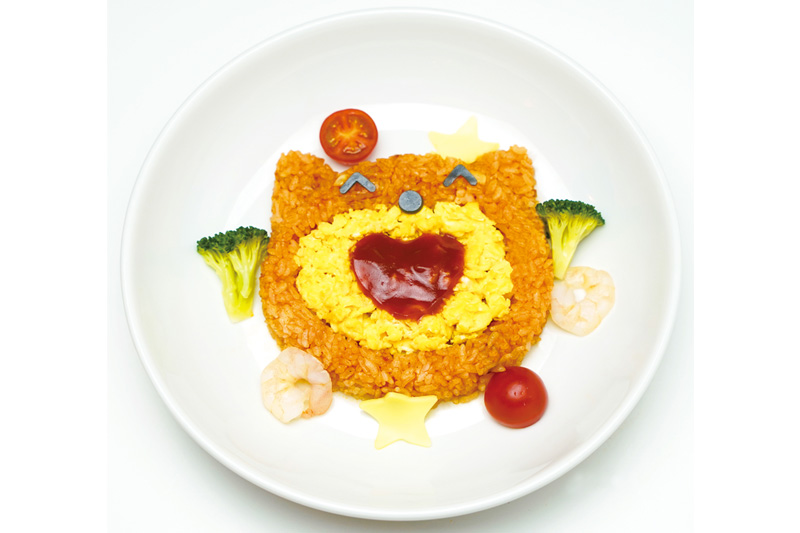 Store name
MLB café FUKUOKA
Product name
Sand cat kids omurice
(with soft drinks and selectable toys)
price
900 yen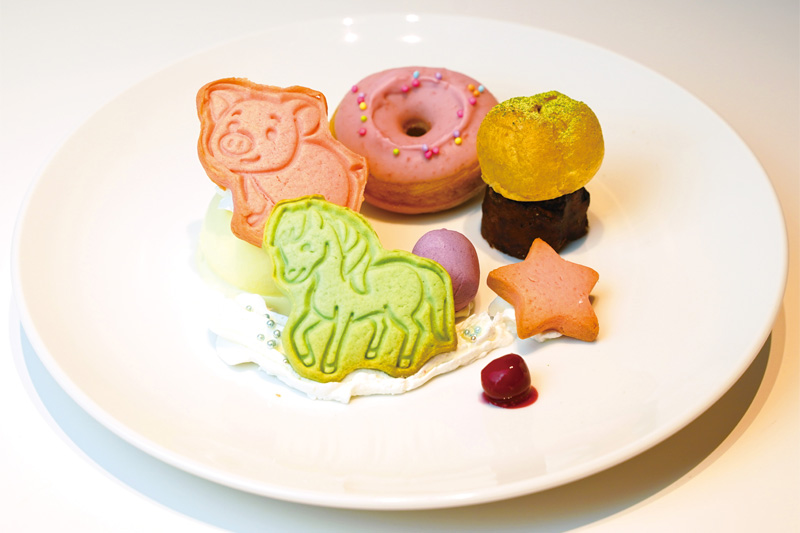 | | |
| --- | --- |
| Store name | MLB café FUKUOKA |
| Product name | animal dessert plate |
| price | 1,300 yen |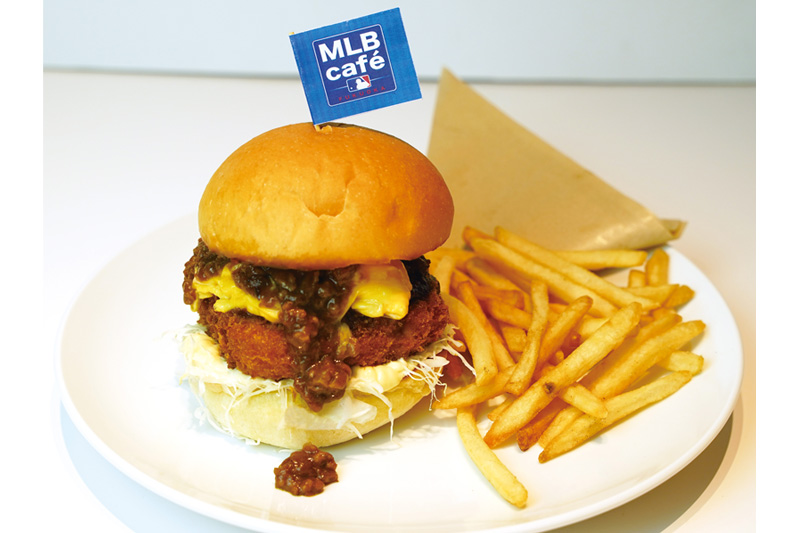 | | |
| --- | --- |
| Store name | MLB café FUKUOKA |
| Product name | pork cutlet curry burger |
| price | 1,600 yen |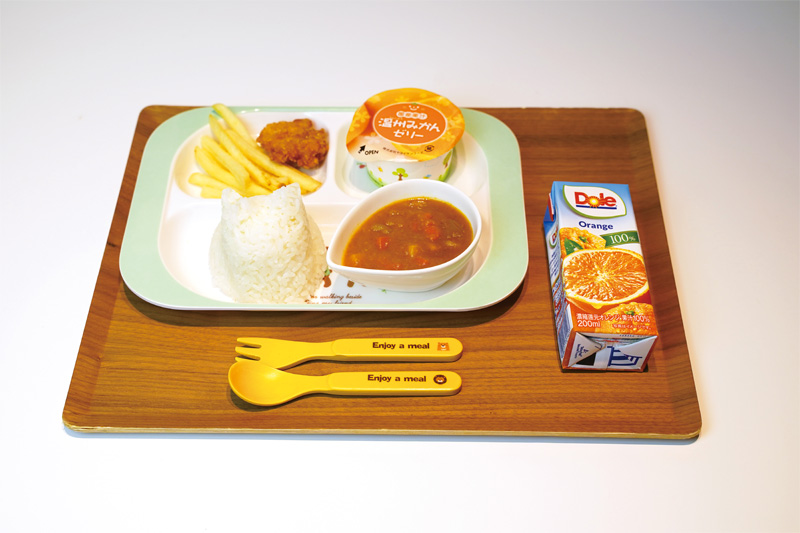 | | |
| --- | --- |
| Store name | Nikuyama dining room |
| Product name | Children's sand cat curry set |
| price | 700 yen |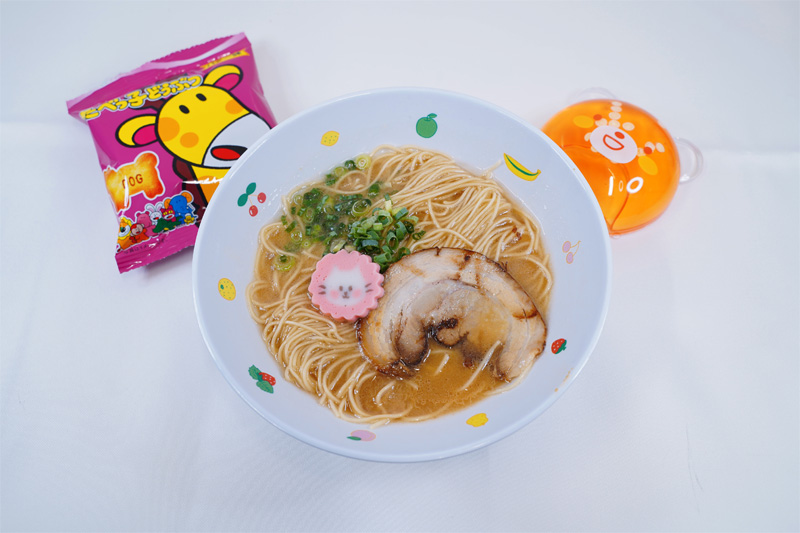 Store name
Ramen × Ramen Bar Warm Life
Product name
children's ramen
(with toys and sweets)
price
550 yen
Kids Menu/Children's Menu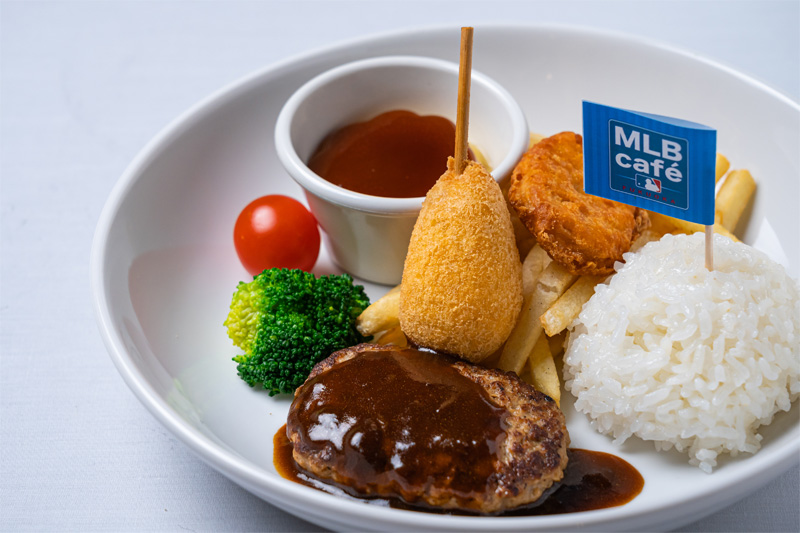 Store name
MLB café FUKUOKA
Product name
MLB Kids Plate
(with soft drinks and selectable toys)
price
800 yen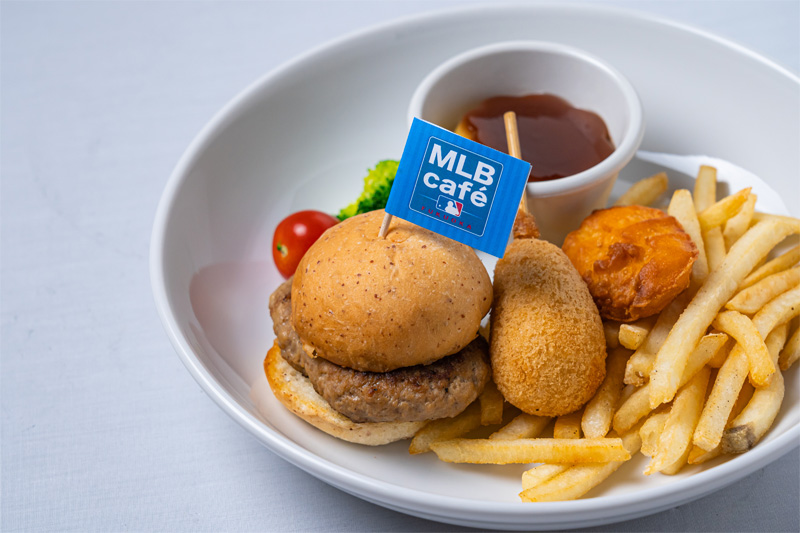 Store name
MLB café FUKUOKA
Product name
MLB café_Kids Burger Plate
(with soft drinks and selectable toys)
price
800 yen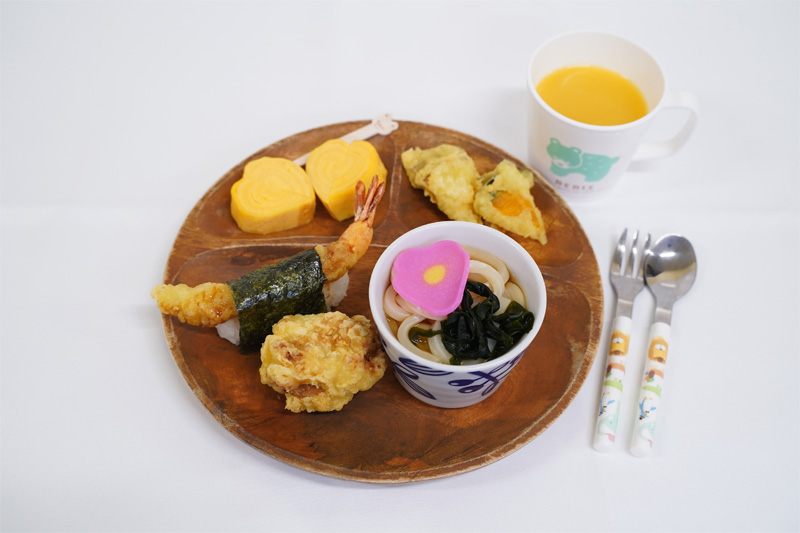 | | |
| --- | --- |
| Store name | Kyoto Tempura Flower Raft |
| Product name | Flower raft kids lunch |
| price | 500 yen |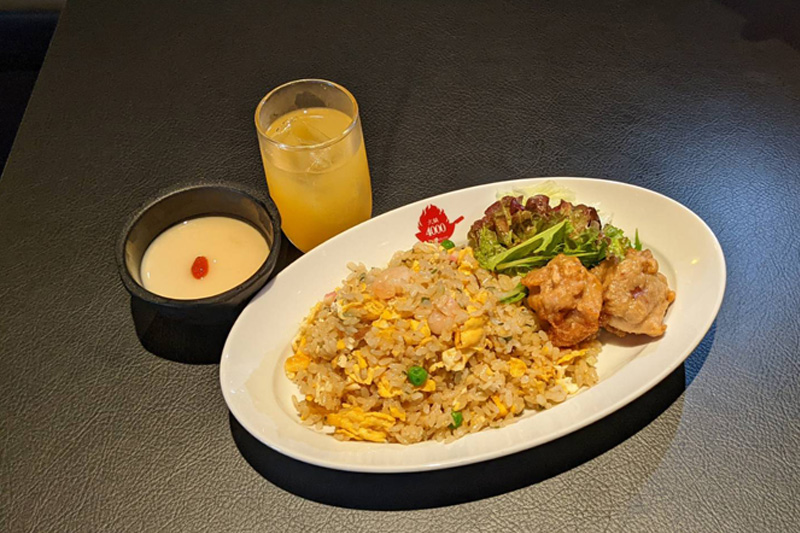 | | |
| --- | --- |
| Store name | Fire Hall 4000 |
| Product name | Kids fried rice set |
| price | 800 yen |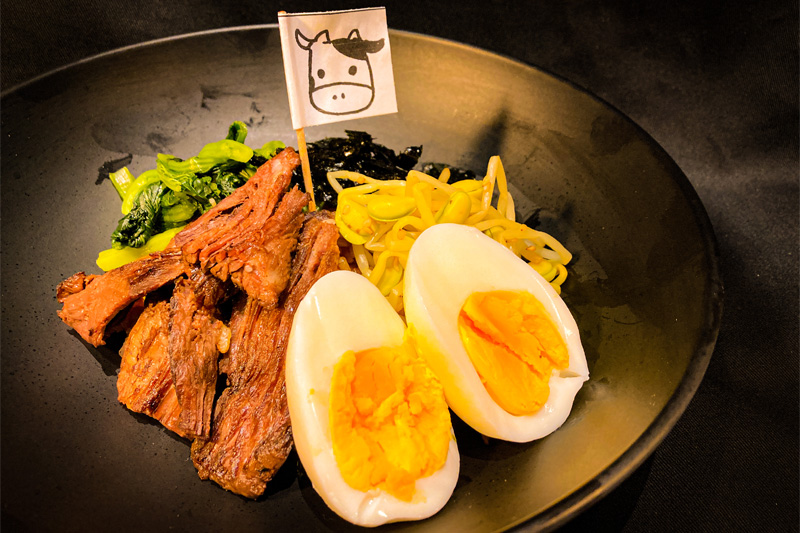 Store name
Yakiniku Lean Nikugato
Product name
kids bibimbap
(with soup)
price
860 yen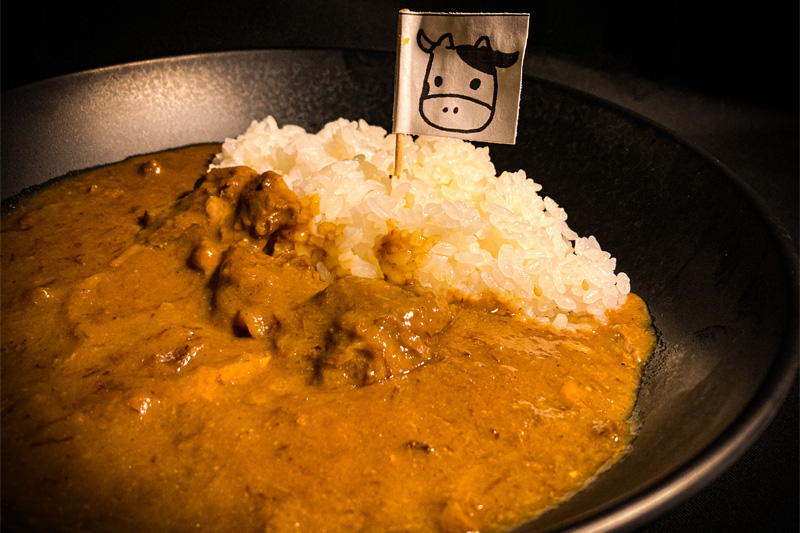 Store name
Yakiniku Lean Nikugato
Product name
Kids beef tendon curry
(with soup)
price
780 yen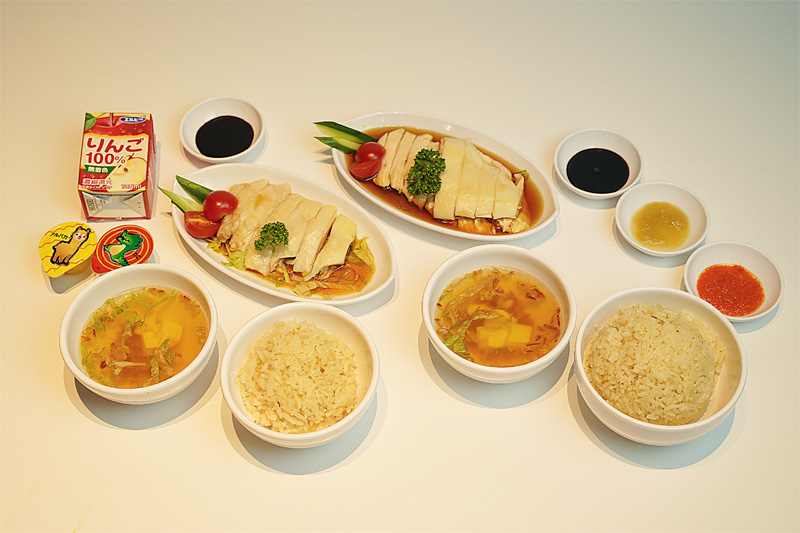 | | |
| --- | --- |
| Store name | CHATTERBOX EXPRESS |
| Product name | Chicken rice parent and child pair set |
| price | 1,770 yen |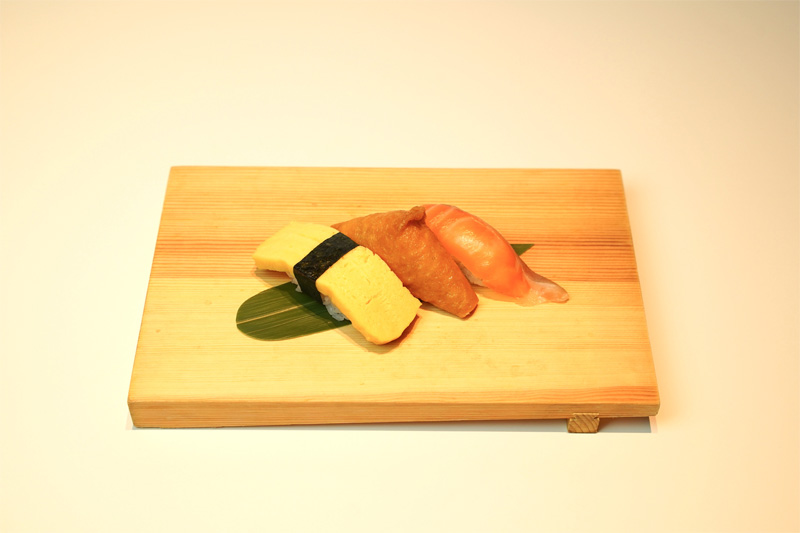 | | |
| --- | --- |
| Store name | Kyushu Hakata Daikichi Sushi |
| Product name | Children's Recommended 3 Kinds Assortment |
| price | 286 yen |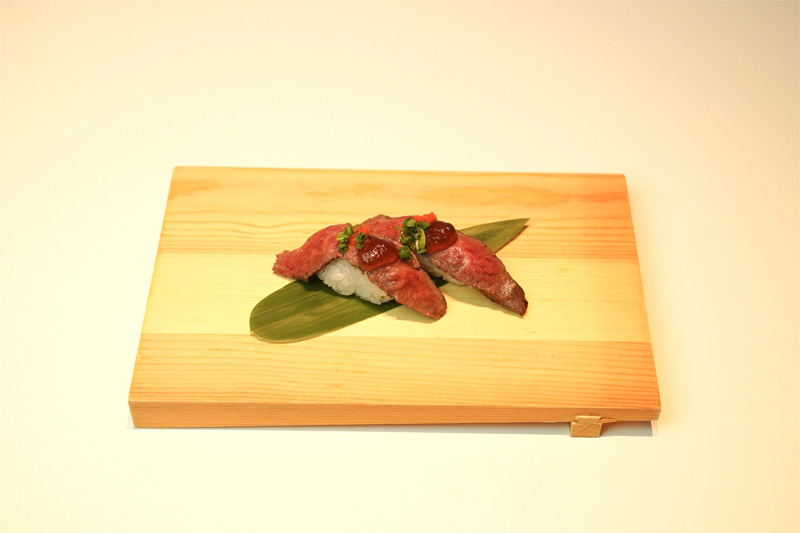 | | |
| --- | --- |
| Store name | Kyushu Hakata Daikichi Sushi |
| Product name | Saga beef roast beef |
| price | 649 yen |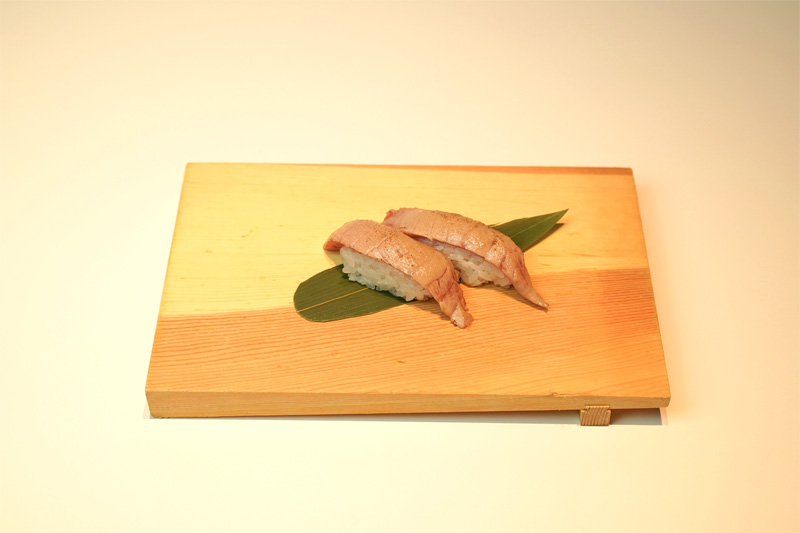 | | |
| --- | --- |
| Store name | Kyushu Hakata Daikichi Sushi |
| Product name | Broiled medium fatty tuna |
| price | 649 yen |
>Royal Cafe E・ZO Animal Menu is also eligible for sweets gifts.
Notes
*Please check here for the business hours of each store.
*All prices include tax, and all images are images.
* Sales contents may change without notice depending on the purchase situation.
*Gift animal sweets are limited to children under elementary school age.