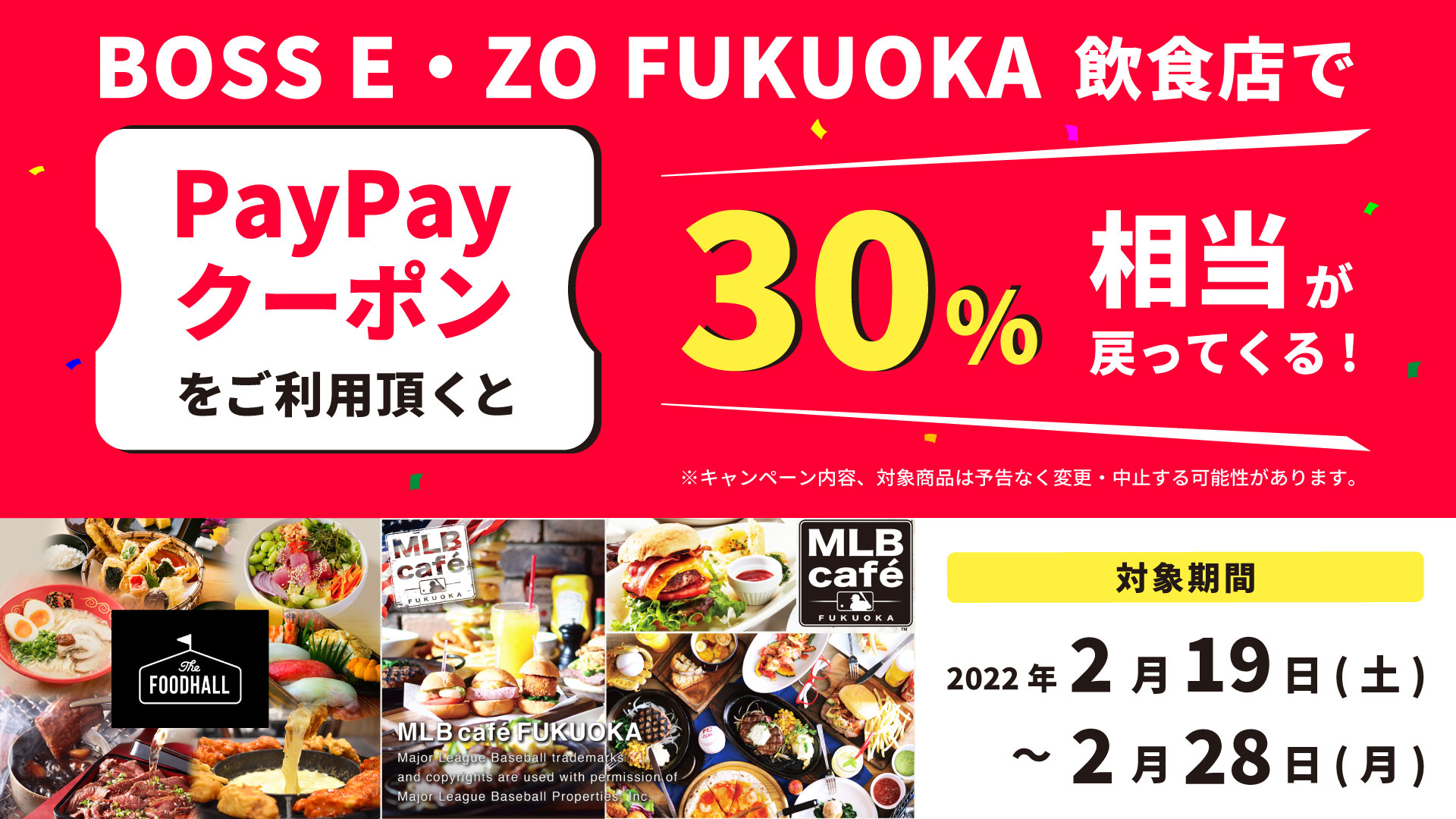 From Saturday, February 19th to Monday, February 28th, if you use the PayPay coupon at the BOSS E・ZO FUKUOKA restaurant, you will get 30% worth of money back! !! No matter what you eat ♪ Enjoy gourmet food at lunch or dinner after playing!
Target period
February 19th (Sat) -February 28th (Mon), 2022
Target stores
3F The FOODHALL all stores
3F MLB café FUKUOKA
How to use PayPay coupons
Earn coupons in advance within the PayPay app and pay with PayPay. At a later date, 30% of the usage amount will be returned!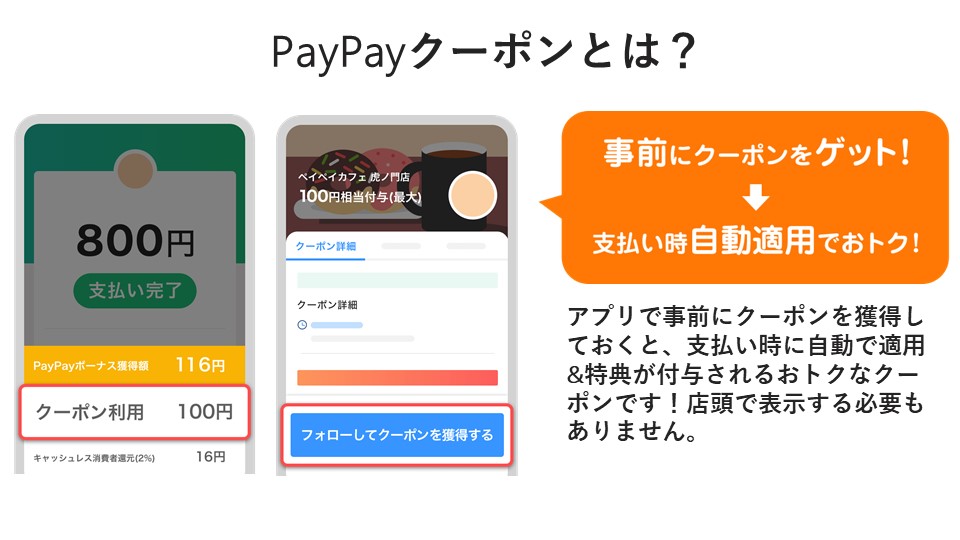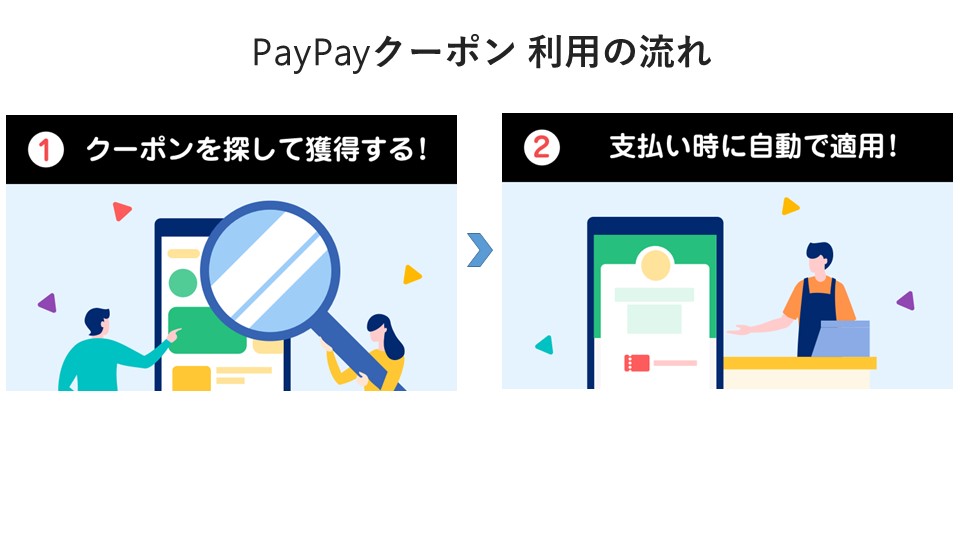 Recommended gourmet
The FOODHALL
Product name: Classic Poki Regular size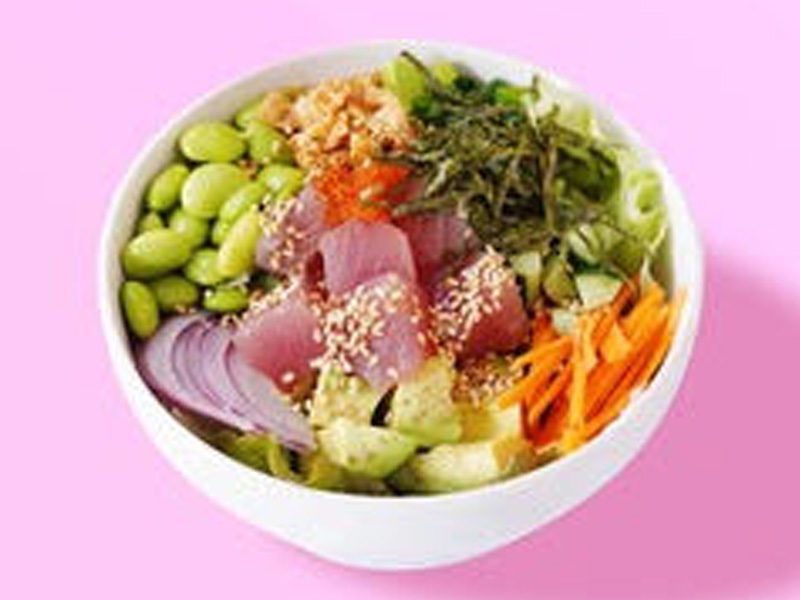 Price: 960 yen
Store name: SCALES Nakameguro
Product name: Original meat glaze weight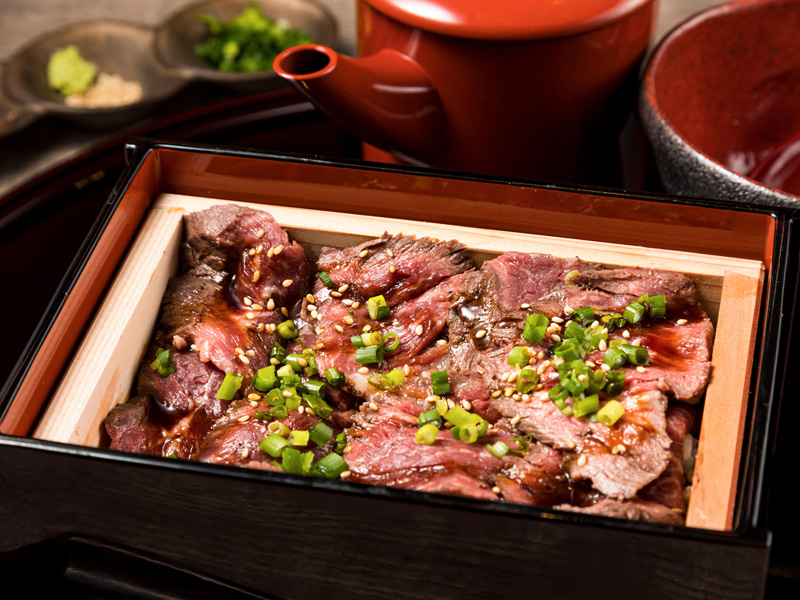 Price: 1,500 yen
Store name: Yakiniku lean meat
Product name: 5 kinds of Genkai Nada (ara, lean, squid, horse mackerel, sesame mackerel)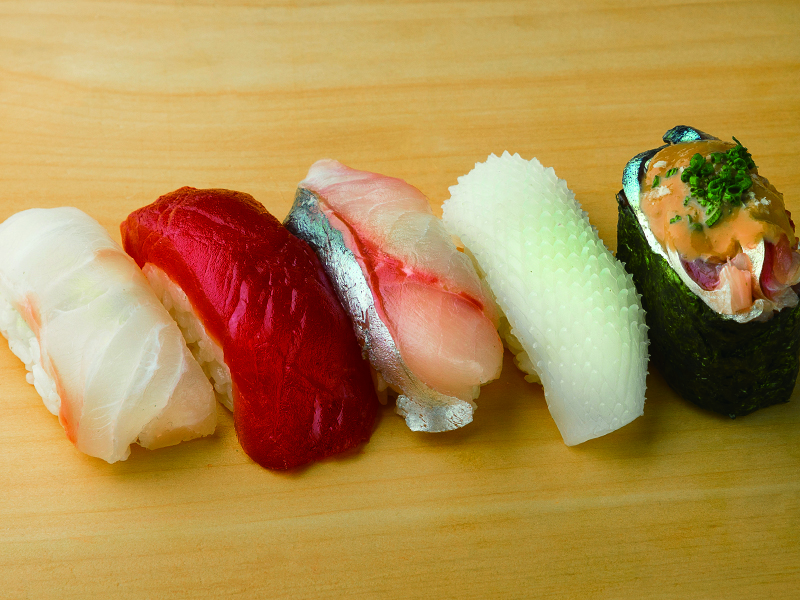 Price: 1,529 yen
Store name: Kyushu Hakata Daikichi Sushi
Product name: Boiled egg ramen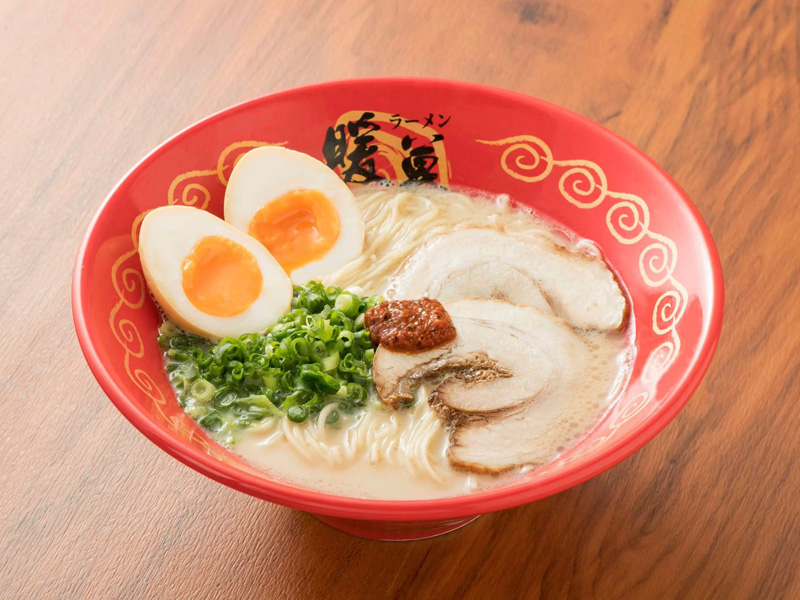 Price: 800 yen
Store name: Ramen Ongure x Ramen Sakaba Ongure
Product name: UFO chicken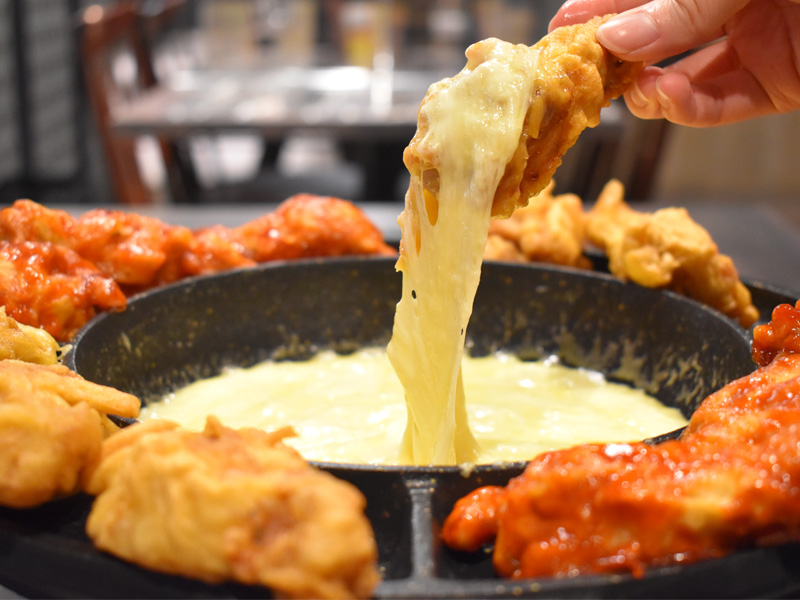 Price: 3,200 yen (2 to 3 servings)
Store: Digi Kitchen
Product name: Flower raft Tengo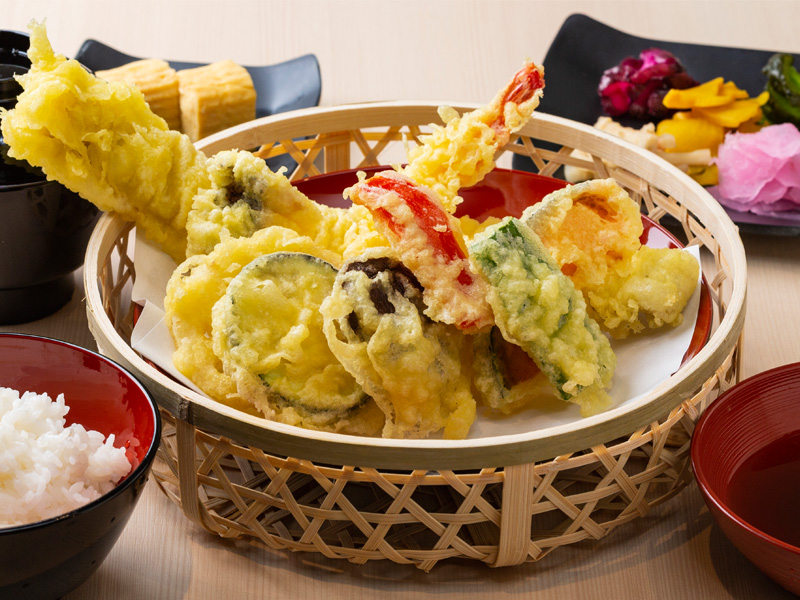 Price: 2,090 yen
Store name: Kyoto Tempura Hanaikada
MLB café FUKUOKA
Product Name :: MLB BIG Burger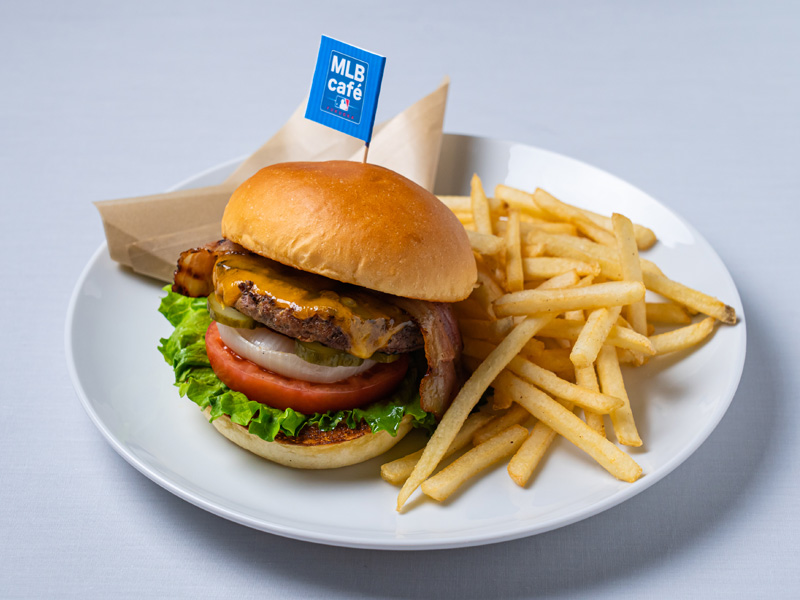 Price: 1,600 yen
Store: MLB café FUKOKA
* All prices include tax.
※The image is an image.
* Please check here for business hours.