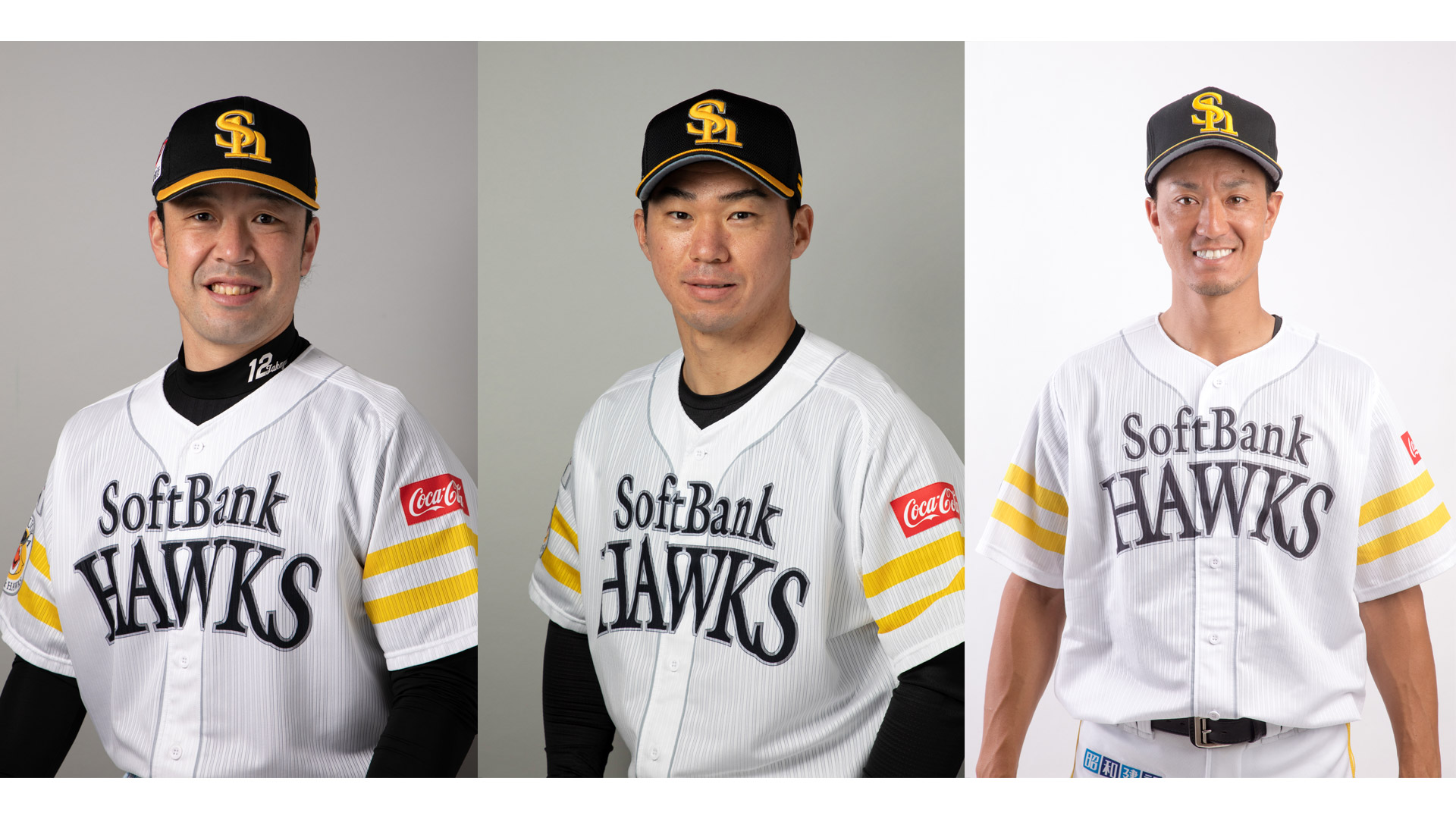 Jun Kurose (Punk Boo Boo) and Riko Sakaguchi (HKT48) will be recording the program "Hawk Mikata" on December 21st (Tuesday).
This time, Hiroaki Takaya 2nd Army Battery Coach, Yuya Hasegawa 1st Army Hitting Coach, Ryuma Kidokoro 3rd Army Hitting and Outfield Defensive Baseball Coach will be invited as guests.
For those who eat, eat and drink at MLBcafe FUKUOKA to watch the public recording.
The public recording time is scheduled to be from 15:00 to 17:00. (Time may vary depending on the situation)
The program recorded on this day is ...
Program name: Hawk Mikata
Broadcasting station: Sports Live + (CS broadcasting)
Broadcast date and time: Saturday, January 8 from 10:00 to 11:00
Performers: MC Jun Kurose (Punk Boo Boo) / Riko Sakaguchi (HKT48)
Guest: Hiroaki Takaya / Yuya Hasegawa / Ryuma Kidokoro
HP: HP: https://www.sportslive-plus.com/baseball/takano-mikata/
Scheduled to be broadcast on.
The number of seats is limited. We may decline if the seats are full.
In addition, as a measure against corona, waiting for performers and asking for signs and handshakes are prohibited.
In addition, shooting of the recording scenery is strictly prohibited. If you find it, you may be asked to delete the data and leave the library.