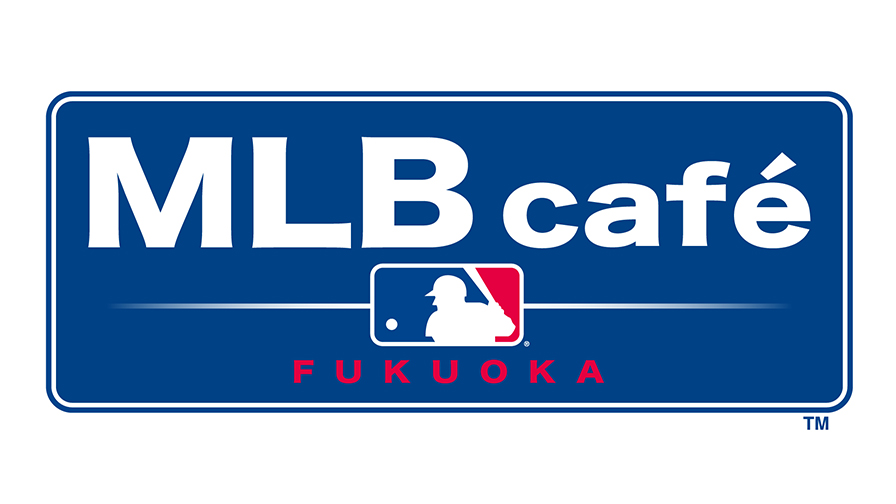 We will hold a music LIVE event that focuses on and supports artists who are active mainly in Kyushu ♪ Those who eat and drink in the store are free to view! Enjoy the artist LIVE with the meal of MLB café FUKUOKA ♪
Date and time
December 5, 2021 (Sun) 18: 00-19: 40 (planned)
Address
BOSS E・ZO FUKUOKA 3F "MLB café FUKUOKA"
Price / viewing method
Free viewing
* However, it is limited to those who eat and drink in the MLB café FUKUOKA store.
Performing artist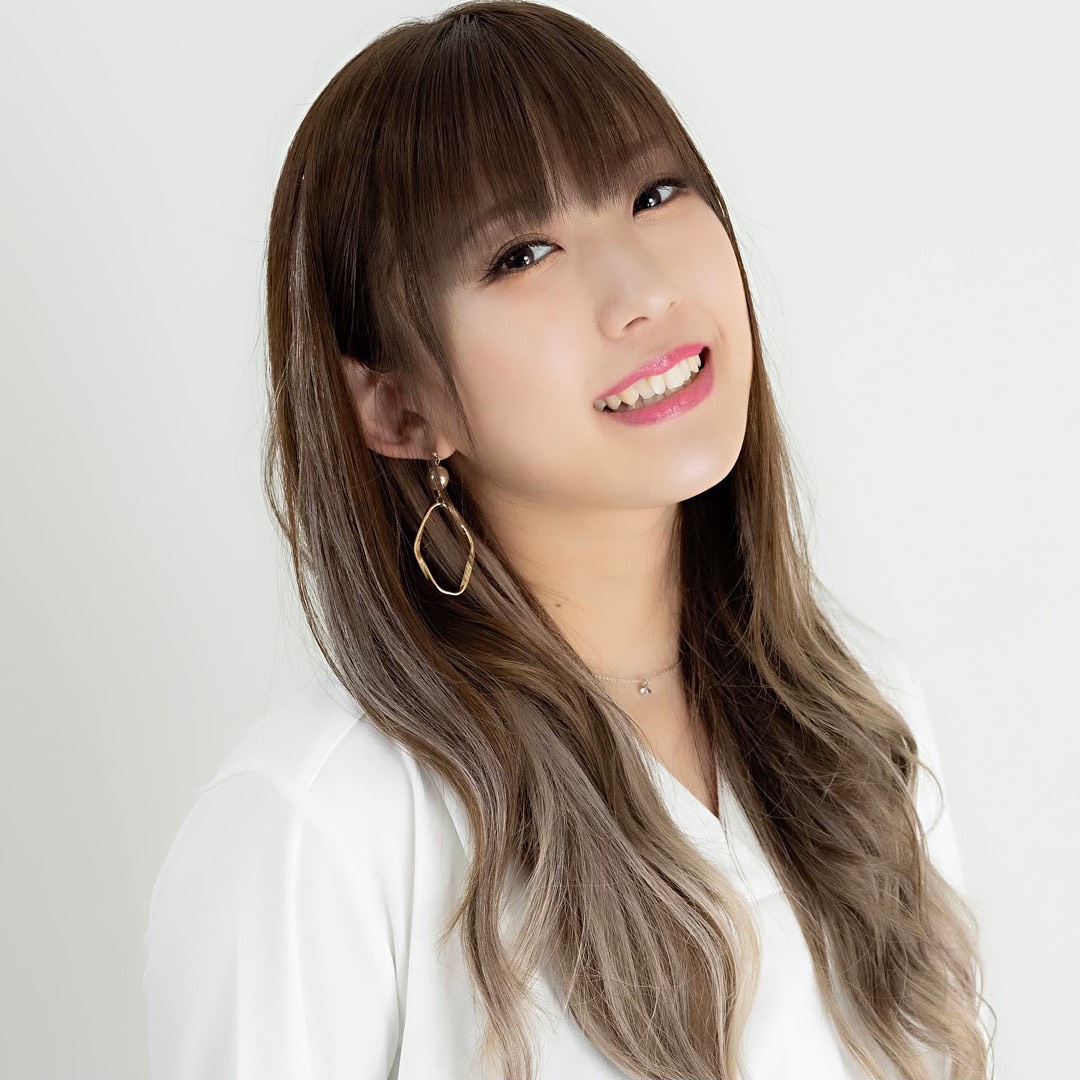 <Profile>
A singer from Karatsu City, Saga Prefecture.
Widely active in live houses, outdoor events, radio, etc. outside the prefecture, mainly in Fukuoka. Co-starred with major artists such as Munezo Fes, MCT, Fukuoka Christmas Market, Canal City Sun Plaza Stage, etc.
2020.10.11 Become the NHK Nodo Jiman Champion.
Also active as a model and live online.
≪SNS≫
twitter⇒ https://twitter.com/f_ntk
Instagram ⇒ https://www.instagram.com/natyu.n/
TikTok⇒ https://vt.tiktok.com/ZSJG94mKu/
Blog⇒ https://ameblo.jp/natyu1108/
Facebook ⇒ https://m.facebook.com/people/ Nachu-Natyu / 100023690522322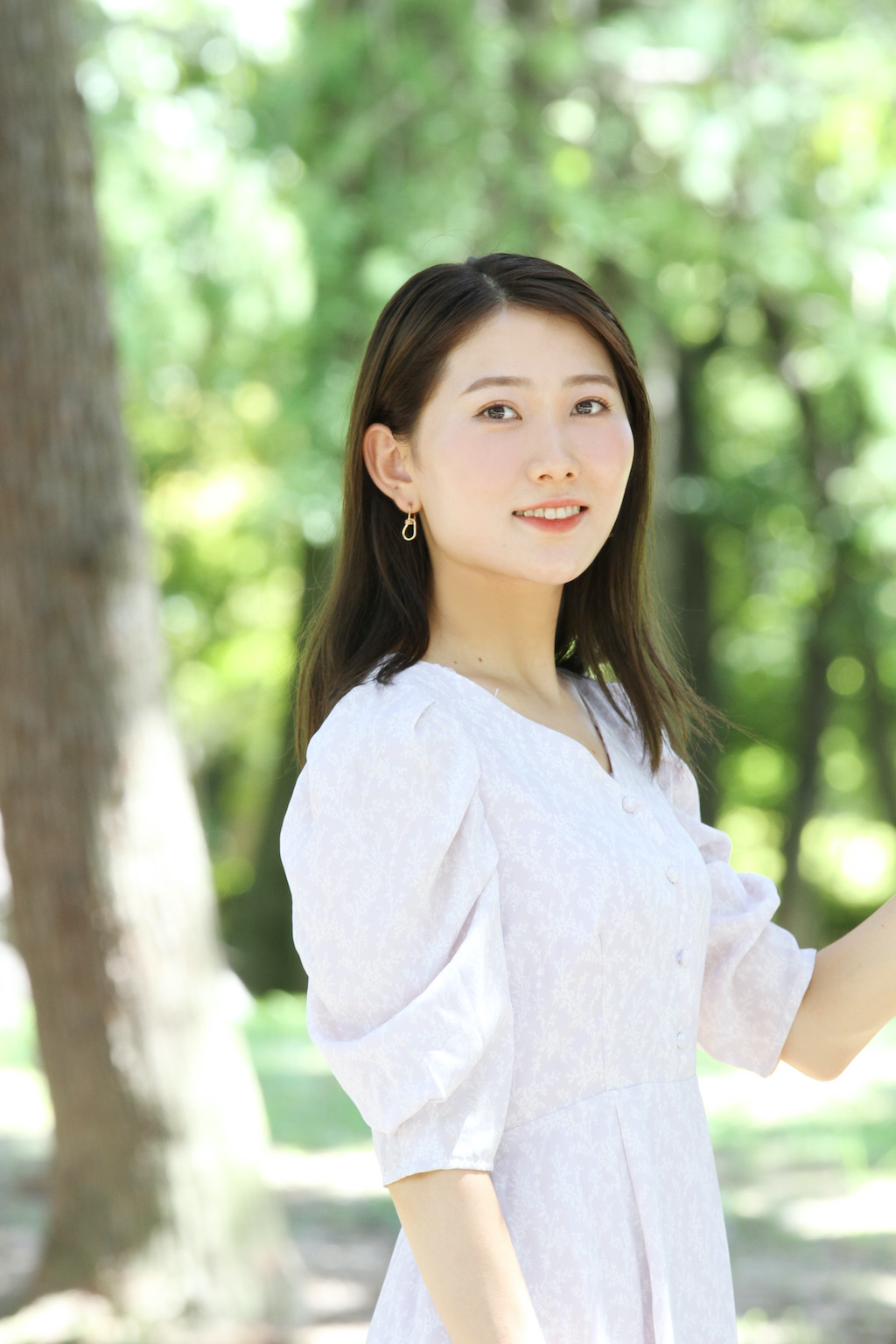 <Profile>
Singer-songwriter from Fukuoka prefecture
After winning the 2016 Nippon Television "Singing King" Fukuoka Tournament Grand Prix, advance to the national tournament final finalist
Participated in 2017 TV TOKYO "Karaoke Battle U-18"
Beginning songwriting from 2018, original songs are being released on each music distribution site
≪Performance record≫
2021 TKU Super Taikyu Race in Autopolis (national solo)
Hita Wood Cooperative WEB movie (appearance / insert song) and many others

myself 1,000 yen (tax included)
"Myself" "Sheep ~ Sleepless Night ~" "casa" Music is being distributed on each music distribution site!
https://www.tunecore.co.jp/artists/Marino-Yamaguchi-549
≪SNS≫
twitter⇒ https://twitter.com/ma99ri52no
Instagram ⇒ https://www.instagram.com/marino52sing/
YouTube⇒ https://www.youtube.com/channel/UCmbXZkUcqUqns_A_4UGswuA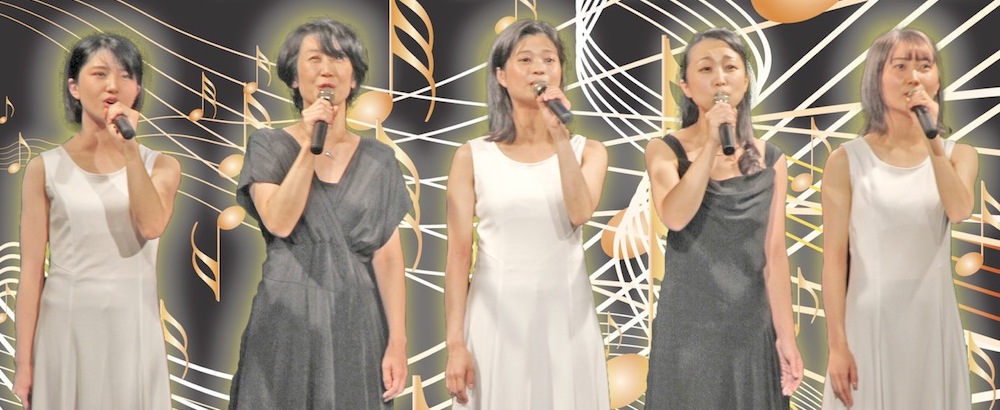 <Profile>
Talents who are active as actors, singers, and dancers in each gather together to deliver a brilliant stage with musical songs, like the star "WEZEN" in Canis Majoris.
≪SNS≫
twitter⇒ https://twitter.com/active_wezen
Notes
・ We will not sell products after the performance. Please note.
・ All seats will be seated during viewing, and standing is prohibited.
・ Please refrain from acts that interfere with other customers' meals, calls during performances, or loud voices.
Cooperation
Activehakata Co., Ltd. (https://activehakata.com/)
* We have taken measures against corona and are working to ensure that our customers can eat with peace of mind.
ご予約・詳細はMLB café FUKUOKA店頭、webまたはお電話にて受付中です。
WEB https://fukuoka.mlbcafe.jp/#top
TEL:092-687-0428