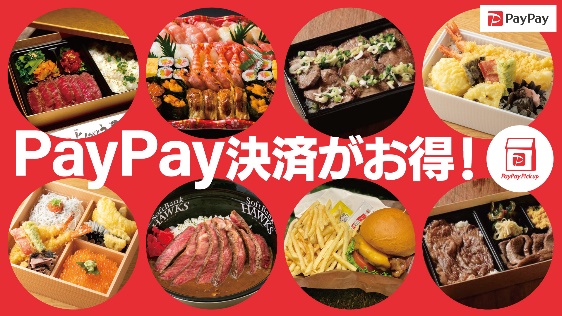 On Saturday, August 21st, we will carry out a campaign that you can use with PayPay payment at a great deal! The FOODHALL stores or MLB café, and 20% off with eat-in. In addition, if you are a member of Fukuoka Softbank Hawks official fan club "Club Hawks" and use PayPay, you will get an additional 5% off from the payment for take-out sales of food and drinks ordered at each store. (* Not applicable when ordering from PayPay pickups.)
Stores that have introduced PayPay payment and PayPay pickup
3F The FOODHALL (Yakiniku Lean Nikugato, Kyushu Hakata Daikichi Sushi, Nikuyama Shokudo, Kyoto Tempura Hanaikada), MLB Café FUKUOKA
Stores that only use PayPay payment * PayPay pickup is not available.
The FOODHALL (Ramen Warm-up x Ramen Bar Warm-up, Candy Shop Izo, ROYAL cafe)
Hours
11: 00-20: 00 (Last order 19:00)
* Excluding candy shop Izo and ROYAL cafe
* Same for PayPay pickup (takeout)
Notes
Other orders made via the Internet etc. are not eligible for the above benefits.
Please check your PayPay balance before using each store. You can use your smartphone or the "Seven Bank ATM" in BOSS E・ZO FUKUOKA
Target menu example
Yakiniku lean nigakuto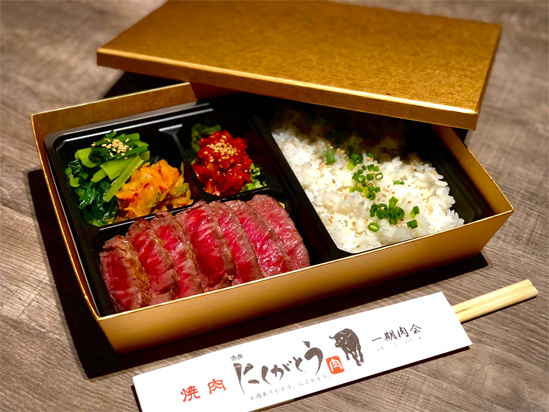 Superb fin lunch box Japanese black beef A5 rank
5,500 yen → 3,850 yen
Kyushu Hakata Daikichi Sushi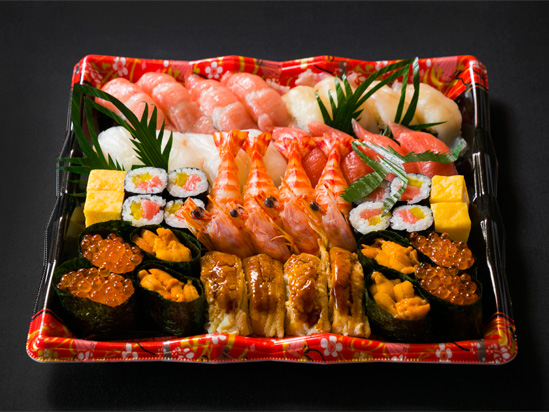 Special grip for 4 people
15,120 yen → 10,584 yen
Nikuyama dining room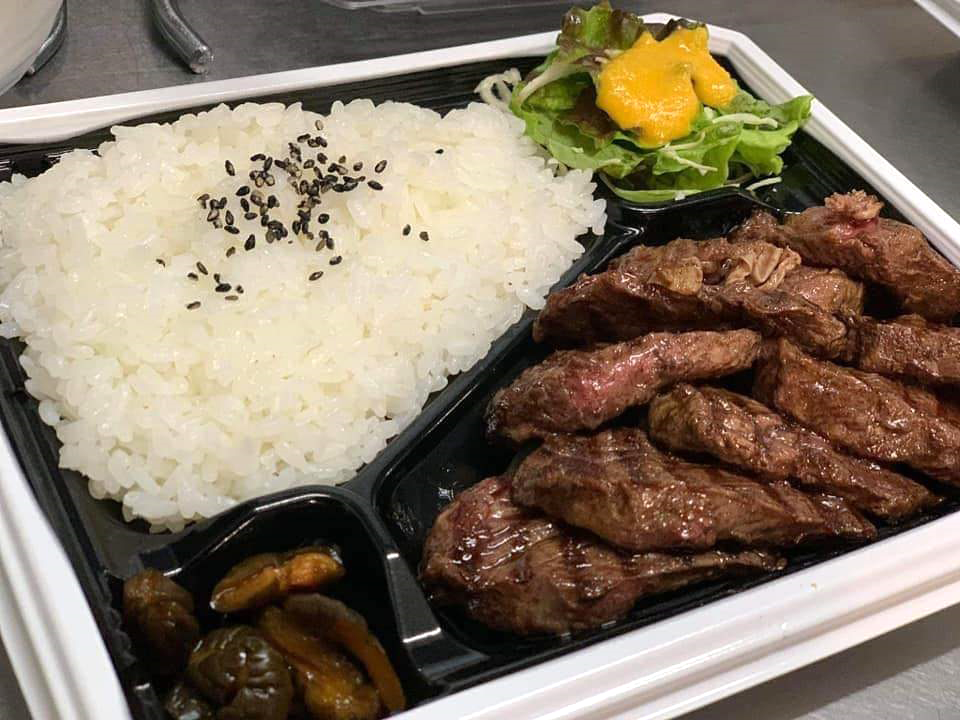 Sagari steak lunch
1,600 yen → 1,120 yen
Kyoto Tempura Flower Raft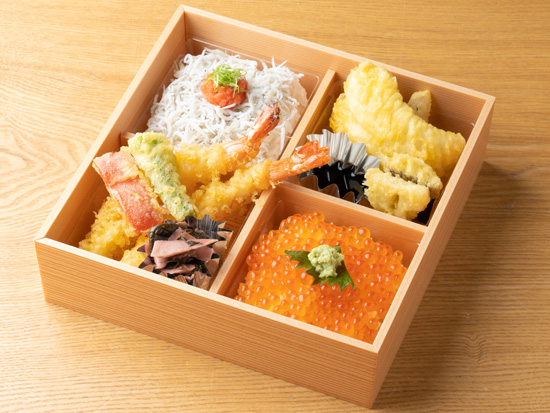 Flower raft lunch (pine)
2,500 yen → 1,750 yen
MLB café FUKUOKA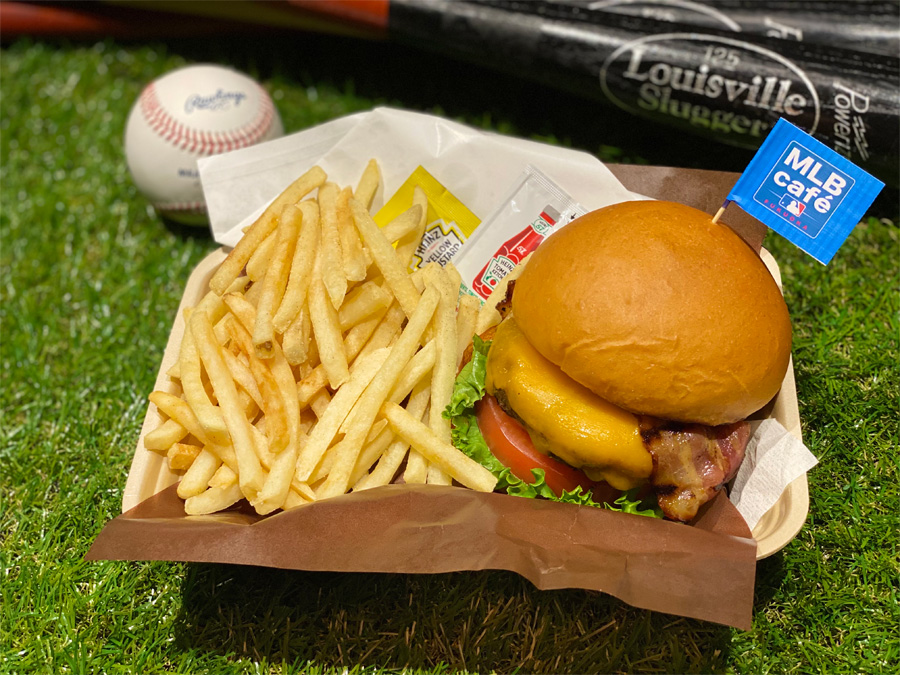 MLB BIG burger (with french fries)
1,700 yen → 1,190 yen
※The image is an image. The price includes tax.
* Sales details are subject to change without notice. Please note.
What is PayPay Pickup?
① Download the PayPay app and register for an account
② Select the desired store / cooking
③ Order (in-app payment)
④ The store will notify the app as soon as the product is ready.
⑤ Receive at the store
* You need to show the app screen when you receive it.
* 5% off when using PayPay payment with Club Hawks membership card is not applicable when ordering from PayPay pickup.
* When you receive the product at the store, you will receive Taka points for 5% of the usage amount at the store.
Please be sure to show your membership card. It cannot be retrofitted. Please note.