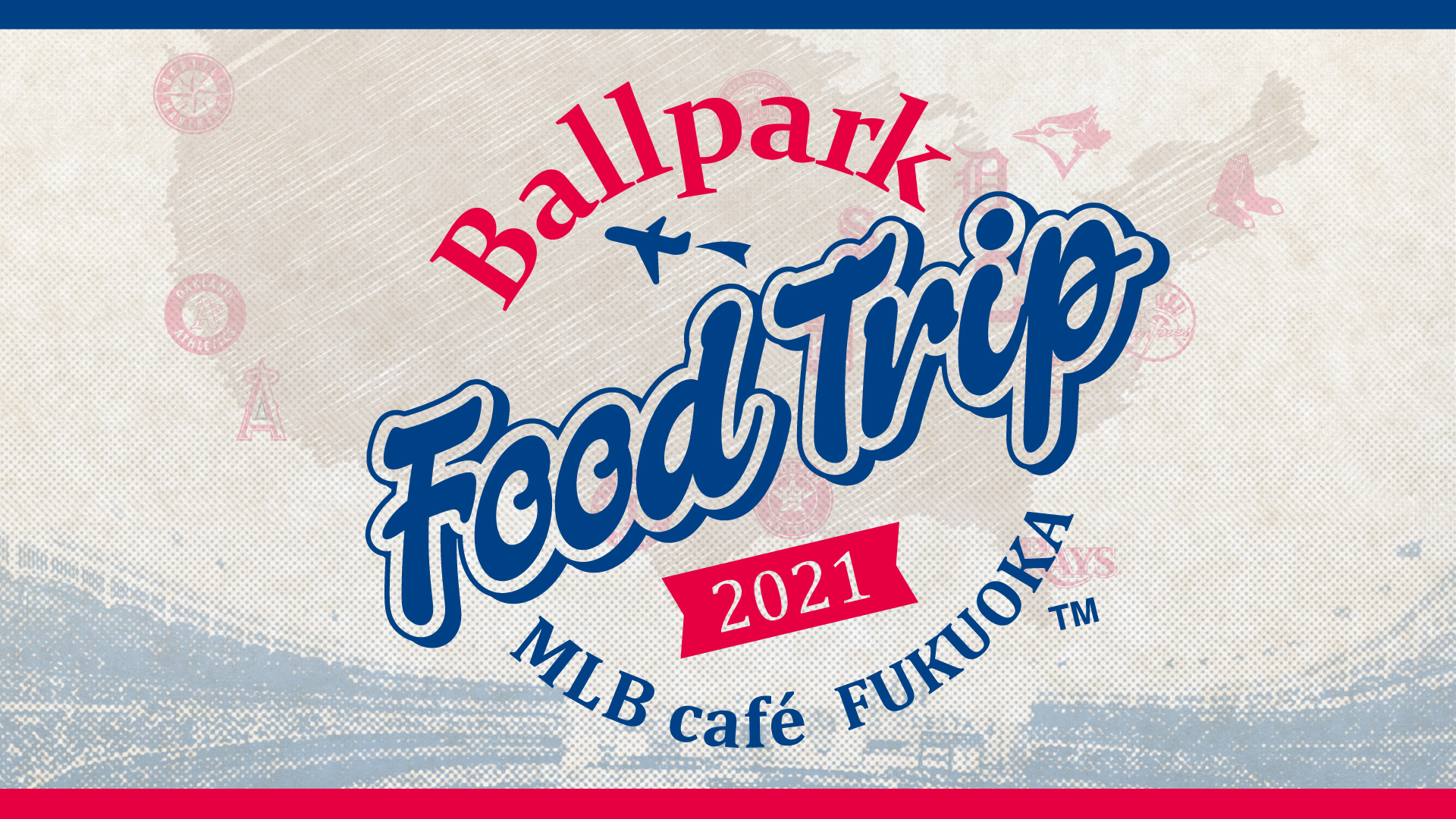 The second menu of "BALL PARK FOOD TRIP" is on sale from Saturday, May 1st. Experience the feeling of traveling to the home of MLB in the United States through the "food" of MLB café FUKUOKA ♪
BALLPARK FOOD TRIP
The menu loved at the bases and stadiums of each MLB team is reproduced with the original arrangement of MLB café FUKUOKA! Menus from different areas will appear every two months, and it will take a year to visit each MLB base! We offer a menu where you can feel the free and liberating atmosphere of the United States and feel as if you are eating locally.
In addition, a stamp rally campaign is being held at the same time, where you can exchange your favorite hamburgers and original tote bags when you collect stamps!
2nd menu
【period】
May 1, 2021 (Sat) -June 30, 2021 (Wed)
【place】
BOSS E・ZO FUKUOKA 3F "MLB café FUKUOKA"
[May / June sales menu]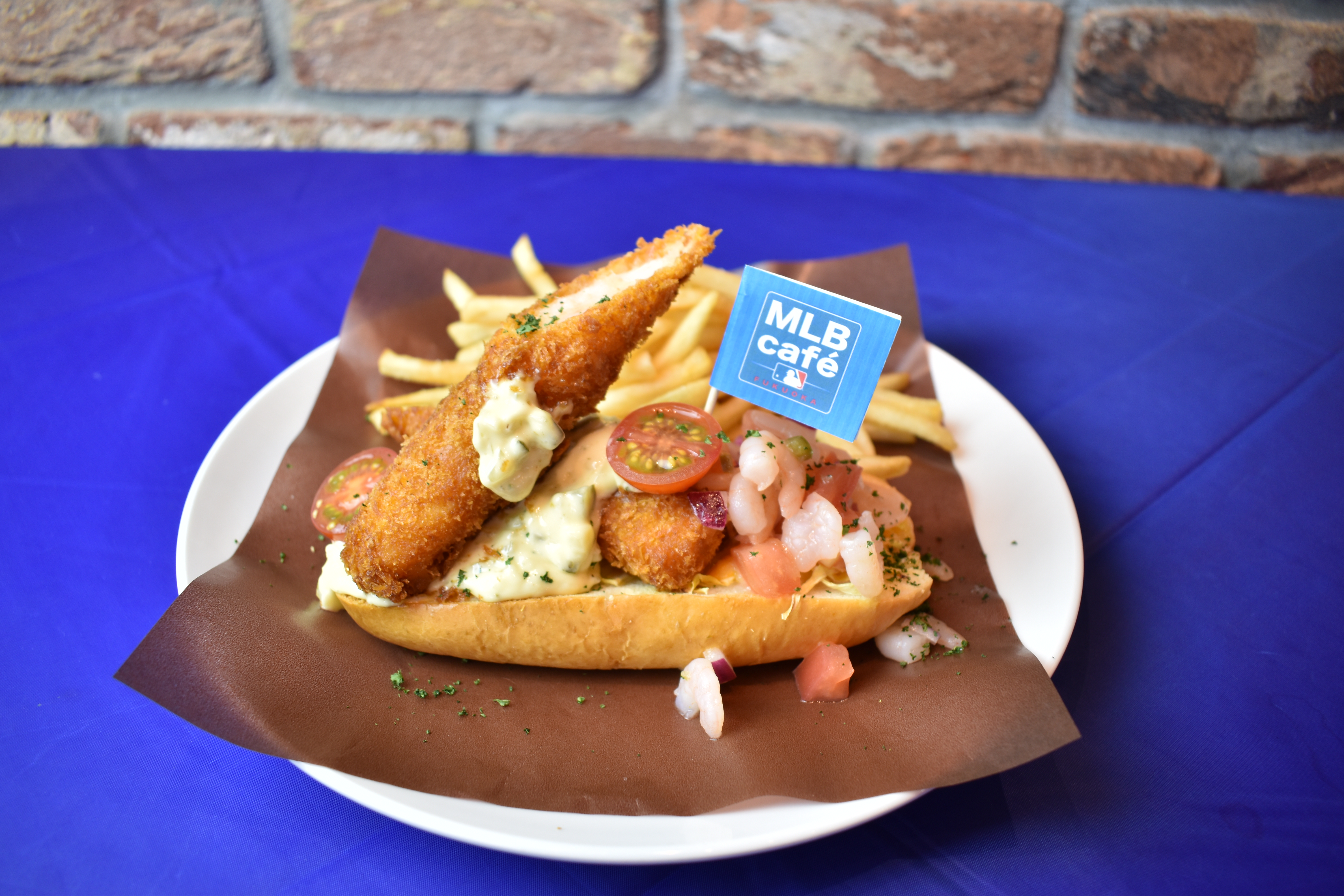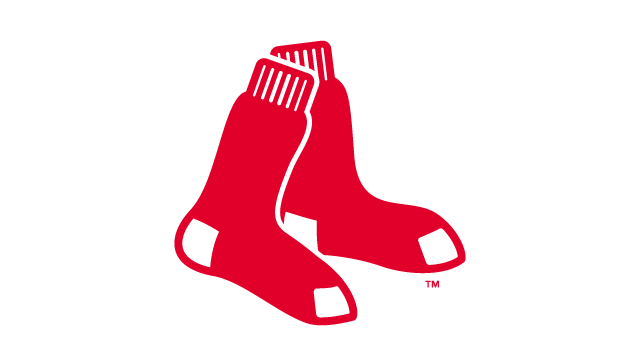 | | |
| --- | --- |
| Product name | Shrimp hot dog from Boston |
| price | 1,200 yen |
A hot dog menu of shrimp dishes that are often eaten in New England! Fried shrimp with plenty of authentic tartar sauce and shrimp marinade are double-topped to create a satisfying dog.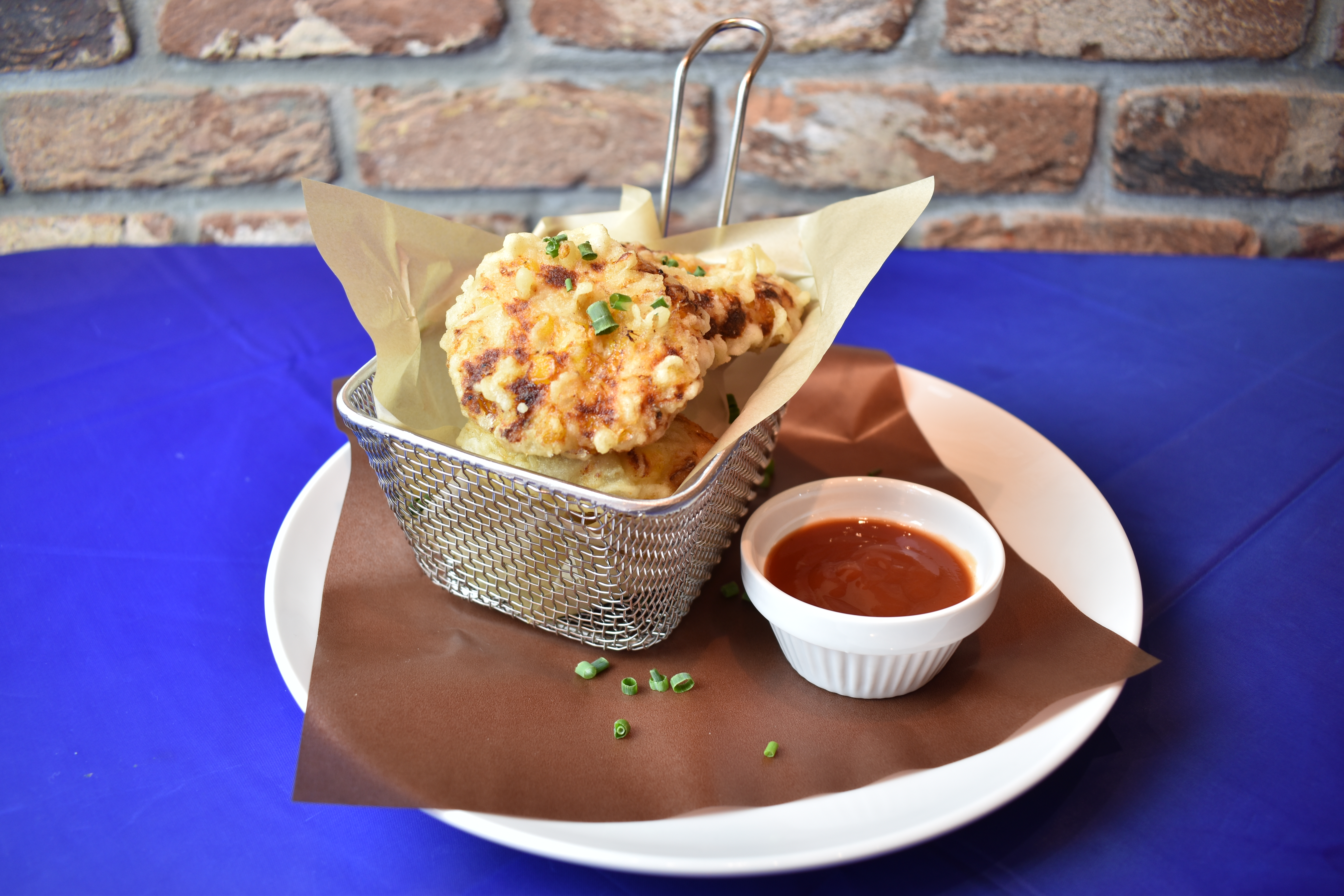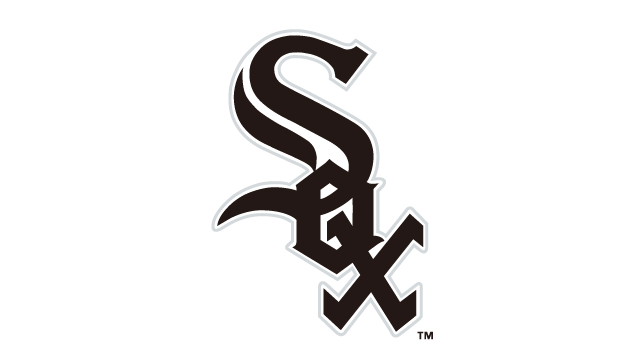 | | |
| --- | --- |
| Product name | Corn chicken nuggets from Chicago |
| price | 900 yen |
The classic menu has been reproduced at the Chicago stadium, which is fluffy with plenty of cones. Please enjoy with lime ketchup.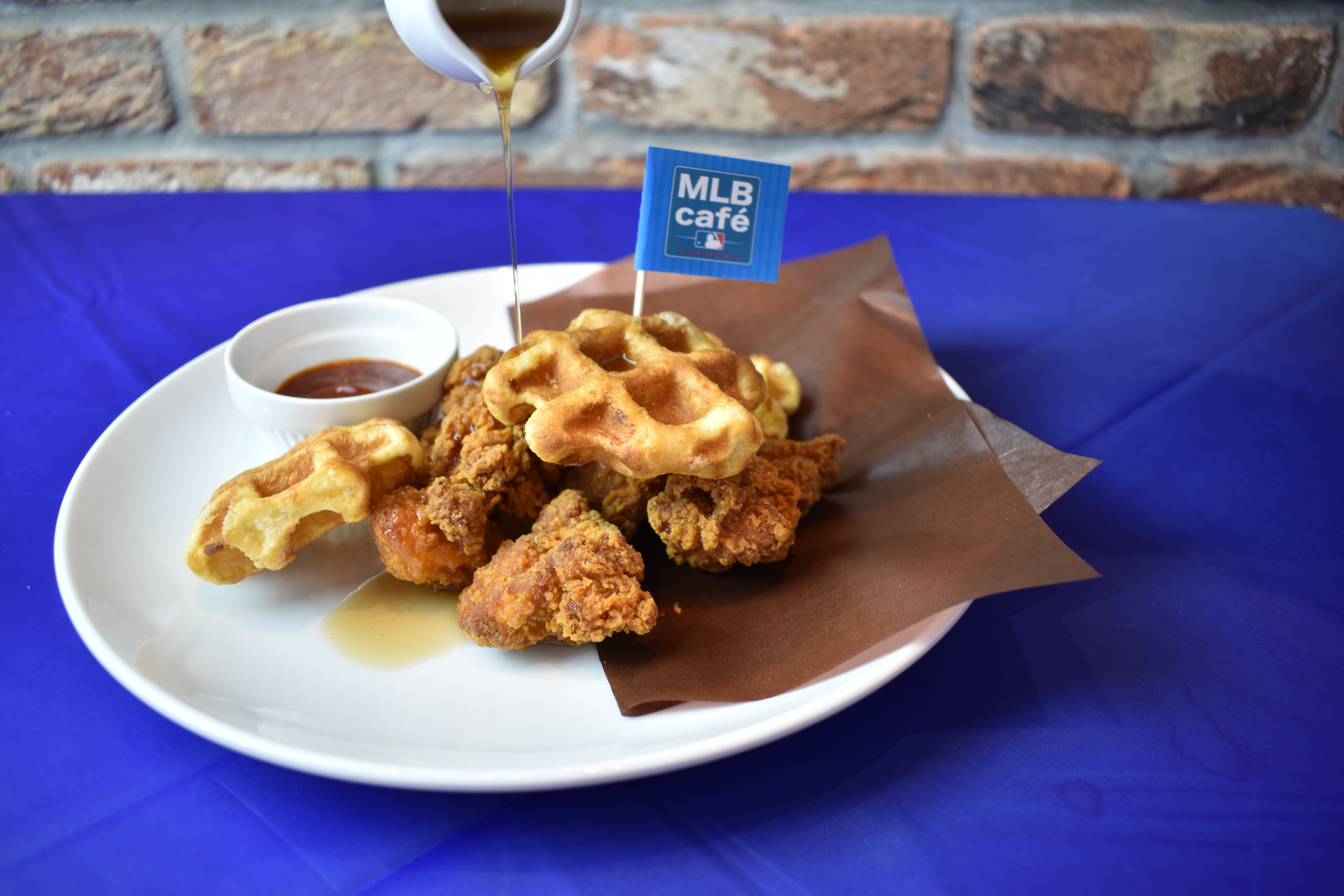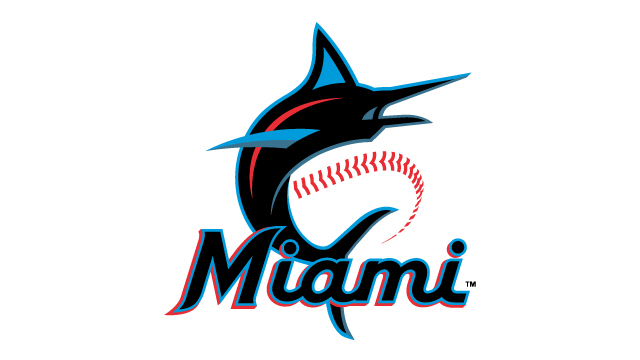 | | |
| --- | --- |
| Product name | Fried chicken waffles from Miami |
| price | 1,200 yen |
When I ate waffles and fried chicken with maple at a one-plate lunch, it was sweet and salty. Please try the authentic way of eating!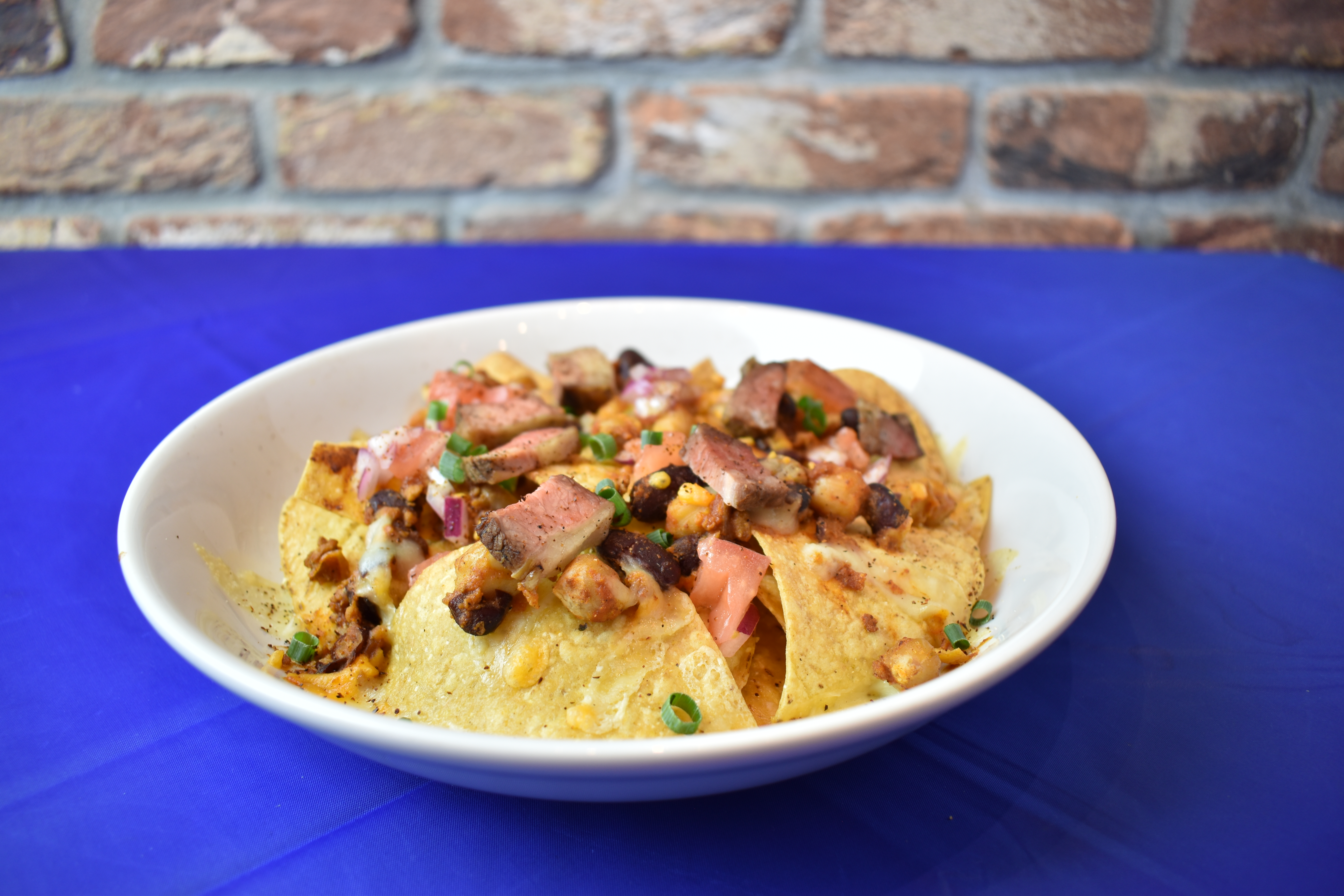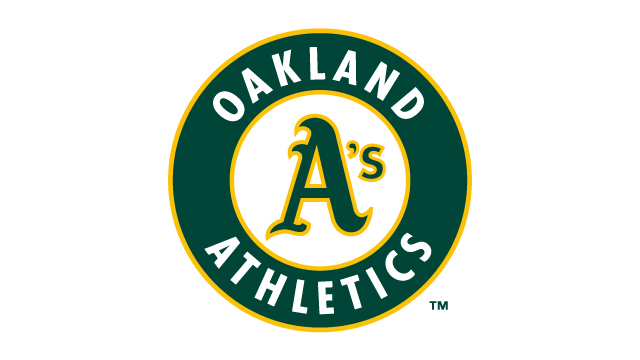 | | |
| --- | --- |
| Product name | Brisket Nachos from Oakland |
| price | 1,400 yen |
Crispy fried corn tortillas topped with chili beans, cheese, pico de gallo sauce, spices and cola stewed beef shoulders!
Next time in July and August, a menu from another area will appear! looking forward to!
* All images are images, and all prices include tax.
* We have taken measures against corona and are working to ensure that our customers can eat with peace of mind.
ご予約・詳細はMLB café FUKUOKA店頭、webまたはお電話にて受付中です。
WEB https://fukuoka.mlbcafe.jp/#top
TEL:092-687-0428