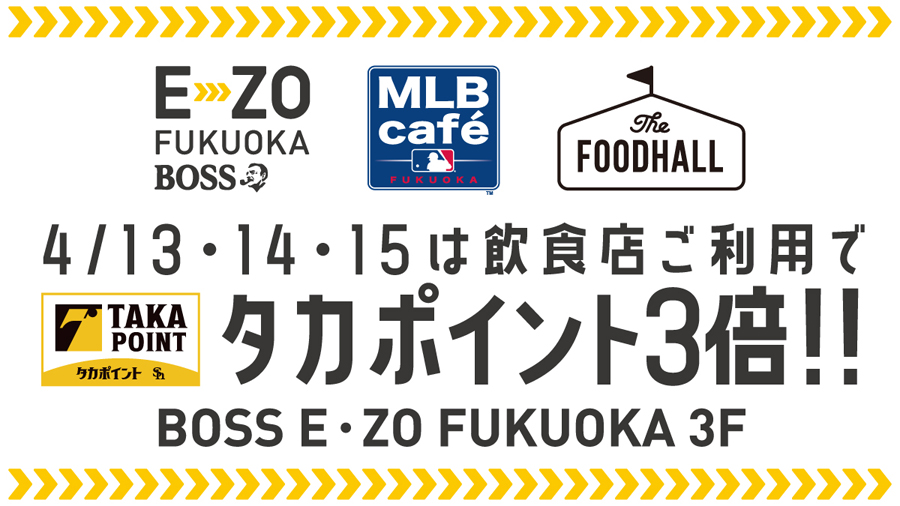 BOSS E・ZO FUKUOKA restaurants, we will carry out a campaign where you can get Taka points three times as much as usual!
Enjoy your meal while accumulating Taka points at the E-ZO restaurant!
[Target period]
April 13, 2021 (Tuesday) -April 15, 2021 (Thursday)
[Target stores]
BOSS E・ZO FUKUOKA 3rd floor: MLB café FUKUOKA, The FOODHALL stores
[MLB café FUKUOKA recommended menu]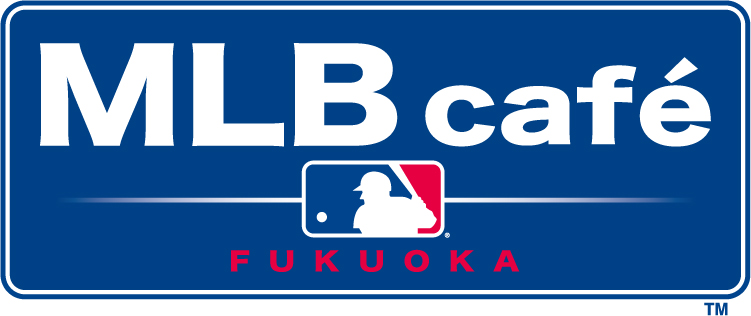 New salmon and shrimp burgers from April!
A seafood burger with plenty of homemade tartar sauce sandwiched between salmon and pate baked with the texture of plump shrimp. Please try the chef's special dish!
Salmon & shrimp burger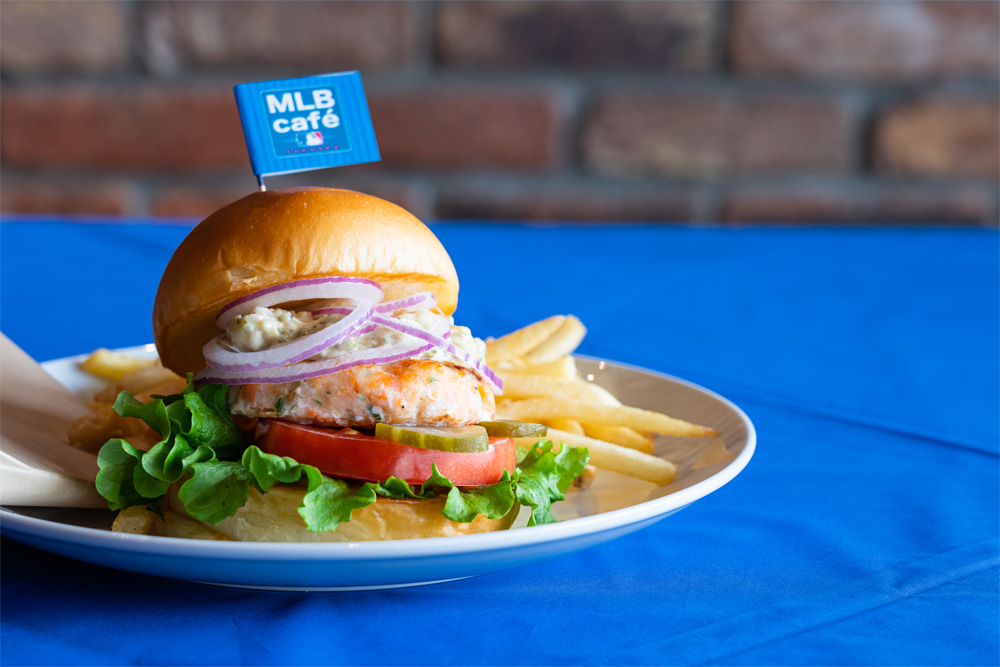 Price: 1,500 yen
ご予約・詳細はMLB café FUKUOKA店頭、webまたはお電話にて受付中です。
WEB https://fukuoka.mlbcafe.jp/#top
TEL:092-687-0428
[The FOODHALL Recommended Menu]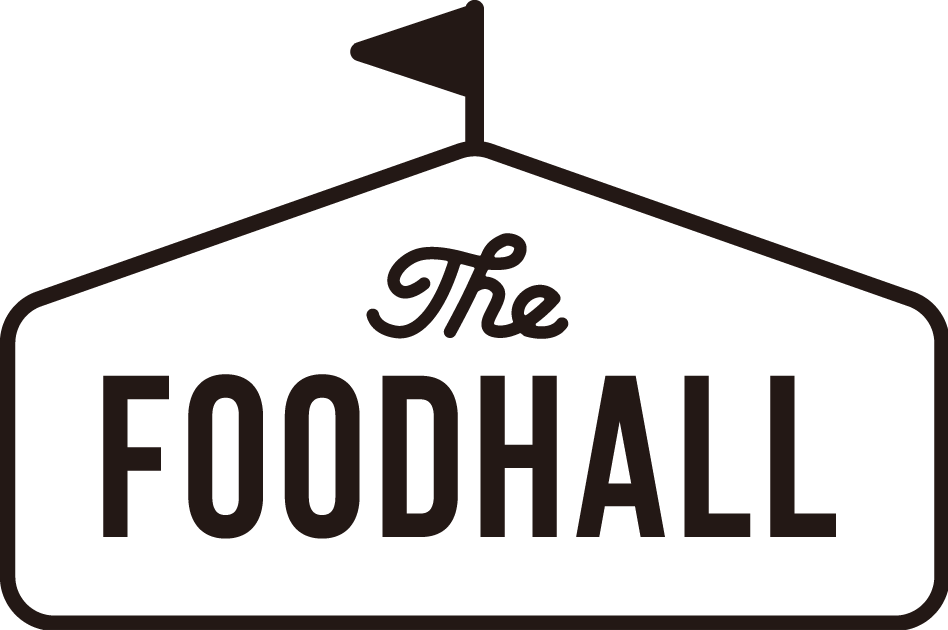 Very popular! Hawks selection "Sake" is under development!
We are developing sake brands named after the players and managers' uniform numbers as "Hawks selection" sake "".
Enjoy a variety of styles, such as making baseball discussions bloom, or enjoying a little gastronomy and sake at the end of the game.
(Example of Hawks selection "Sake" lineup)
Yakiniku Lean Nikugato "No6 S-type"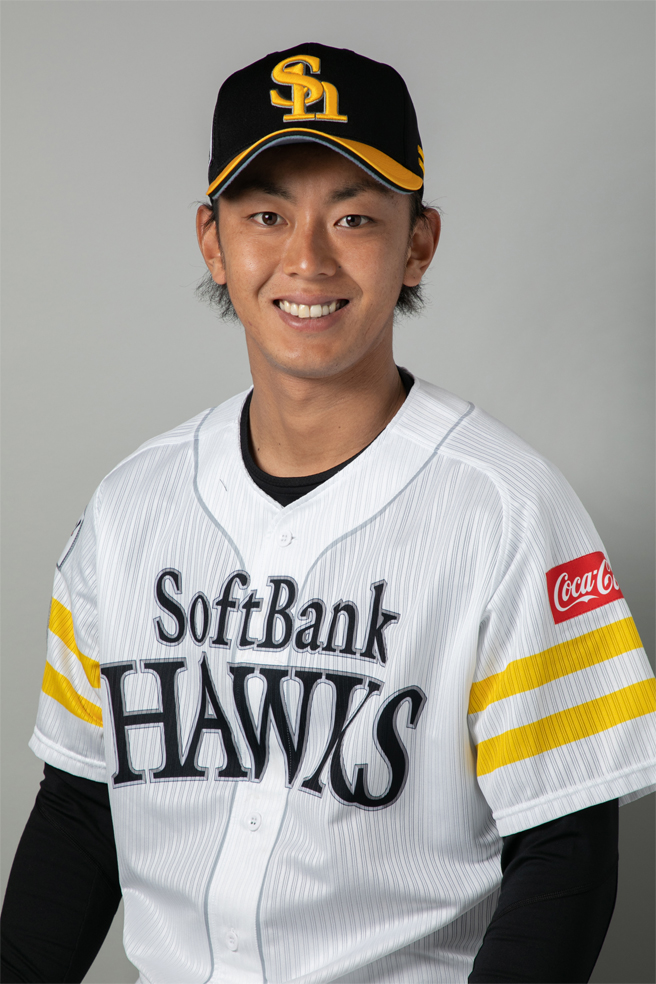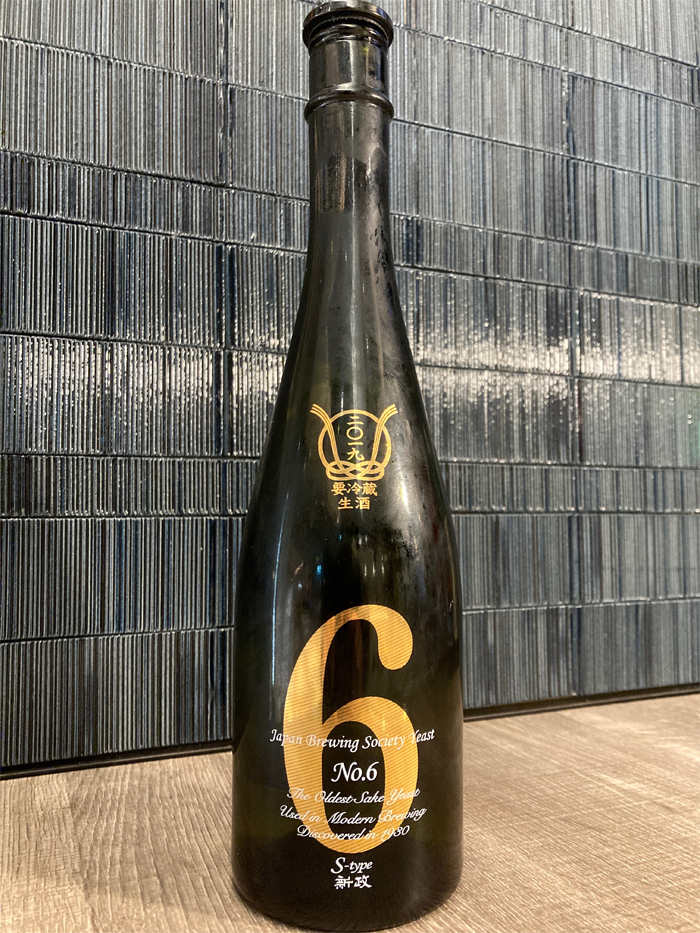 Price: Glass 800 yen
Kyoto Tempura Hanaikada "GOZENSHU 9"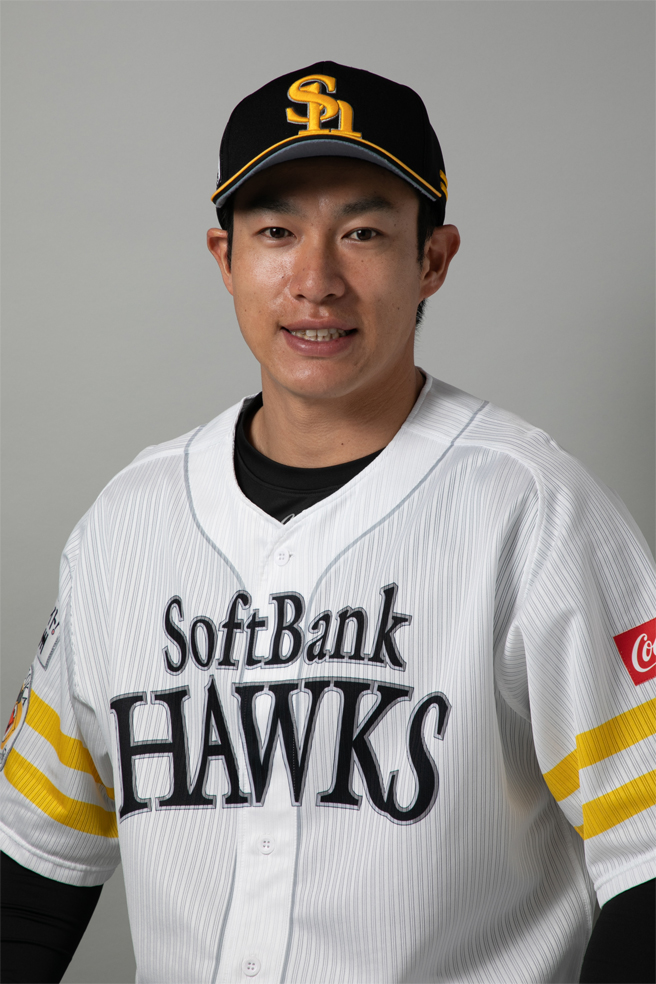 Other developments!
Please check this out for details.
https://e-zofukuoka.com/news/the-foodhall/202103192030/
Precautions
・ All images are images. All prices include tax.
・ Sales contents may change without notice depending on the purchase situation.
・ Alcoholic beverages will not be sold to minors or those who drive a car.
・ Orders made through the delivery service are not eligible.
・ Taka points will be added 15%, which is 3 times the normal amount.
・ Purchase of goods sold at MLB café FUKUOKA is also eligible for triple Taka points.
・ Please present your membership card (digital membership card is also acceptable) at the time of payment. Post-accounting presentations cannot be added.