Finally, Takagirl ♡ Day will be held this weekend! This year, Taka Girl ♡ will be held at BOSS E・ZO FUKUOKA as well as at the stadium.
BOSS E・ZO FUKUOKA appearance pink light up
The appearance of BOSS E・ZO FUKUOKA is pink♡ Fukuoka Tower is also lit up in pink, so the mochi area that is dyed in pink will definitely look good on SNS!
Click here for Fukuoka Tower Light Up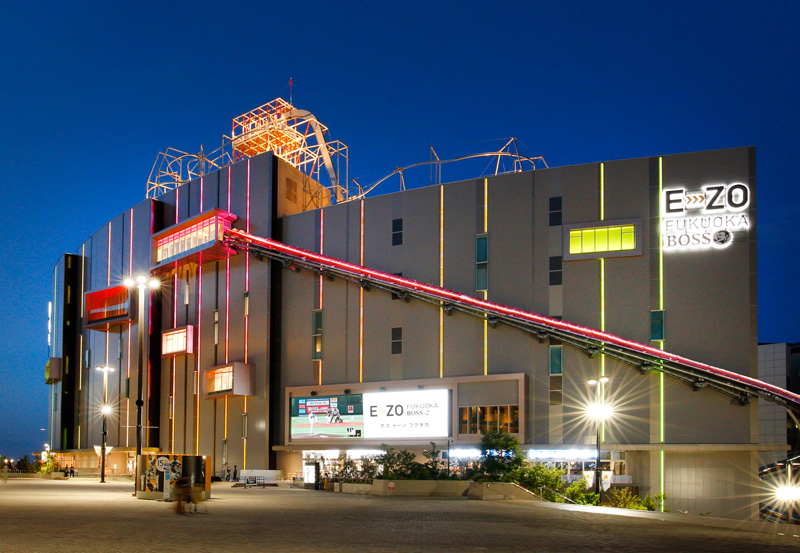 Illumination date and time
From August 28 (Fri) to August 30 (Sun)
19:00~22:00
BOSS E・ZO FUKUOKA MLB café FUKUOKA
Until Sunday, August 30th, MLB café FUKUOKA will provide Takagaru collaboration menu. Let's enjoy Takagirl with cute sweets and drinks in pink♡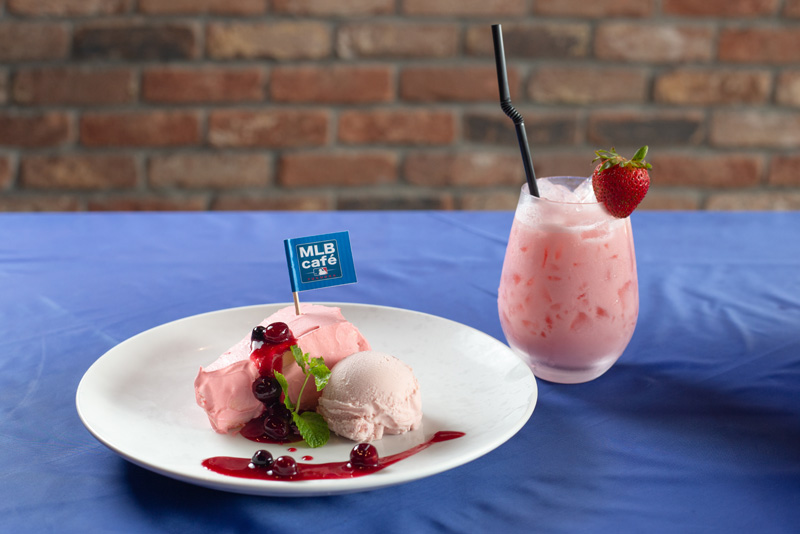 Menu name
price
Takagirl pink cheesecake
968 yen
Taka Girl Pink Pina Colada
(Alcohol/non-alcoholic)
880 yen
*All prices include tax, all images are images.
BOSS E・ZO FUKUOKA The FOODHALL
The FOODHALL More than 3,000 yen at the store (tax included, 1 per accounting) We present a cute pink helmet container (small) to customers who eat or drink or take out♡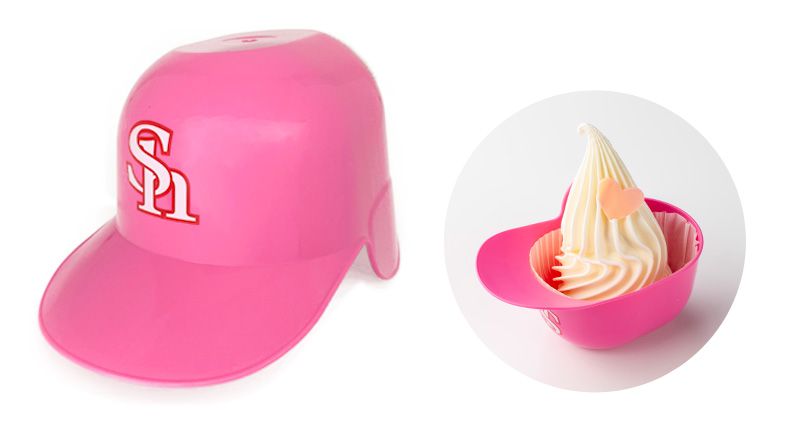 ---
Related Links
About cooperation for 2020 pink ribbon campaign enlightenment activity
8/29・30 Taka Girl ♡ Day This year, Taka Girl uniforms will be distributed to all visitors.