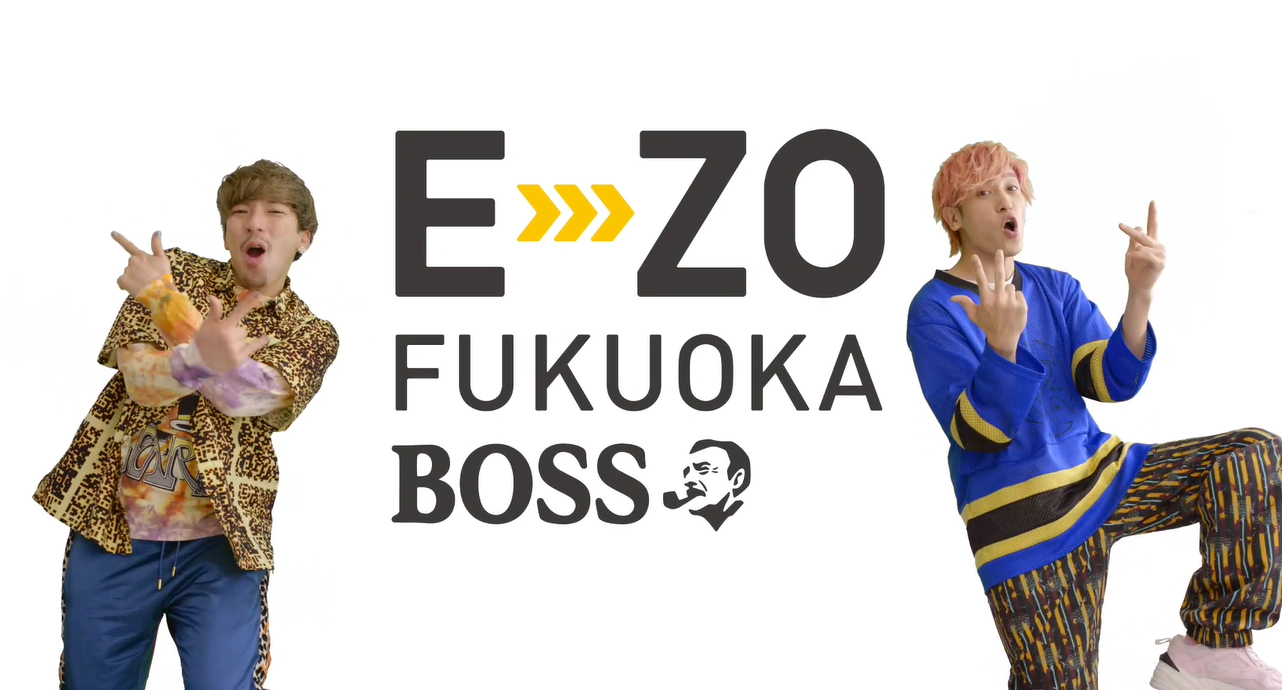 At the complex entertainment building "BOSS E・ZO FUKUOKA", which is adjacent to the Fukuoka PayPay dome, the TV commercial "E・ZO Vibes and Rise Kokehen" featuring the popular comedy combination "EXIT" was released on September 4, 2020. ) Starts broadcasting in Kyushu and all prefectures of Yamaguchi.
Overview of the TV commercial "E・ZO Vibes and Rising Up"
OA information
| | |
| --- | --- |
| Broadcast start date | From September 4, 2020 (Friday) |
| Broadcast area | All Kyushu and Yamaguchi prefectures |
Cast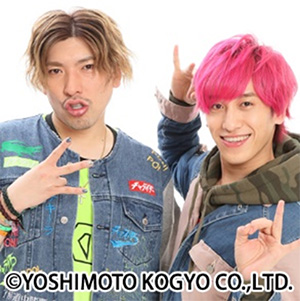 EXIT
Left: Rintaro. (Rintaro) / March 6, 1986 (34 years old) from Shizuoka Prefecture
Right: Daiki Kanechi (born in Hokkaido) / May 11, 1991 (29 years old) from Hokkaido
profile
Formed in December 2017. Comedy is one of the seventh generation. Geisha is called Neo Shibuya Manzai, and both perform genius Manzai with a Chara male character with a parisip tone. The material is Rintaro. Is going to the center. The ending line of the story is "Ogo ga Here we go". In addition to this, it is also characterized by a mixture of chara words and old words such as "Vibes and rising".
Shooting episode
EXIT's two best friends are "Virtual Experience Area"! Rintaro tried "Photon Bike". Enjoyed screaming at the reality!
In "Superb Attraction", Mr. Kanetaka who enjoyed the Rail Coaster "I want to do this!" even before shooting, and Rintaro who worried about Tube Slider "Is it okay to close my eyes?" .. Your contrasting reaction was impressive.
At "teamLab Forest - SBI SECURITIES Co., Ltd.", I was surprised to see how the work changed in response to body movements, and I thoroughly enjoyed watching all the works, "What kind of function?!"
He also wrote a signature on each of the 8th floor "Superb Attraction" entrance, 4th floor "OH Sadaharu Baseball Museum Supported by Lipovitan D", and 3rd floor "MLB café FUKUOKA"! Please look for it!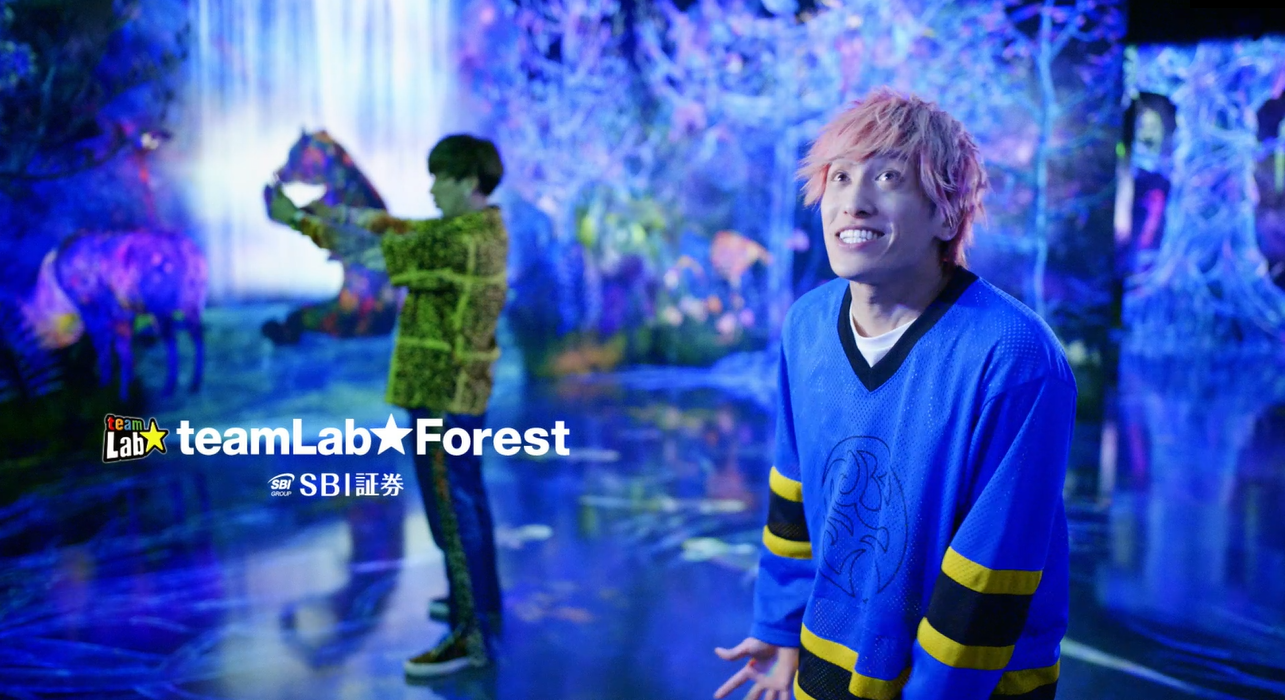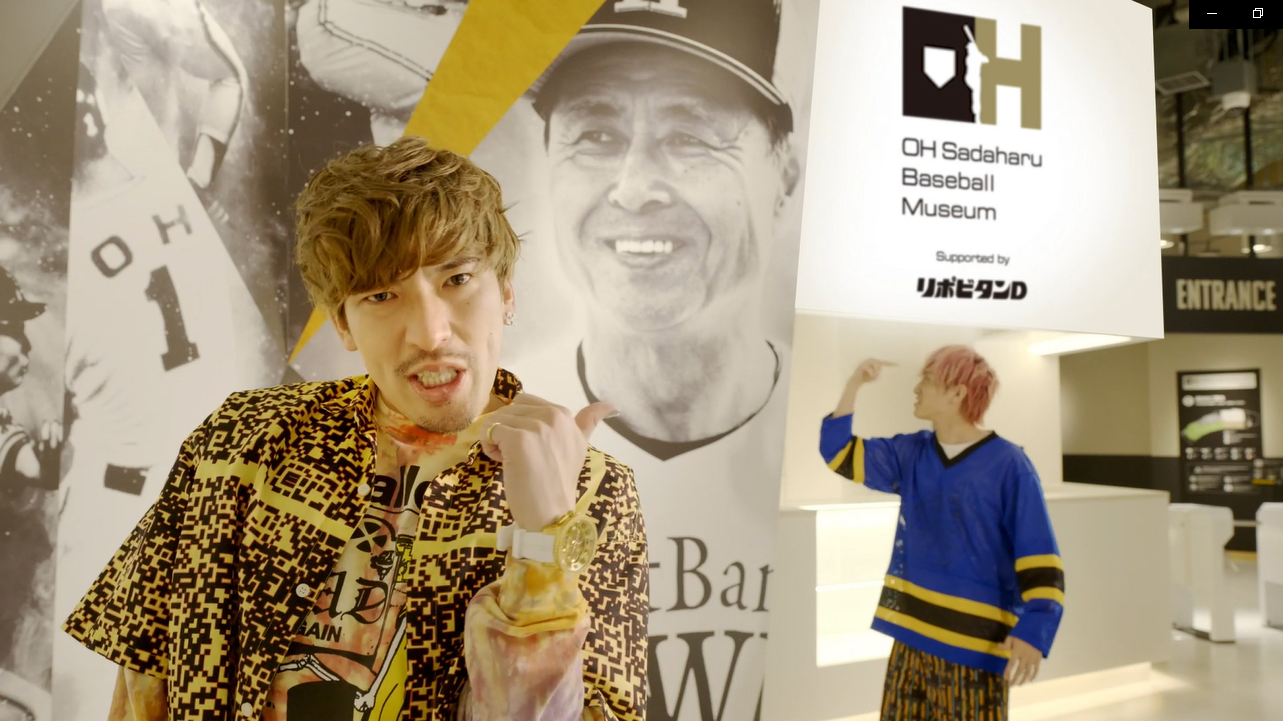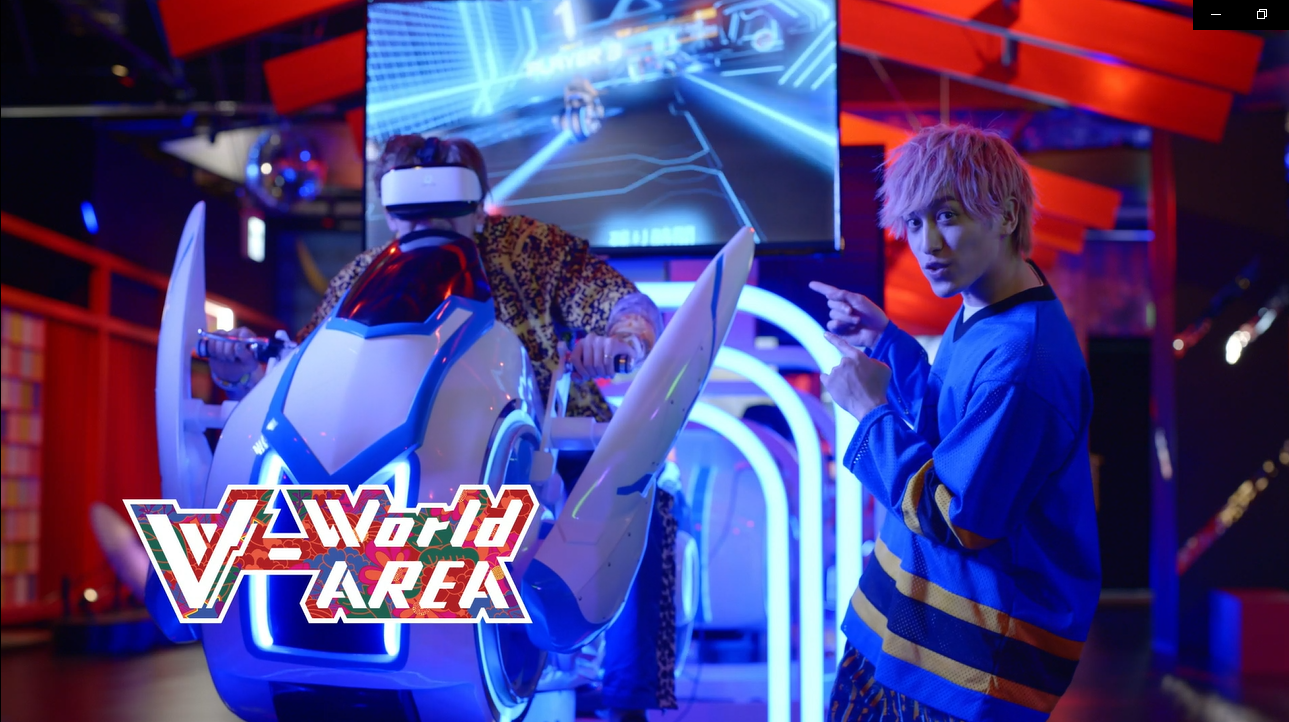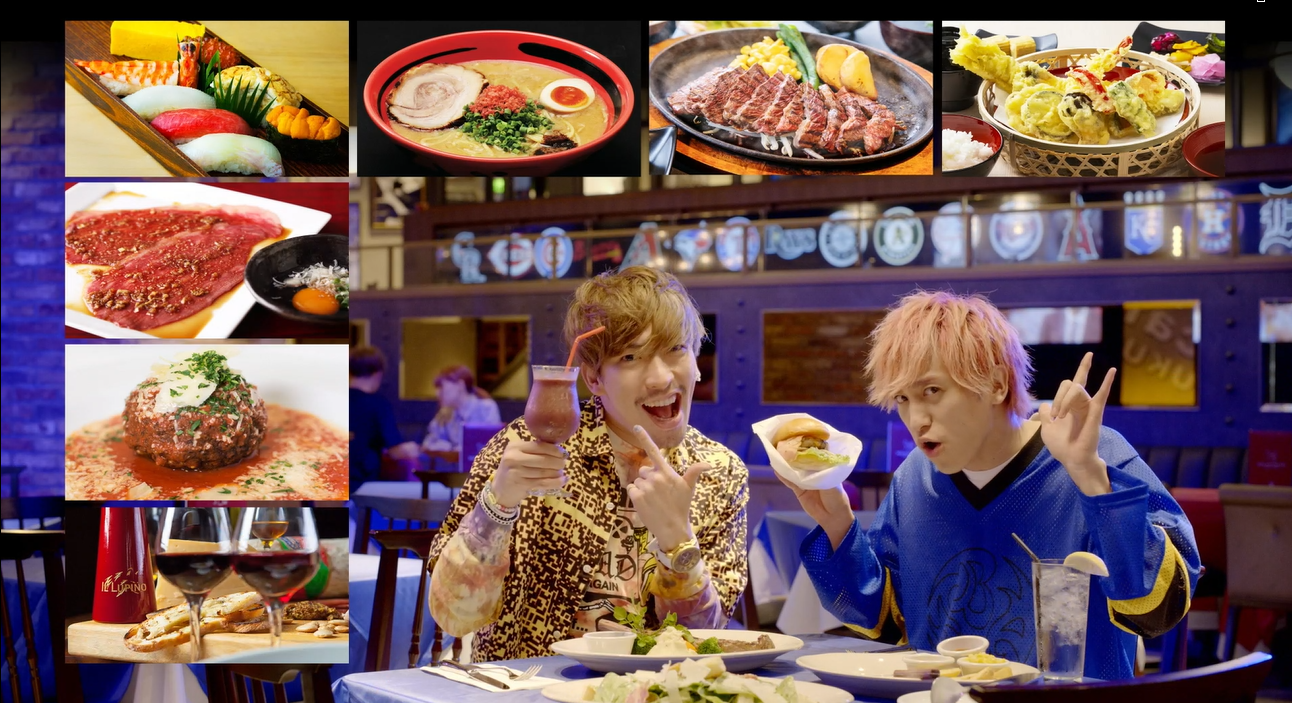 ---
Related Links
Comedy entertainer EXIT BOSS E・ZO FUKUOKA! ~ TV commercial appearance also decided! ~