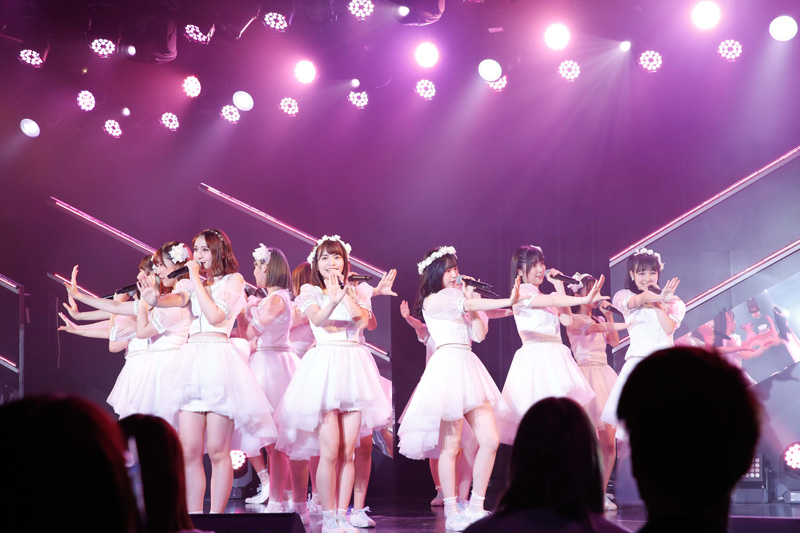 On Monday, November 2nd, the "West Japan City Bank HKT48 Theater" on the 1st floor of BOSS E・ZO FUKUOKA It became a dedicated theater for the popular Fukuoka-based idol group "HKT48", and from the day of its opening, 48 members appeared and performed.
There used to be a dedicated theater for HKT48 in "Hawks Town", but it closed in March 2016. Since then, it has been about 4 years and 7 months since we set up a dedicated theater. The number of seats is 300 (for the time being, the number of seats is limited to prevent infection).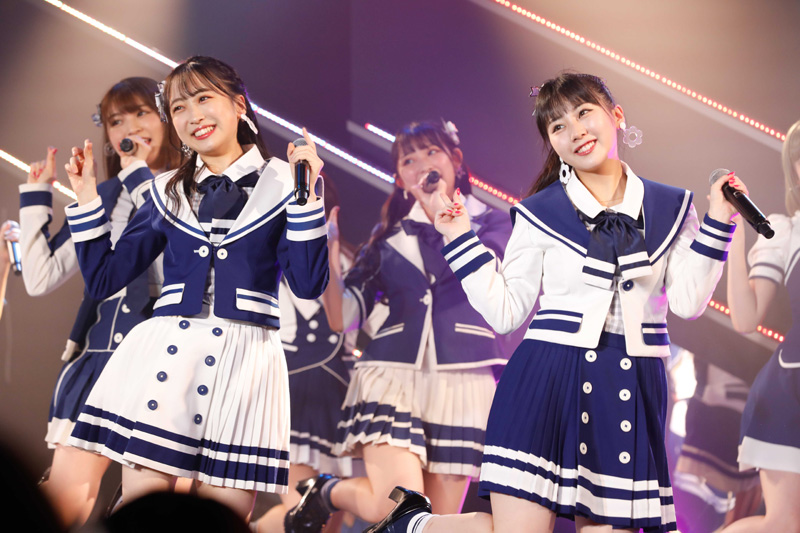 At the time of the opening, HKT48's Natsumi Matsuoka said, "I'm excited. It's been six months since I've been on stage in front of customers, so I feel once again that it's so important to be able to sing and dance in front of everyone." With an emotional expression, Aoi Motomura said with a smile, "I've been waiting for both the members and the fans. I'm really looking forward to it. It's our home, so I want to make lots of fun memories." At the open commemorative performance held on this day, 16 songs carefully selected from the hit songs that have been produced in the past were sung one after another, and the members performed with a cute smile.
© Mercury