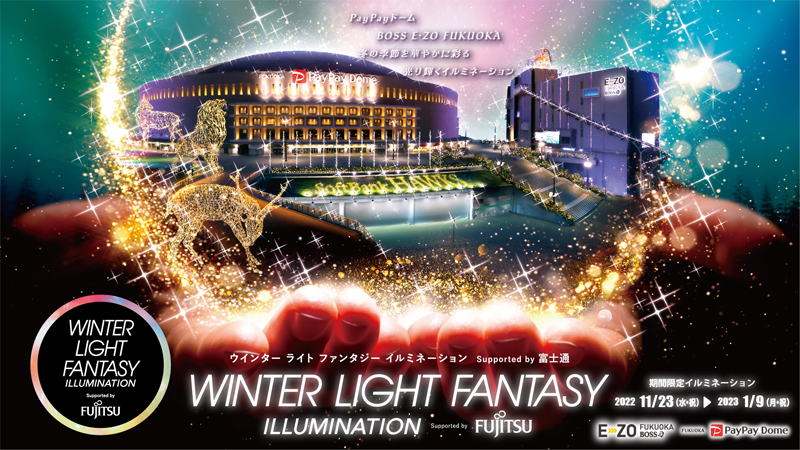 Illuminations will appear at the PayPay Dome to brighten up the winter this year as well. "WINTER LIGHT FANTASY ILLUMINATION supported by FUJITSU" will be held. For a limited time from November 23 (Wednesday / holiday) to January 9, 2023 (Monday), the lighting time is 17: 00-22: 00. Please come to PayPay Dome and BOSS E・ZO FUKUOKA, which you can only experience now, surrounded by more than 160,000 lights!
Lion and deer objects appear in front of 7 gates!
The highlight of PayPay Dome's illumination is the 60-meter-long "Hawks Everyone's Garden" in front of Gate 7.
The approximately 4m lion and deer objects are attractive for their European-made reality and powerful and wonderful forms. It is a large-scale illumination that looks like a work of art created by hand one by one. In addition, two chair illuminations are also available as photo spots. There is no doubt that it will look great if you sit on a glittering chair and shoot!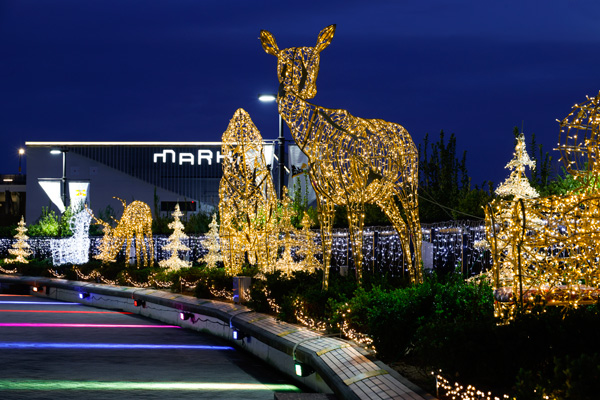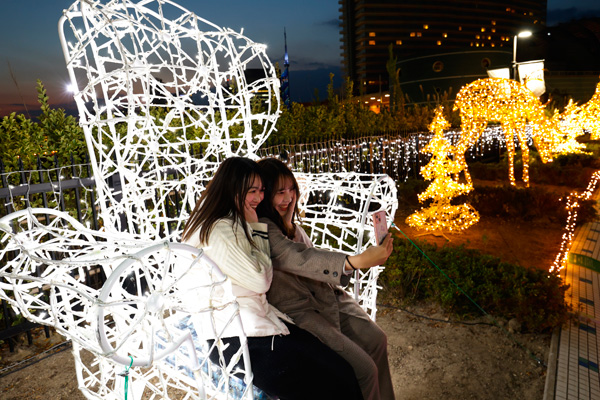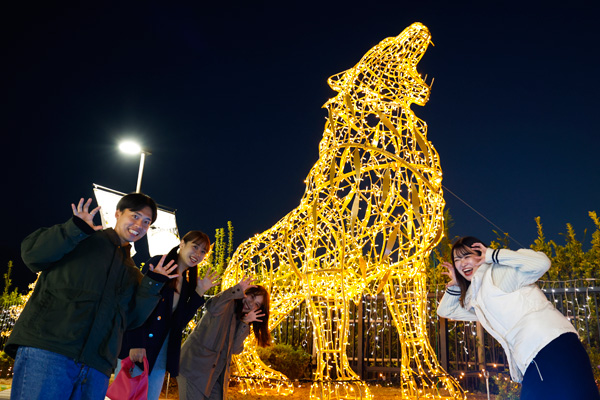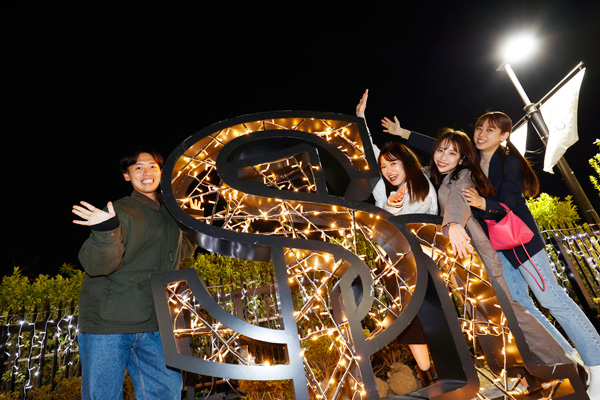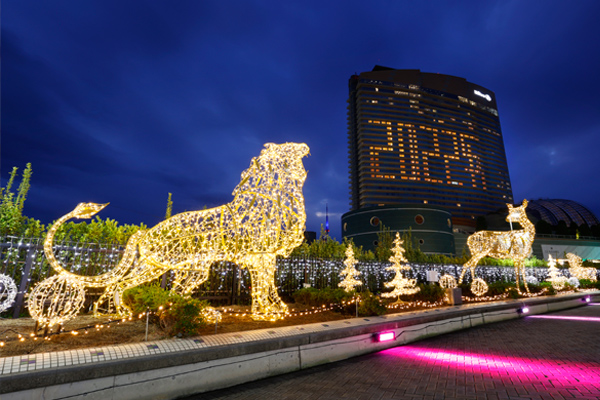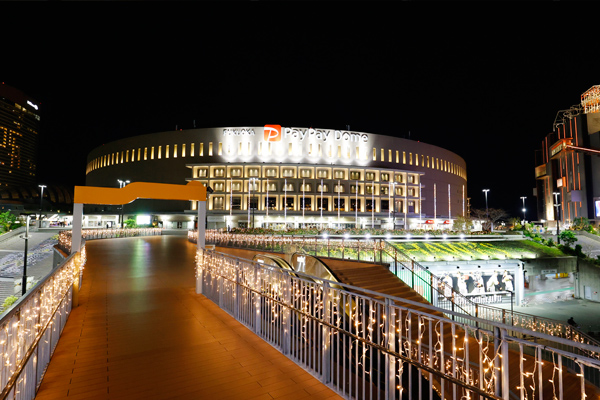 Also, this year, the illumination of the connecting bridge from the front of the dome to Mark Is is also beautiful and recommended!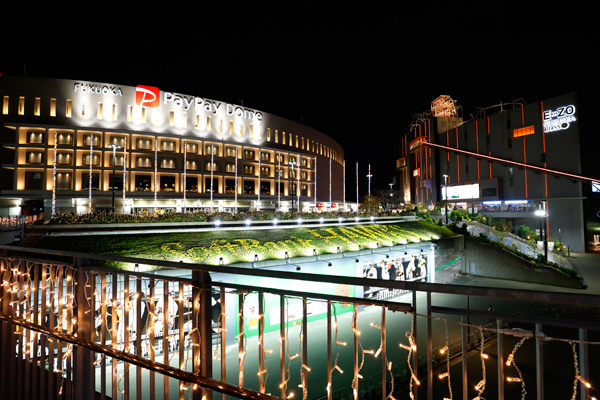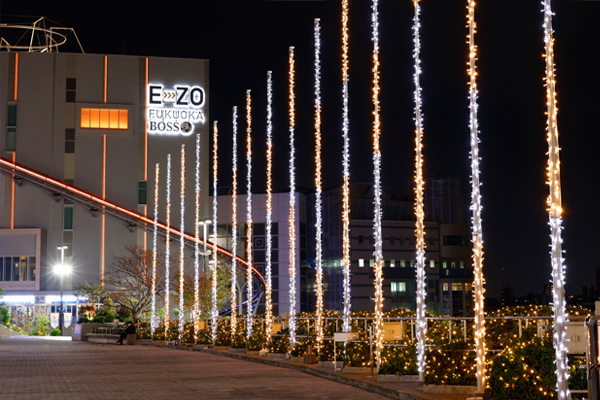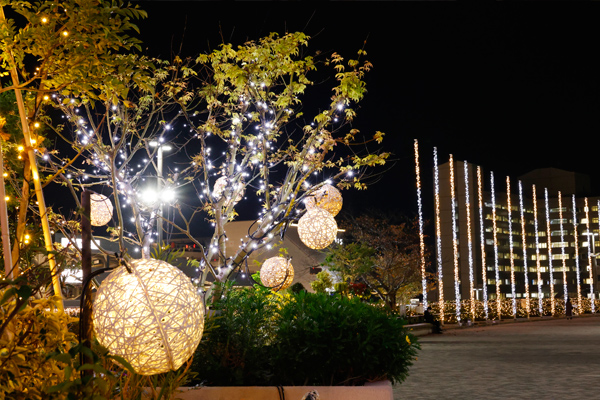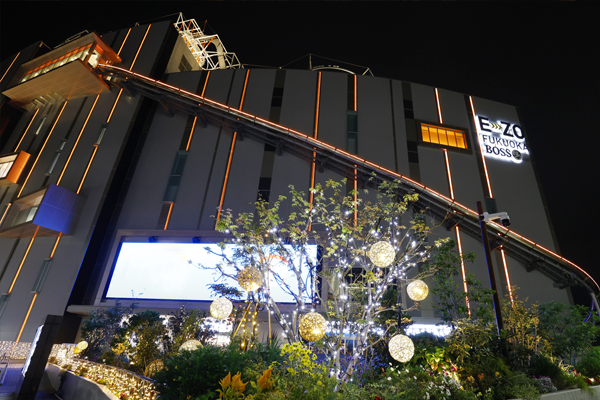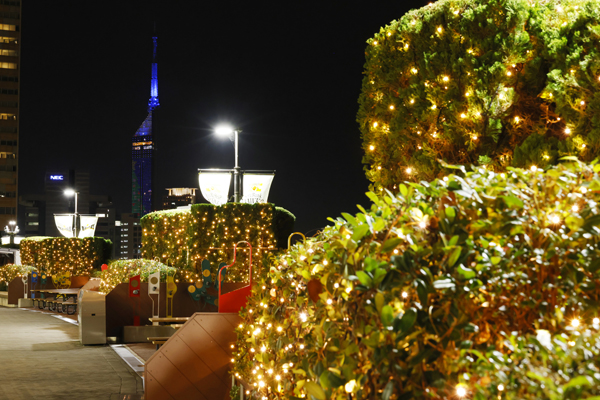 Win a teamLab pair invitation ticket! SNS campaign held!
To commemorate the start of the illumination, a campaign will be held on BOSS E・ZO FUKUOKA official Twitter & Instagram to win a pair of "teamLab Forest Fukuoka – SBI Securities" invitation tickets!