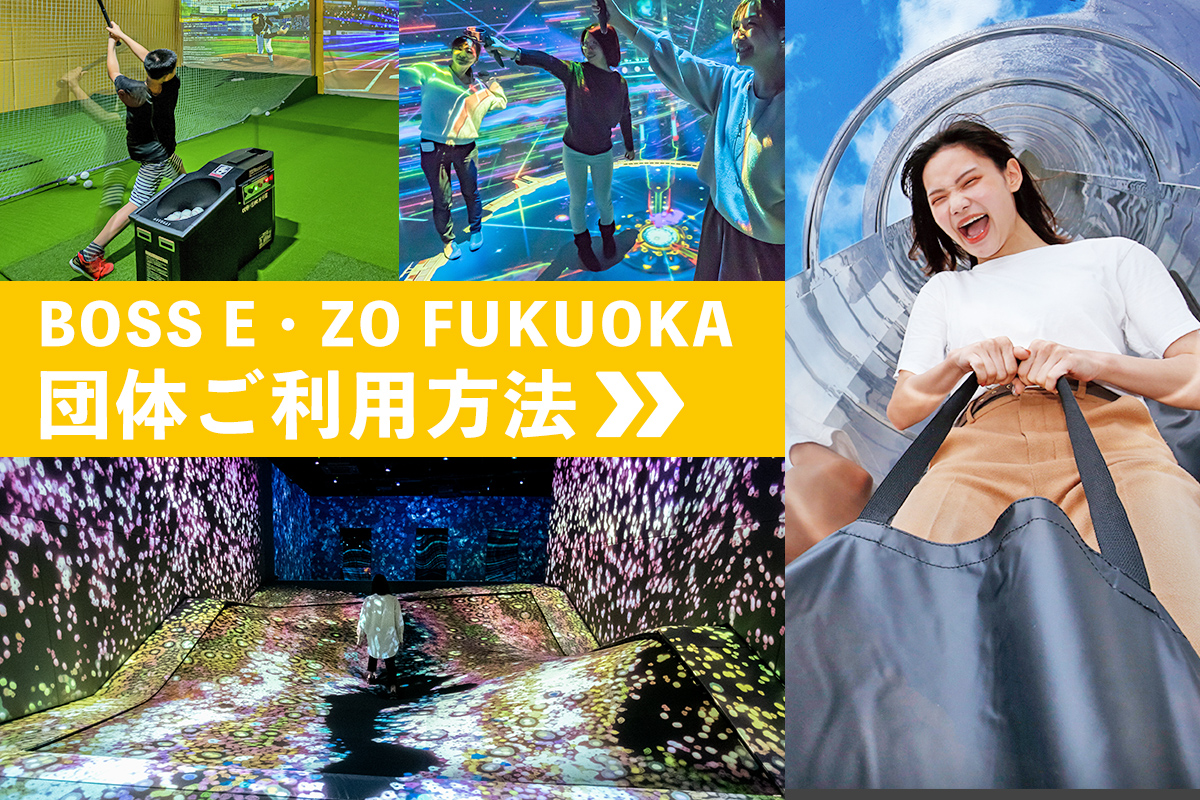 Please check the following and make a reservation using the reservation form at the bottom of the page.
Attractions for group reservations,
Usage fee, required time
* 1 Free for children under 3 years old (accompanied by a guardian)
* 2 Free for children under 6 years old (preschoolers), accompanied by a guardian for use under 12 years old (adult ticket purchase required)
* 3 Price after applying group discount
※ 4 Children under 3 years old are free, children under 12 years old must be accompanied by a guardian (Adult ticket must be purchased)
Up to 3 children per 1 guardian (Junior high school students do not need a guardian)
* Tour conductors, bus guides, bus drivers, and accompanying cameramen will issue an invitation PASS.
About discount of usage fee
Tickets over 1,500 yen are discounted by 200 yen from the list price, regardless of whether they are adults or children.
Tickets from 1,000 yen to 1,499 yen are discounted by 100 yen from the list price
No discount for tickets under 1,000 yen
Actual usage example
① When using more than 200 people for school trips, etc.

Divide into multiple groups and experience in order (required time: about 3 hours)

Divide into multiple groups and experience in order (required time: about 3 hours)

(Example) When turning around in 3 groups

①A → B → C ②B → C → A ③C → A → B

Even large groups can enjoy playing smoothly by dividing into groups and observing!
You can freely combine attractions!
There are restaurants "The FOODHALL" and "MLBcafe FUKUOKA" on the 3rd floor of BOSS E・ZO FUKUOKA.

Please apply using the reservation form when considering a restaurant at our facility for lunch or dinner.
How to apply for admission
You can apply from the reservation form below.
* Group applications are from 20 people.
(PayPay dome tour (dome enjoyment course) starts from 8 people.)
* Reservations must be made 3 weeks or more after the application date (for travel agencies using coupons for payment, 2 weeks or later).
* After applying, the application (reception) will be completed with the reception confirmation email from our company.
* You can make a reservation for the group bus parking lot from the group reservation form. (5,000 yen / unit)
* Click here to reserve a dome tour
For inquiries and planning, please feel free to contact BOSS E・ZO FUKUOKA / PayPay Dome Tour Reservation Office.
メール:SBHGRP-ezofukuoka_reservation@g.softbank.co.jp
On a school trip
Request for school prohibition
Meetings and explanations at the BOSS E・ZO FUKUOKA building (attraction entrance / exit) are prohibited.